Check out these great Disney Frozen Fever Party Ideas!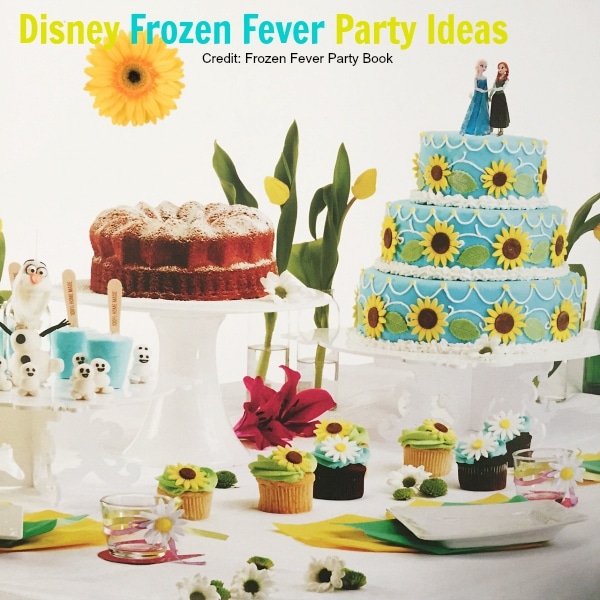 Post contains Amazon affiliate links. Books received for review consideration. Any opinion expressed in this article is based on my experience with the books.
Frozen Fever has taken the nation by storm with the launch of the new
Disney Short Films Collection DVD
. Little girls everywhere want Frozen Fever hairstyles, Frozen Fever parties and Frozen Fever outfits, including my oldest daughter.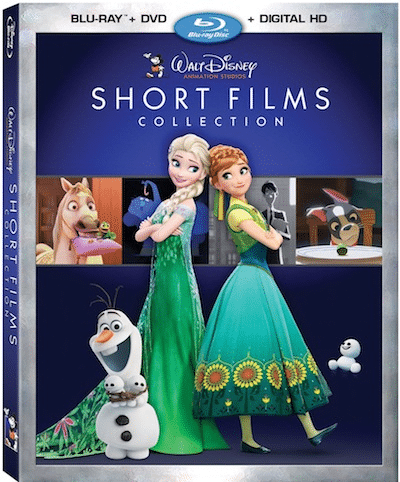 Before I begin sharing some super cute Frozen Fever party ideas, I wanted to give you a little insight as to where I'm getting my ideas from. I recently got these two great books,
Frozen Fever Party Book
and
Frozen Fever Hairstyles
from Edda USA. These books are filled with colorful pictures and tutorials I've pulled a few cute ideas from both books to share with you.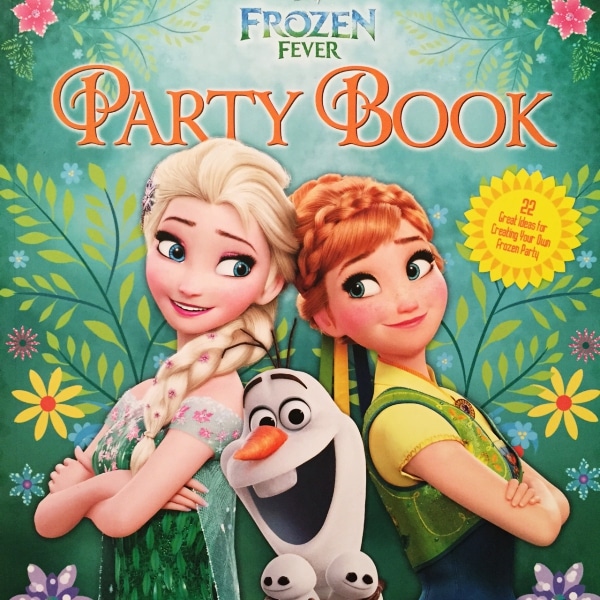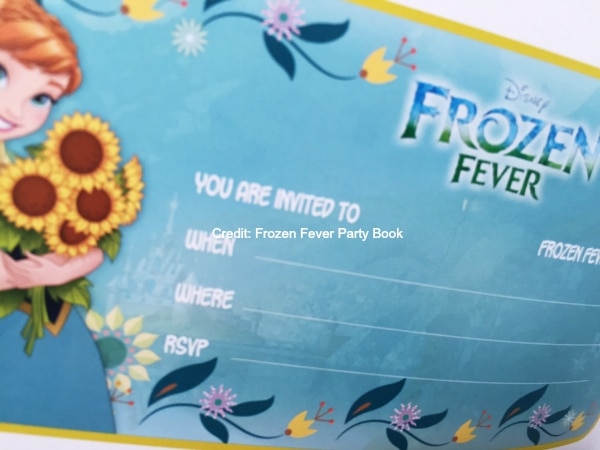 The Frozen Fever Party book comes with a copy of a
Frozen Fever invitation
. All you have to do is scan it and make edits on the computer. It's such a cute invitation and is very easy to customize if you have a scanner. A phone picture will even work if you wanted to do digital invitations.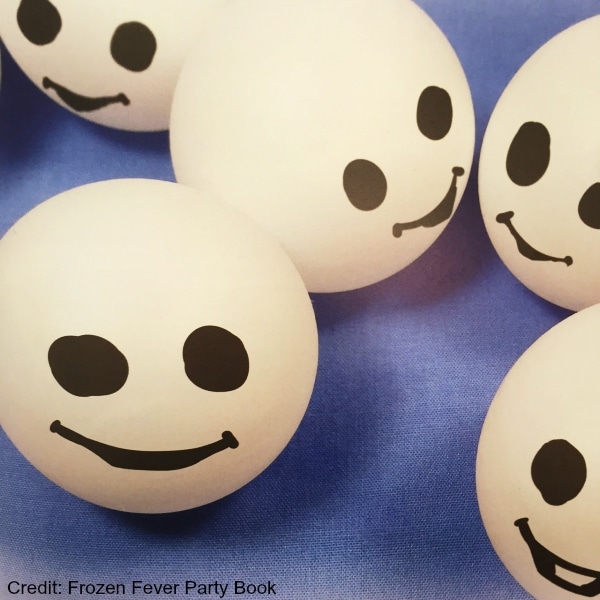 In the Frozen Fever short film, every time Elsa sneezes, mini snowmen come out of her nose. To create these mini snowmen, use a black permanent market and some ping pong balls.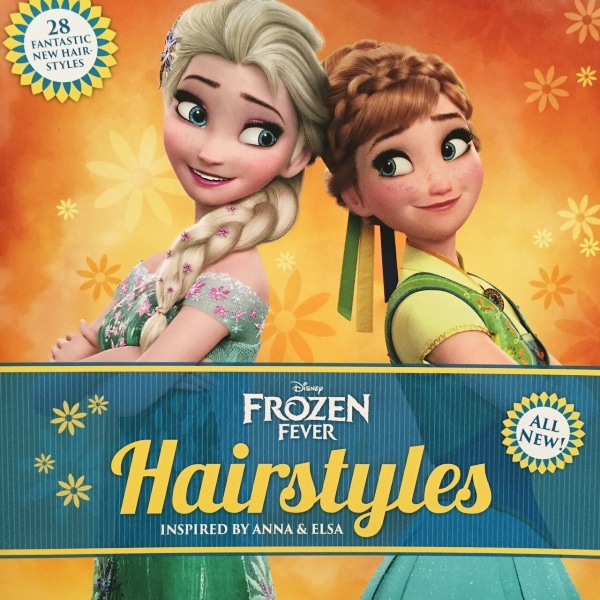 Create a Frozen Fever hairstyles station at your little girl's birthday party. Here's an example of a beautiful Frozen Fever-inspired hairstyle from the book above.

You can order both of these books from Amazon.com. To make it easier for you, I've added them both to our Amazon aStore in the
children's books category
.
GIVEAWAY
Enter to win a copy of each book we featured in this article (Frozen Fever Party and Hairstyles) using the Rafflecopter form below. We will choose one winner to receive both books after 8/28/15. Good luck!