I admit that 95% of the time I do NOT make my bed. I do, however, throw the blankets back over the bed to look a little neater. Does that count?
Fun facts about making your bed in the morning (according to a study in Psychology Today):
71% of bed makers consider themselves happy while 62% of non-bed makers admit to being unhappy.
Bed makers are more likely to like their jobs, own a home, exercise regularly, and feel well rested, whereas non-bed-makers hate their jobs, rent apartments, avoid the gym, and wake up tired.
All in all, bed makers are happier and more successful than their peers.
As a non-bed making parent, I have a hard time demanding that my kids make their beds. I do find myself making their beds quite often, though. I have this urge to keep their rooms nice and tidy while mine seems to be the dumping grounds for workout gear, blog stuff, toys and laundry. My four-year old daughter has no problem making her bed now that she has a
ZippySack
, though. It's one of the best $29.99 investments a parent can make.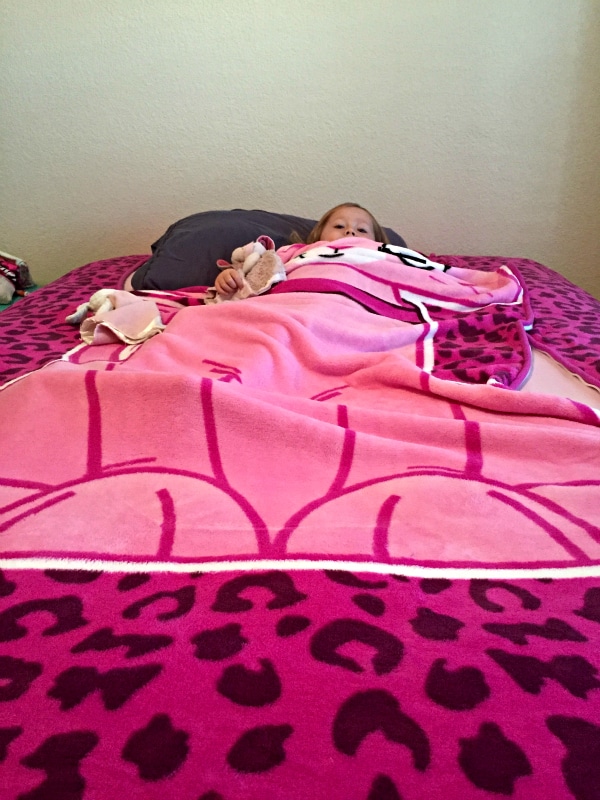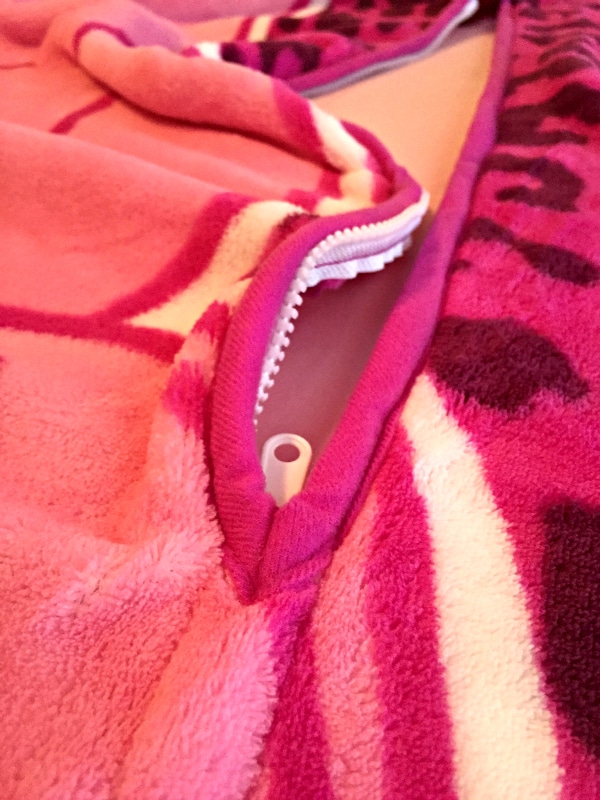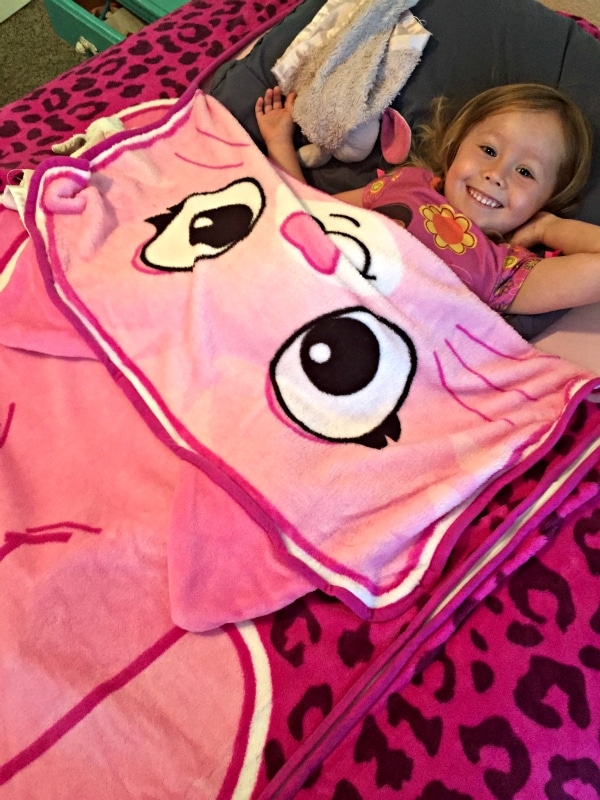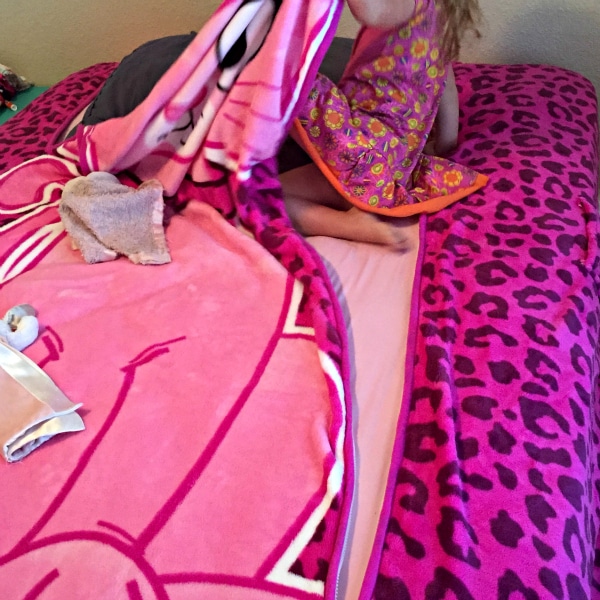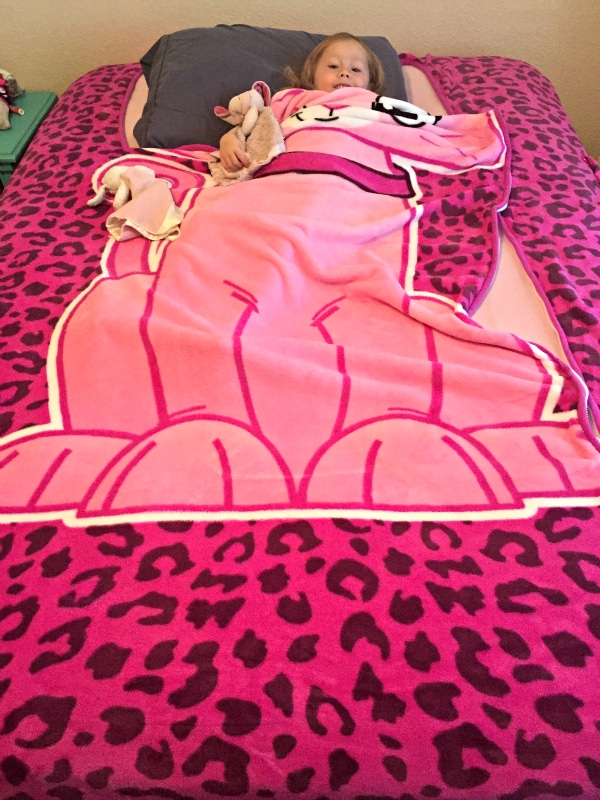 The ZippySack is seriously an amazing comforter for kids. These fleece comforters come in twin and full sizes and literally slip right over the bed like a fitted sheet. The blanket is super soft and keeps the bed looking neat day and night. The elastic that keeps the blanket on the bed is strong so you don't have to worry about it slipping off of the bed while your child tosses and turns.
My four-year old doesn't like heavy blankets on her while she sleeps, so she loves her ZippySack. It's fleece, so it keeps her warm but doesn't put too much weight on her. The blanket is machine washable and doesn't take up too much room in the washing machine like traditional bulky comforters.
If you're interested in learning more about ZippySacks and seeing the designs they offer, you can visit
http://www.zippysack.com
or one of these retailers: Walmart, Bed Bath and Beyond, Toys R Us, and Walgreens
GIVEAWAY
Enter to win the ZippySack of your choice using the Rafflecopter form below. We will choose one winner after 10/27/15. Good luck!
Please take a minute to vote for us each day by clicking this banner. Thanks!