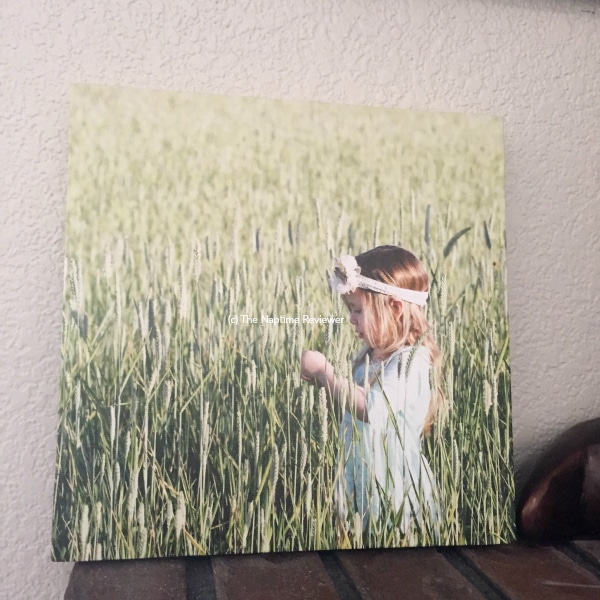 Pictures of your kids or your family are always a good idea to give to people as gifts. If you can find cheap canvas prints, even better. Canvas prints come in all different sizes and tend to 'wow' people a little more than basic prints.
Canvas Champ
is one of the cheapest places I've found online to buy canvas prints. You can get an 8×8 print for $10, which makes it the perfect gift idea for extended family! The prints are high quality and lightweight to hang on the wall.
I recently ordered a 10×10 print of my daughter ($17) Canvas Champ and I just love the way it turned out. Right now I have it leaned against the wall on our mantle but I plan to incorporate it into a memory wall soon. It's on my to-do list!
You can visit CanvasChamp.com to check out their size/price options if you're looking to have some pictures blown up. I love the idea of doing a memory wall with the whole family or giant pictures of the kids from recent vacations.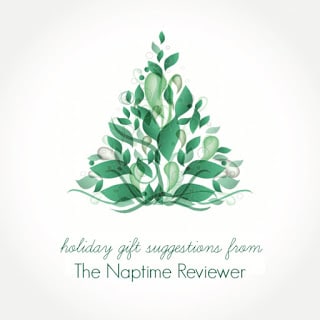 This post contains my Canvas Champ affiliate link. Ordering through my links will help me earn extra money and will also get you the lowest prices!