Folgers Flavors – Customize Your Coffee at Home or On-The-Go
"I participated in an Influencer Activation on behalf of Influence Central for Folgers. I received product samples to facilitate my review and a promotional item to thank me for my participation."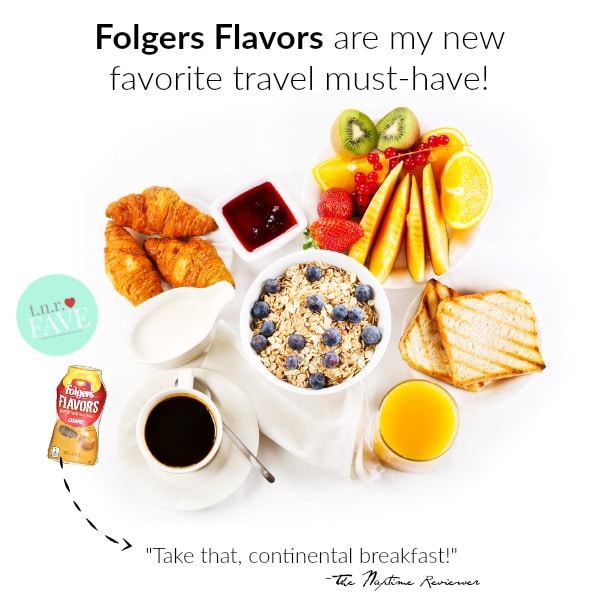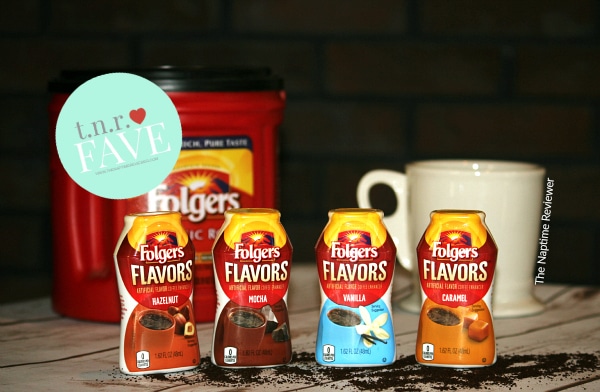 Everything is cuter in carry-on sizes but I just can't get enough of these little Folgers Flavors; concentrated flavor enhancers available in a convenient, portable squeeze container.
When packing for a trip, I try my hardest to pack everything I need into a carry-on bag. This poses a problem when products I need don't come in carry-on sizes. I end up having to find smaller containers to pour liquid products into so that I can be within that three ounce carry-on rule. I'm not a hard-core coffee drinker, but I certainly enjoy my morning coffee, especially during vacation. The problem I have is that most hotels only provide you with basic cream and sugar and no fun flavorings like I'm used to at home.
In the past, I've packed powdered flavored coffee creamer on trips which, in my opinion, aren't very good, but it was the only way I could add some flavor to my otherwise boring hotel coffee. Thanks to the
Folgers Flavors
coffee enhancement syrups, I'm able to combine my favorite coffee flavoring, vanilla, with milk or cream to create a more palatable coffee experience on-the-go; and they don't require refrigeration so I can just toss it in my bag!
After tasting all four of the Folgers Flavors, the vanilla is definitely my favorite and one that I would consider purchasing again. These products are artificially flavored, like the coffee flavorings I'm used to, but they aren't overly sweet. The product packaging suggests you add one squirt of the product to a six ounce cup of coffee. It takes me about three squeezes in a 10 ounce cup of coffee to really notice the flavor and get to the sweetness level I desire.
Another great use for the Folgers Flavors is during the holidays if you have guests over. Not everyone likes their coffee the same and by offering your guests the option to enhance their own coffee with Folgers Flavors, you'll be able to meet each and every flavor preference and give guests the opportunity to easily remix their coffee experience.
#RemixYourCoffee with Mike Tompkins
GIVEAWAY
Folgers is offering a giveaway for one lucky reader to win two Folgers Flavors samples. Enter to win using the Rafflecopter form below. We will choose our winner after 11/13/15. You can view the full terms of the giveaway using the link at the bottom of the giveaway form.
Contest entrants are only eligible to win once per sweepstakes, per household as part of a campaign sponsored by Influence Central.