We were hosted by Lorenzillo's. All opinions are my own.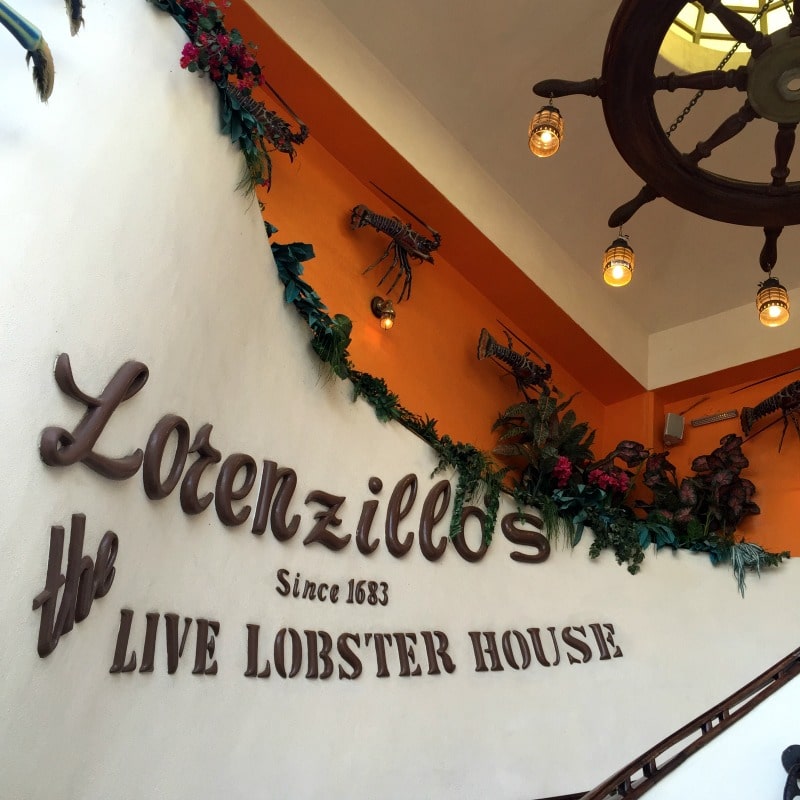 Walking around the Cabo San Lucas harbor, you have so many dining options. "Two for one drinks!" one vendor calls out. "Fish tacos!" calls another. Just about every restaurant has someone shoving a menu in your face as you walk by with your family, with a deer-in-headlights look about you. Around and around you go searching for the perfect eatery for your family. By this time, you're so hungry you could eat a horse and you're willing to pay just about anything for a Corona with lime.
And then you see it. That giant tub of live lobsters sitting next to the elegant staircase that leads to God knows where. You follow the stairs after collapsing the stroller and gathering the family, until you reach a friendly staff member from Lorenzillo's. You're not regretting this decision. In fact, you're fully embracing this and you're loving it!

This sounded just like our latest trip to Cabo San Lucas. Having been many times before, we knew where our favorite eateries were and for some reason, we had always walked right past Lorenzillo's. Perhaps because we thought that the idea of eating a nice meal with kids sounded anything but pleasant? Or maybe it's because we were afraid of the unknown?
Well, this time around, we said YES to
Lorenzillo's
and dined like celebrities in Cabo San Lucas harbor. We each had a lobster sampler platter, shared an assortment of appetizers and indulged in homemade bananas foster and key lime pie.
The food was presented beautifully and tasted even better than it looked. The staff at Lorenzillo's was top-notch and some of the friendliest we've encountered in Cabo San Lucas. The atmosphere was casual, yet elegant, if there is such a thing. A great experience that we'll never forget and a must try if you're in Cabo San Lucas.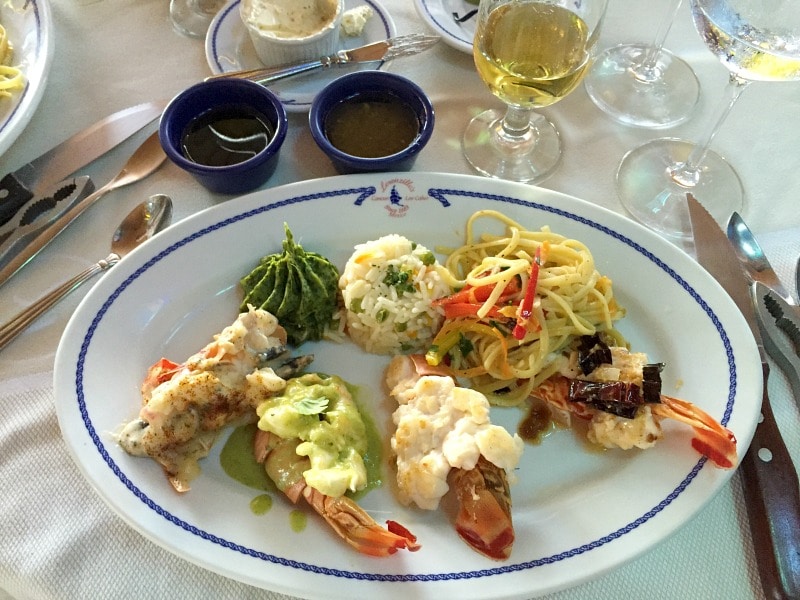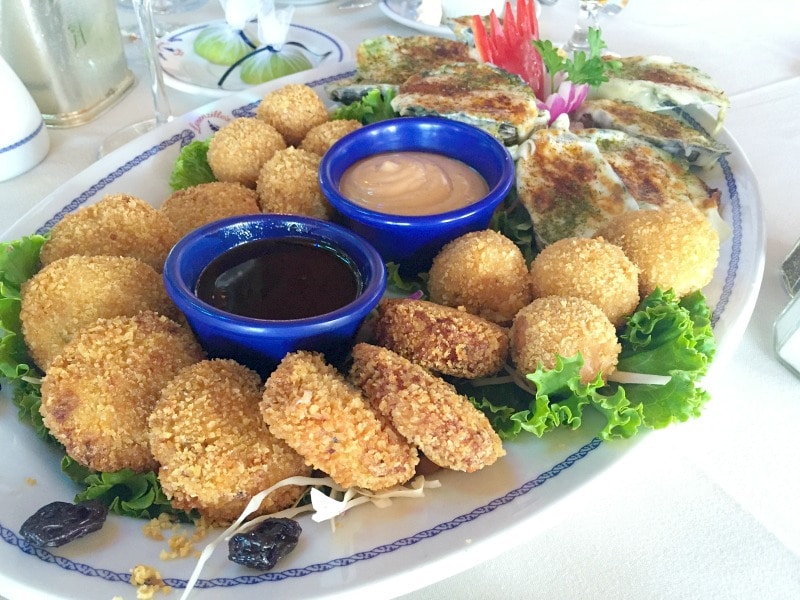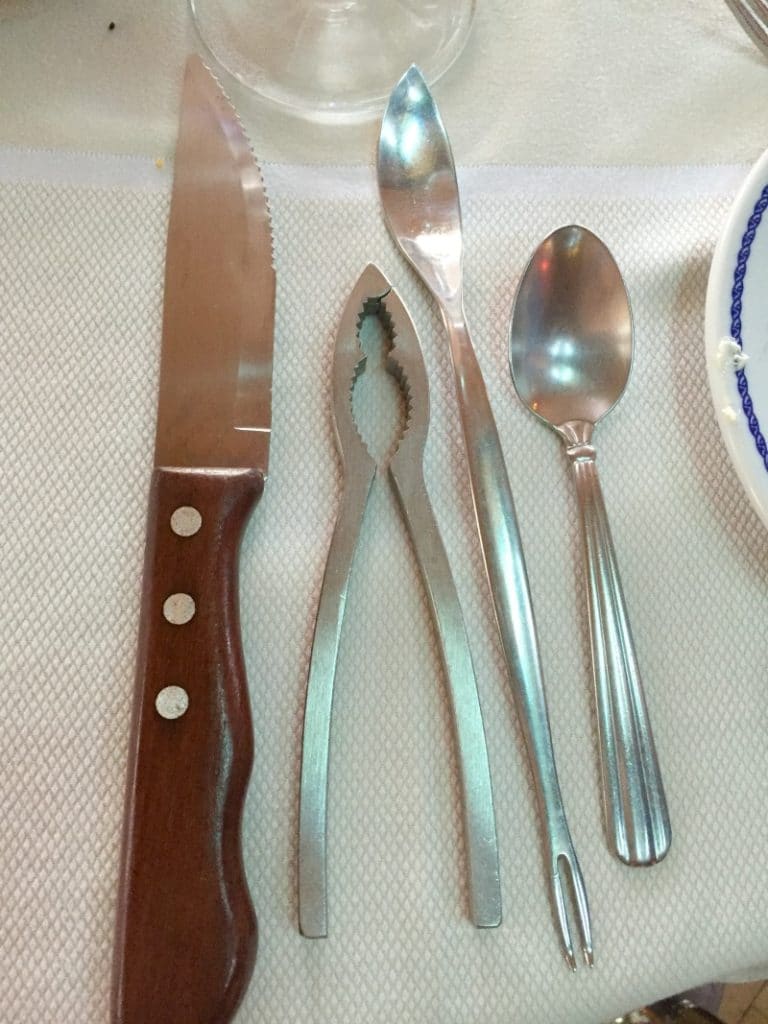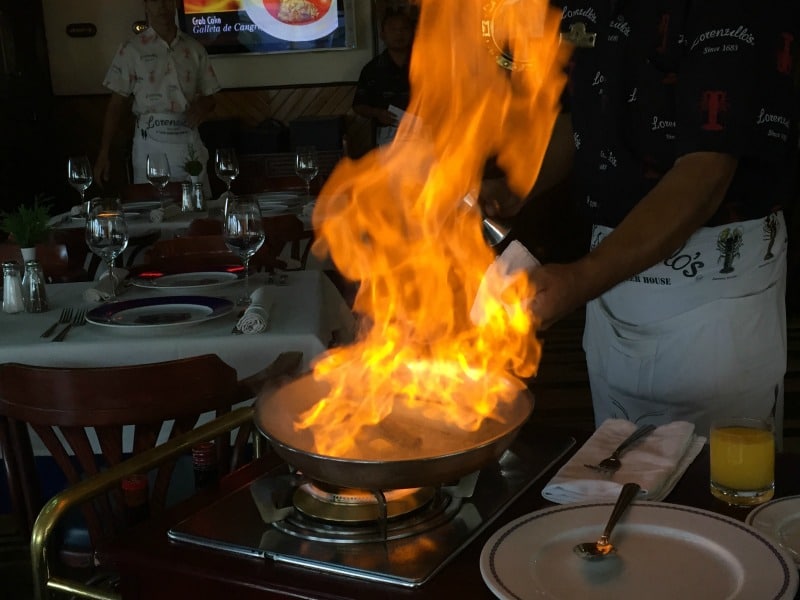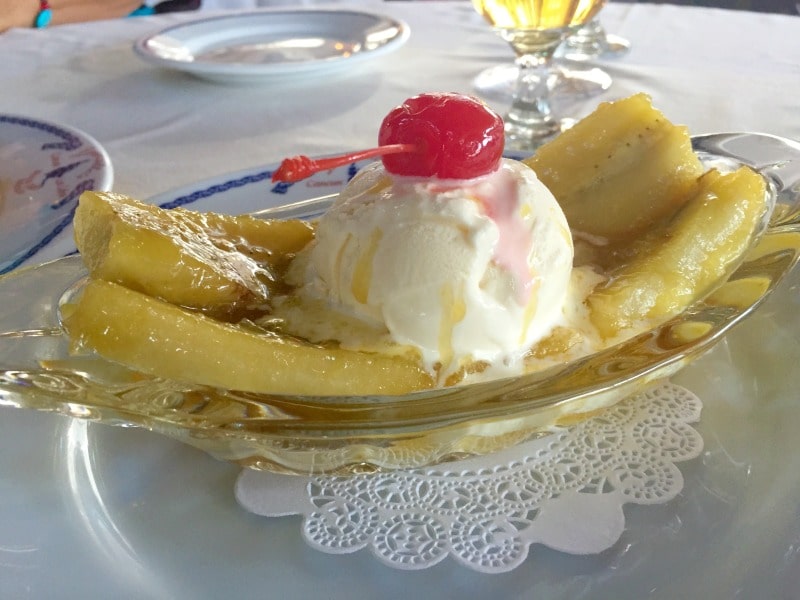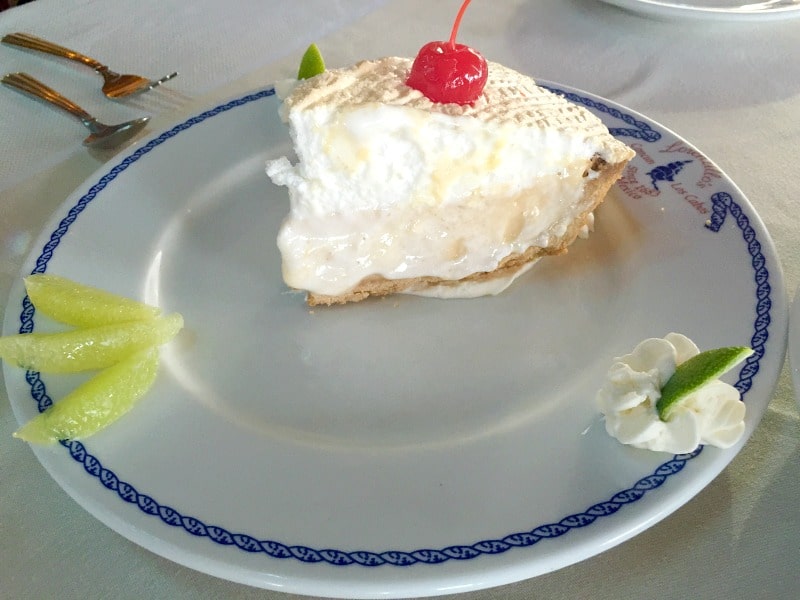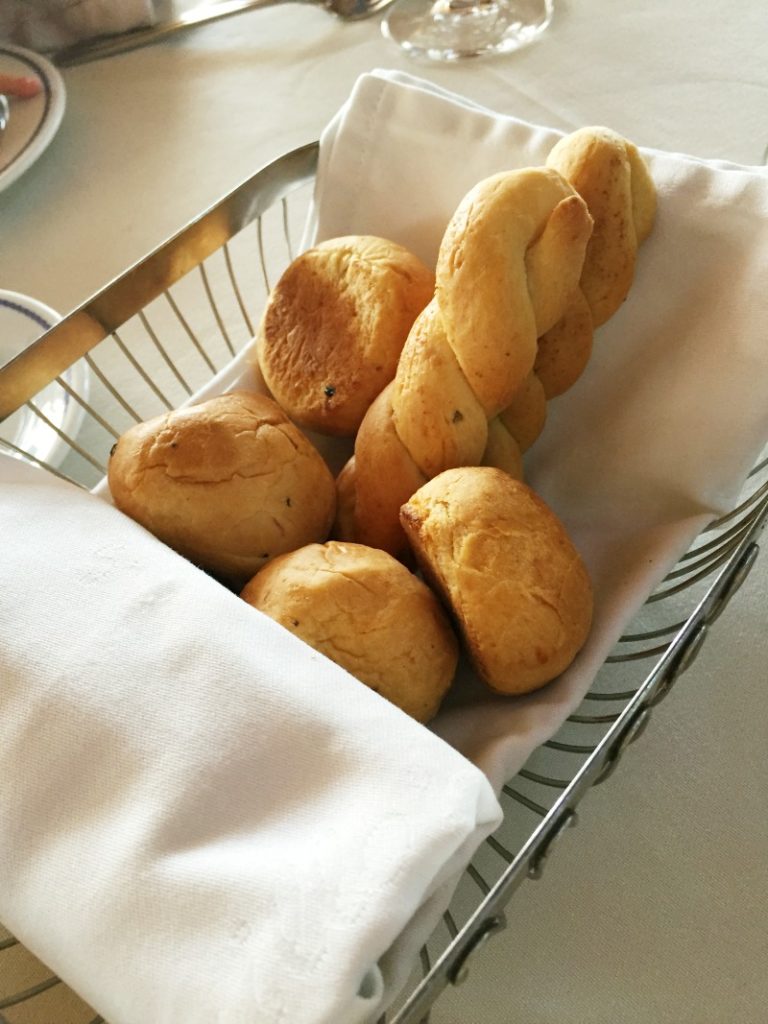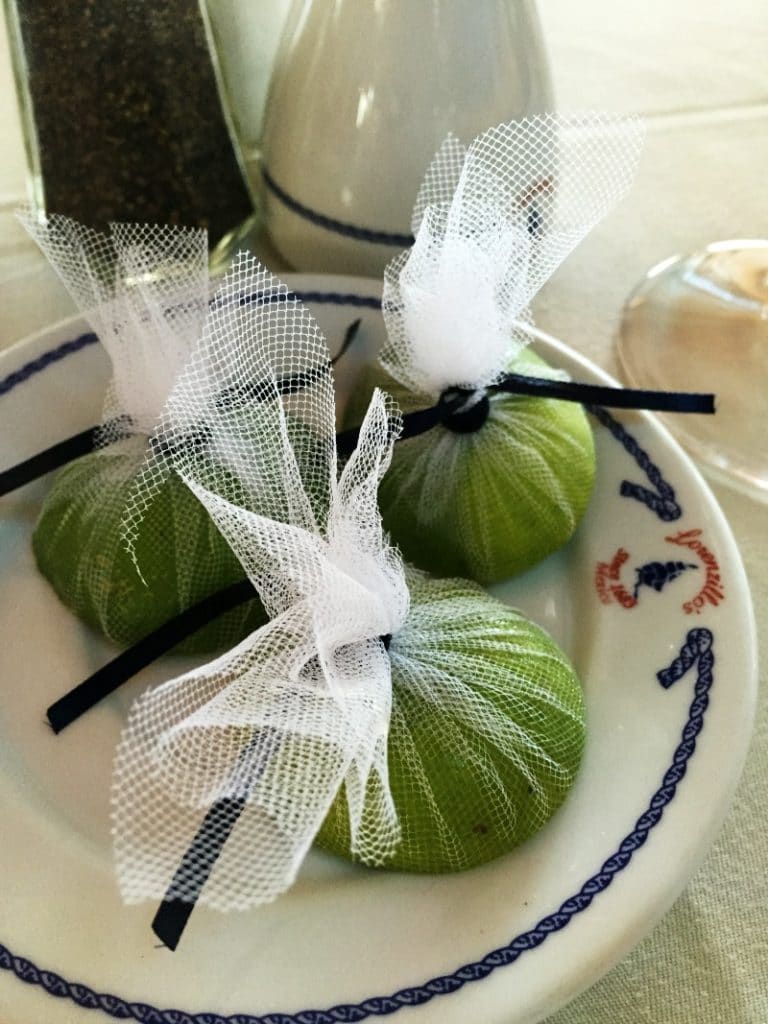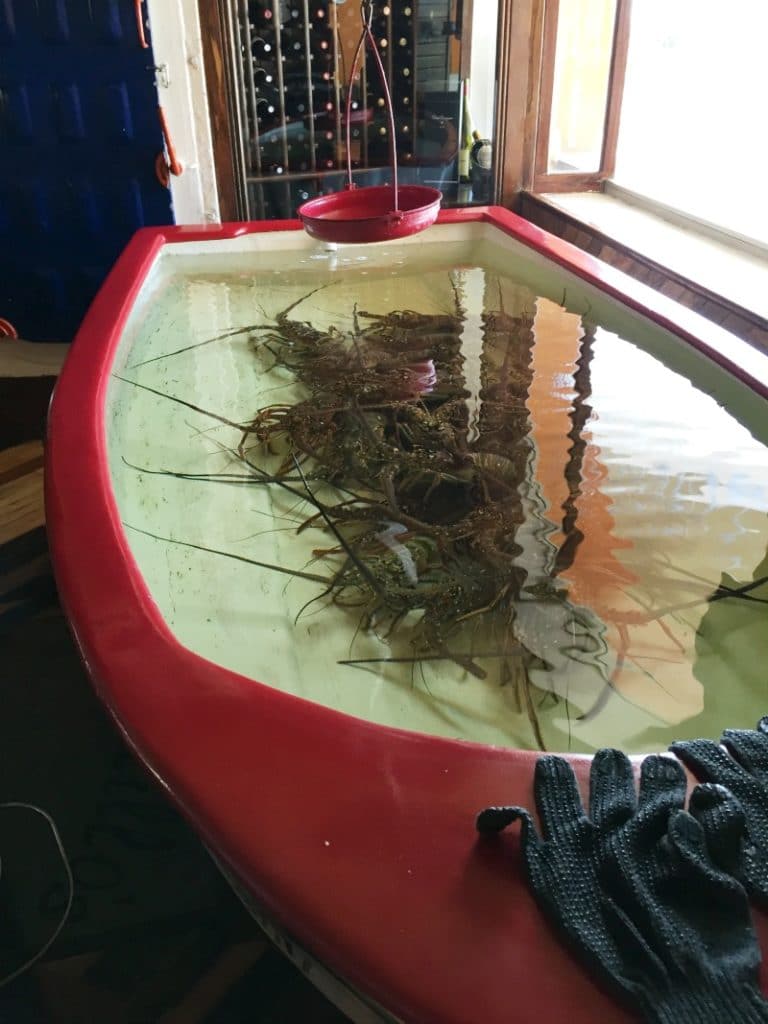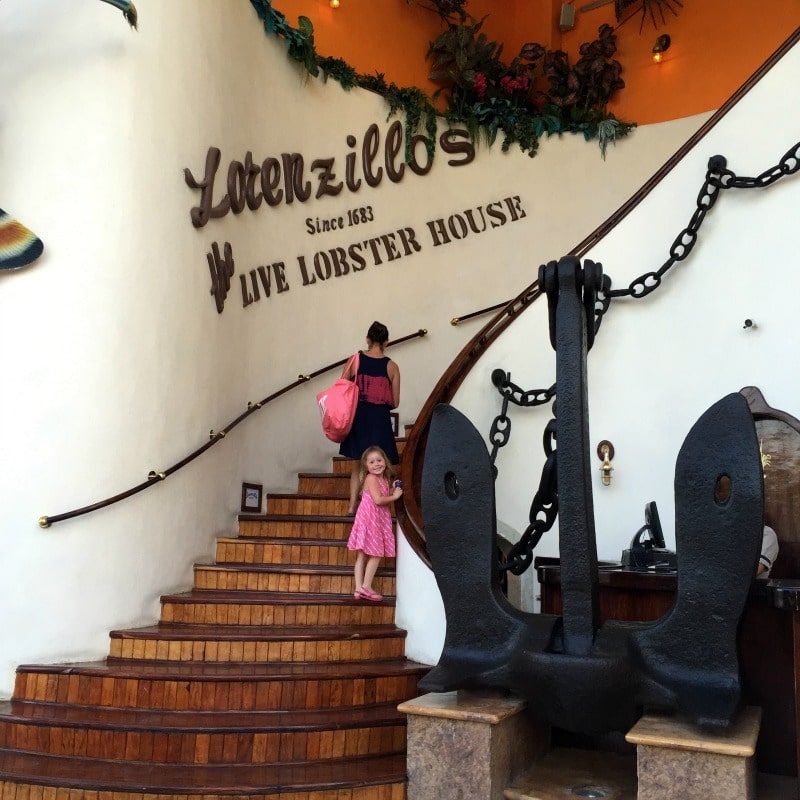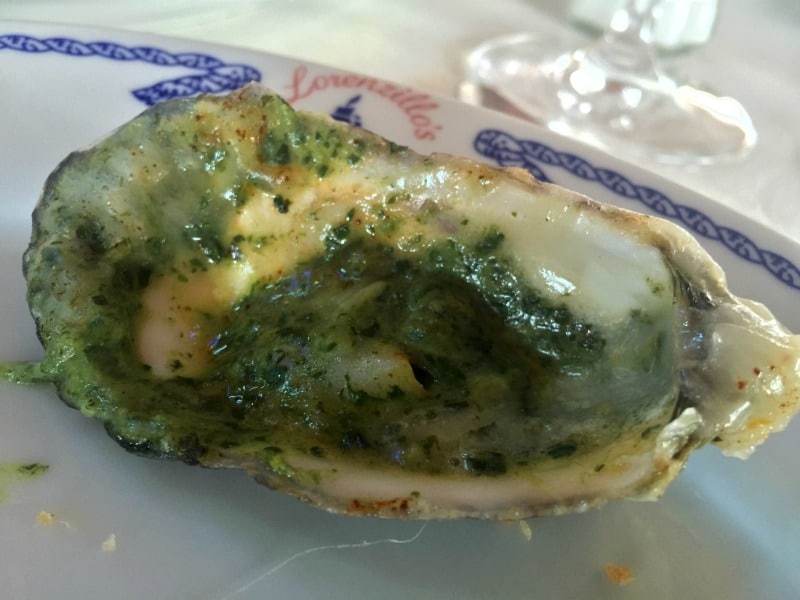 Located in the prestigious marina of Los Cabos San Lucas, Lorenzillo's Los Cabos offers its traditional award winner lobster dishes alongside delicious international cuisine. Designed by owner Mr. Salvador Vidal, Lorenzillo's uses only the finest available woods to accentuate its elegant nautical decor.

Lorenzillo's Los Cabos offers diners a memorable dining event in which one can enjoy the brilliant sunsets of Cabo San Lucas while viewing the yachts and sailboats of the marina.