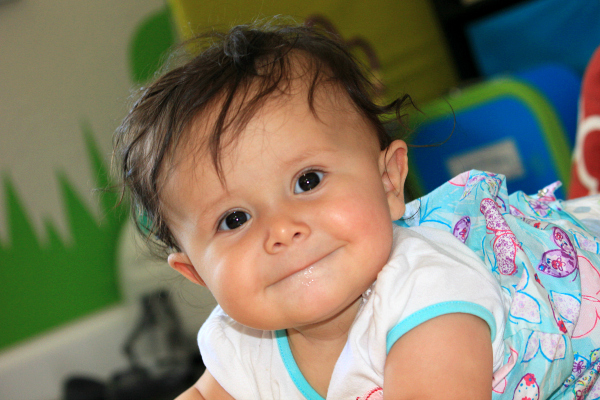 For young children, every day is a journey of discovery. Using the five senses, children are navigating in a whirl of impressions, constantly learning and taking it all in. If one of the sensory organs is damaged, this can have an adverse effect on development if no intervention is undertaken.
For any parent of a child with newly diagnosed hearing loss, many questions and concerns regarding hearing loss and intervention will appear.
It is estimated that half of all pre-natal cases of hearing loss are preventable . Infections such as rubella contracted by the mother during pregnancy or consumption of harmful substances during pregnancy may also lead to hearing loss in an unborn child.
After birth, the most common causes of early childhood hearing loss are complications during birth, untreated ear infections, or head injuries.
ASK FOR A NEONATAL HEARING SCREENING AND GET YOUR CHILD VACCINATED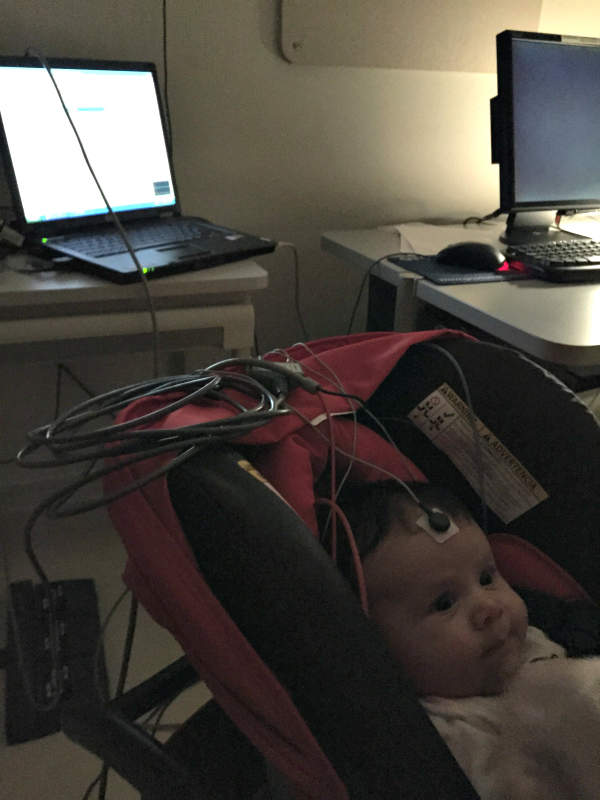 Some forms of hearing loss, including congenital hearing loss, can be detected within the first few days of birth. The earlier the hearing loss is discovered and audiological care is provided, the greater is the opportunity for your child to acquire spoken language and develop at an age-appropriate rate. Therefore ask for a neonatal hearing screening at the hospital or at your local health center.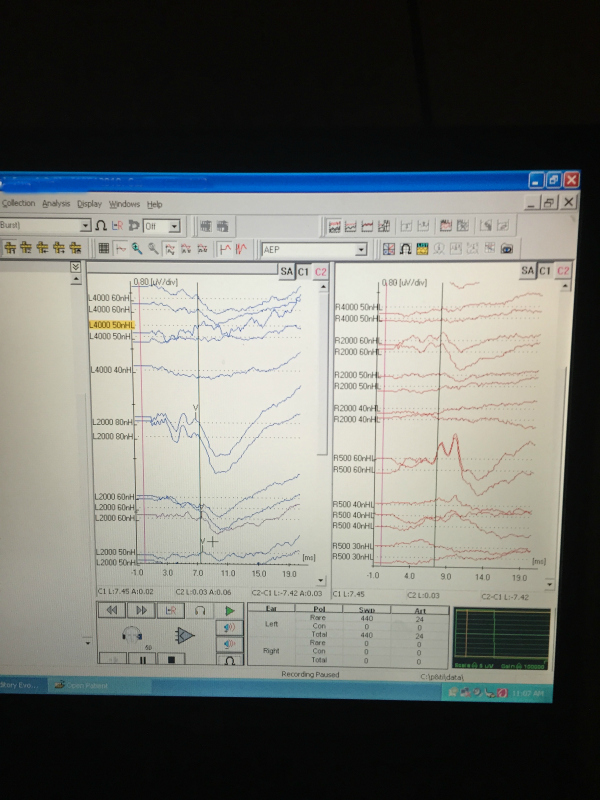 The clinician should be testing both ears of your child. Also immunization and vaccination from a long list of diseases such as meningitis, mumps and measles can prevent hearing loss in early childhood. Inform yourself about the options for vaccinating your newborn child.
Last but not least, the use of some medicine have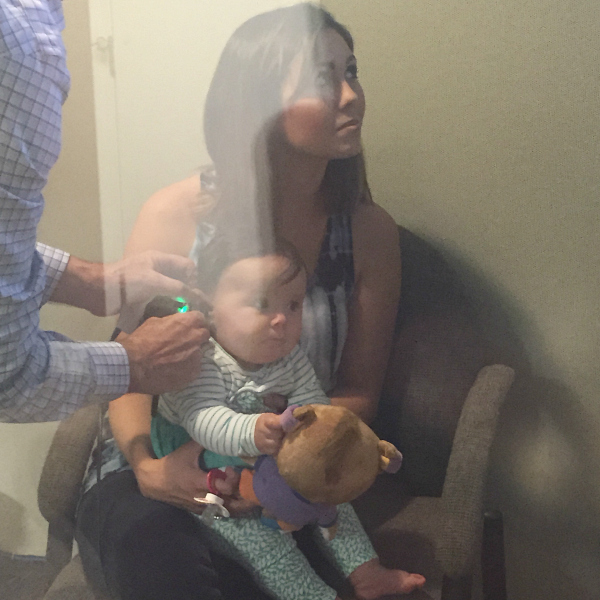 For infants and very young children, frequent visits to the audiologist are necessary in order to monitor the degree of hearing loss and adapt the intervention program so that it can benefit your child in the best possible way.
THE RANGE OF HEARING SOLUTIONS FOR YOUR CHILD
There are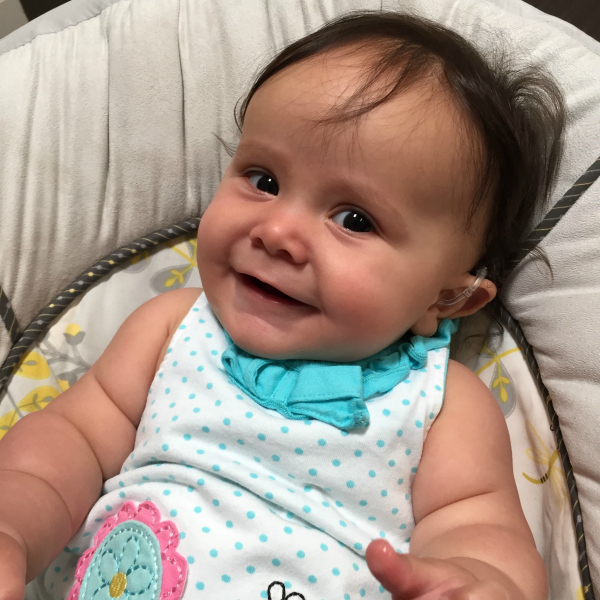 If a hearing aid does not offer sufficient help, a cochlear implant (CI) may be an effective choice. Generally speaking, children who are one year old and older with severe-profound hearing loss and may be candidates for this surgically implanted device.
As a parent it is important to know that unlike eyeglasses, which usually restore normal sight, neither hearing aids nor cochlear implants will restore the hearing of your child to normal levels.
Communication therapy is essential to help your child learn to make sense of amplified sounds and speech signals his or her ears perceive. It takes time to learn to use a hearing aid consistently and success relies on therapeutic intervention as well.
THE IMPORTANCE OF HEARING FOR YOUR CHILD'S SPEECH DEVELOPMENT
There are different ways you can communicate with your child which range from auditory (listening) only all the way to visual (sign language) only. Regardless which path of communication you choose for your child with hearing loss, he or she must acquire a language to express her or his needs, desires and feeling. Children need to hear speech and imitate or practice in order to develop their own articulation. To discover the meanings of words and ultimately learn how to construct sentences they rely on this ability.
However, children with hearing loss don't perceive auditory stimuli to a sufficient extent or fail to respond to them at all. This lack of access can severely delay their language acquisition and may even prevent them from ever learning to speak. Deficiencies at this early stage of language development are extremely difficult to overcome later on in life. Children affected by hearing loss with limited means of communication can often experience problems with interpersonal communication and feel socially isolated. Together with hearing solutions, speech and/or music therapy plays a key role in enhancing their verbal and communication skills, ultimately helping your child's speech to develop at an age-appropriate rate.
About the Hear the World Foundation
By supporting the charitable Hear the World Foundation, Sonova is campaigning for equal opportunities and a better quality of life for people with hearing loss. As a leading manufacturer of hearing care solutions, the company feels socially responsible for contributing towards a world where everyone has the chance to enjoy good hearing. For instance, the Hear the World Foundation supports disadvantaged people with hearing loss around the world and gets involved in prevention and providing information. It focuses particularly on projects for children with hearing loss, to enable them to develop at the appropriate rate for their age. More than 90 famous ambassadors, including celebrities such as Plácido Domingo, Annie Lennox, Sting and Joss Stone, champion the Hear the World Foundation. For further information, go to
www.hear-the-world.com
.