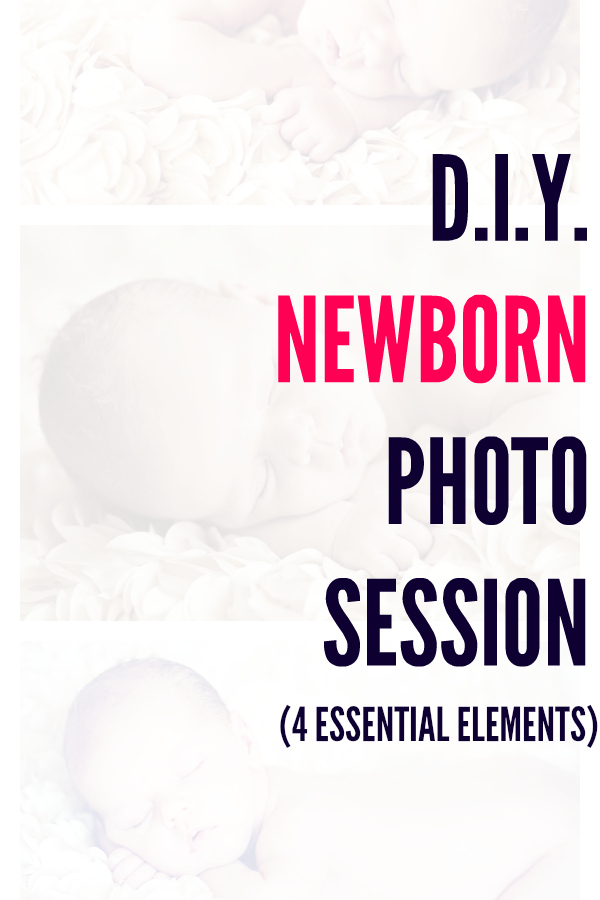 Just about every parent I know attempts to do their own newborn photo session. They've already purchased the nice camera and have looked up photography tutorials on Pinterest (I do it, too) but there are a few key elements that their photography session is usually missing which is why they end up failing. I'm not a professional but having had two babies, I've taken a little bit of notes and can truly say that these four key products help a ton.
4 Essential Elements for Newborn Photography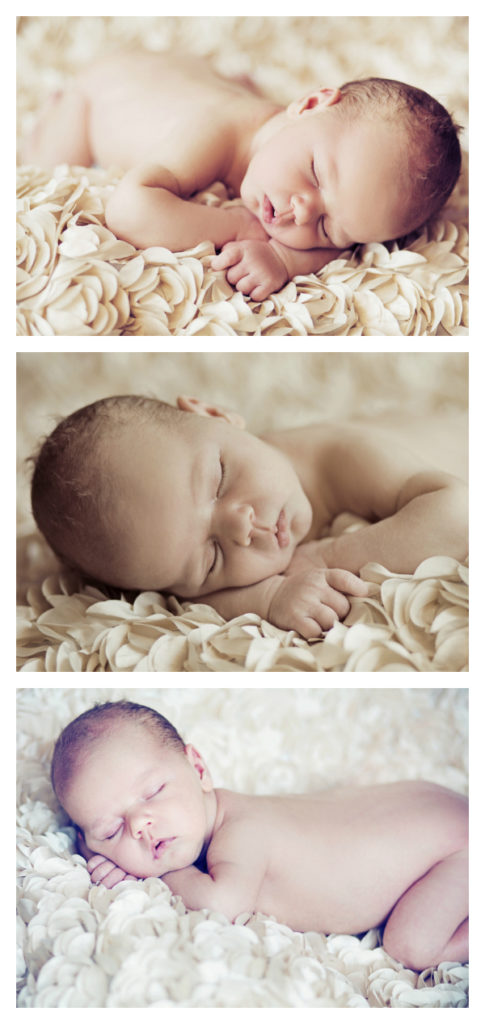 Boppy Pillow for Posing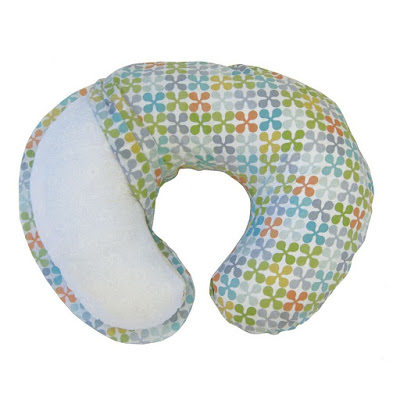 A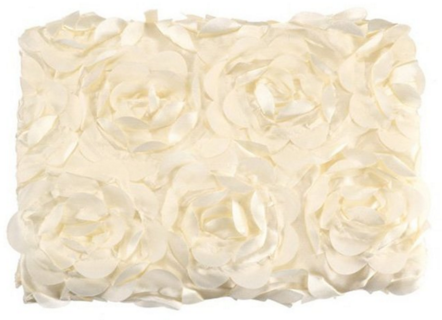 I absolutely love the look of textured blankets in newborn shoots. Whether it's an heirloom blanket handmade by great grandma or a
A great way to keep the baby from getting cold is to either wrap him/her in a swaddle or blanket, or use a space heater. You can find an inexpensive space heater at Target or Amazon.com.
More Ideas
These are just four recommended products among many that you might need for a newborn photo session. I encourage you to follow some
photography blogs
and search around on
Pinterest
for more great ideas.
*Baby images from Stock Photo Secrets. In collaboration with Boppy.*