This post is sponsored by jimmyCase. All opinions are my own.
Wallet phone cases are everything right now. They're popular with moms, cyclists, teens, you name it! So, what's all the buzz about? Do they even work?
My husband has been testing out a wooden wallet phone case from jimmyCASE for a few months now and is absolutely loving it. When he's at work, he keeps his credit cards in his regular wallet. When he's cycling, he pops some money, his ID and a card into his phone case and sticks it in his jersey pocket. The elastic has not stretched out and works just like new, even months later.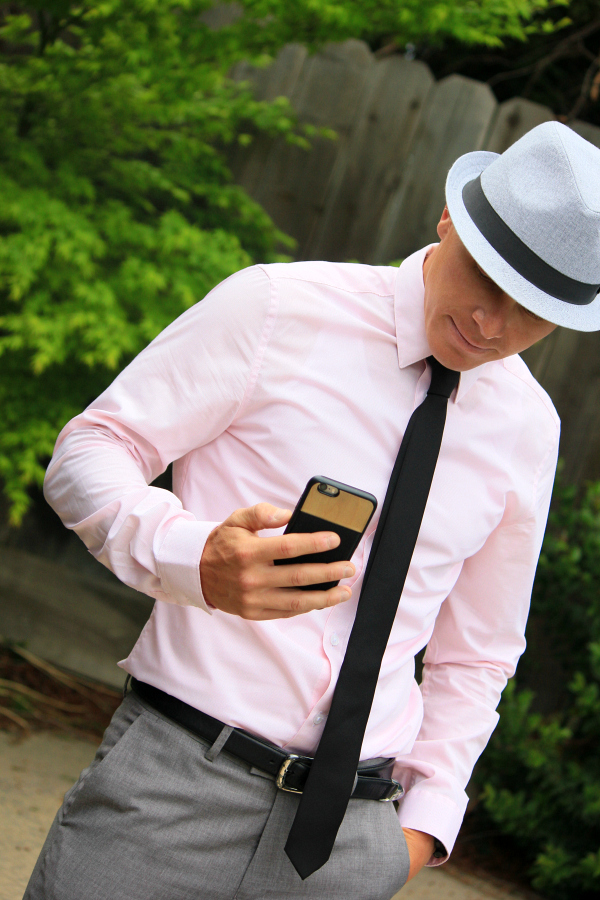 The jimmyCase Details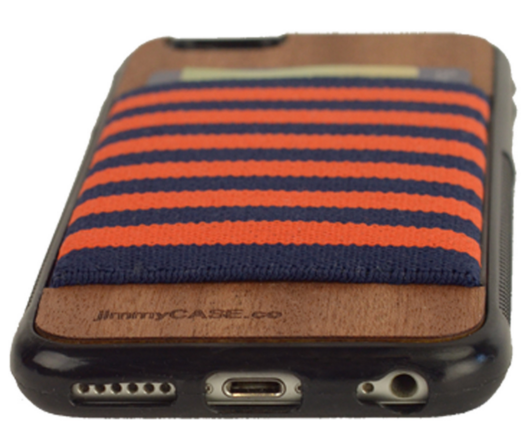 The jimmyCase holds up to six cards and cash. It's made with a genuine Mahogany core and has a built-in rubber bumper. The case is designed so that when you lay your phone on the table, screen down, it will keep your phone off of the surface to prevent scratching.
The jimmyCase offers full frame protection and comes in a variety of styles and colors. I advise you to choose a color combination that doesn't show dirt as easily. Keep in mind that lighter colors will show smudges and dirt quicker.
Shop
Giveaway
Enter to win the jimmyCase of your choice using the Rafflecopter form below. We will choose one winner after 4/12/16. Good luck!