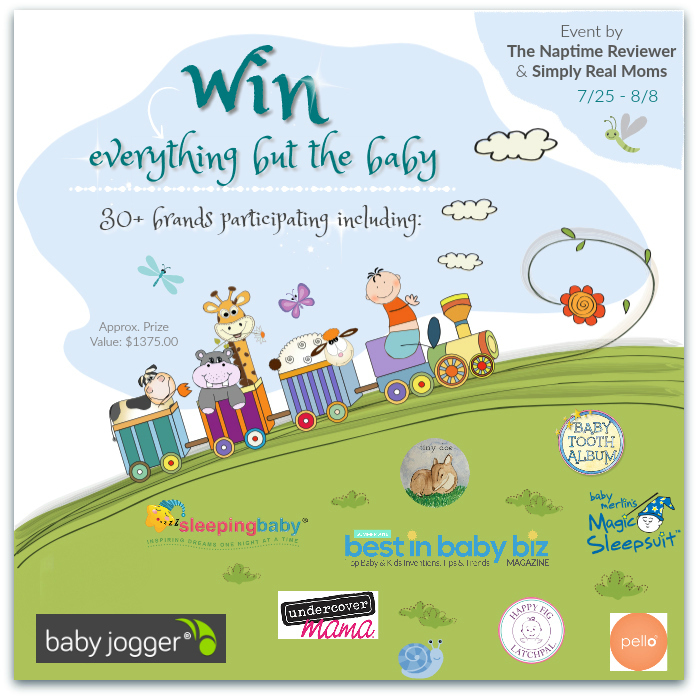 Parenthood is quite a journey, isn't it? Remember the days before you had kids when you thought you knew exactly what kind of parent you were going to be? Those ideas have probably somewhat changed, haven't they? The truth is, you don't really know what type of parent you will be until you actually have a child – and any preparation you have done leading up to that moment will never feel like enough. How can you know what to prepare for if you have never been a parent before?
Parenting resources like The Naptime Reviewer, Simply Real Moms and BIBB Magazine work hard to keep you in-the-know with the latest and greatest products and happenings in the baby and kids world, and offer advice from moms and dads just like you. From product reviews, freebies and giveaways, recall announcements to health advice, travel trips and beyond, these parenting sites cover it all. As far as preparing emotionally, we try to help with that, too, with our social communities.

Join our conversations on our social media pages! Connect with like-minded parents, get/give some great advice and learn about some really cool new products!
Join Some of our Social Parenting Communities:
The Naptime Reviewer's Private Facebook Group
Simply Real Mom's Instagram page
BIBB Magazine's Pinterest page
Win Everything But The Baby Giveaway Event (7/25/16 – 8/8/16)
Didn't get much at your baby shower? Looking for some new, innovative products for your little one? Need some gifts for a friend? We've got you covered!
The Naptime Reviewer has put together a HUGE baby product prize pack courtesy of 30 lovely and very generous sponsors.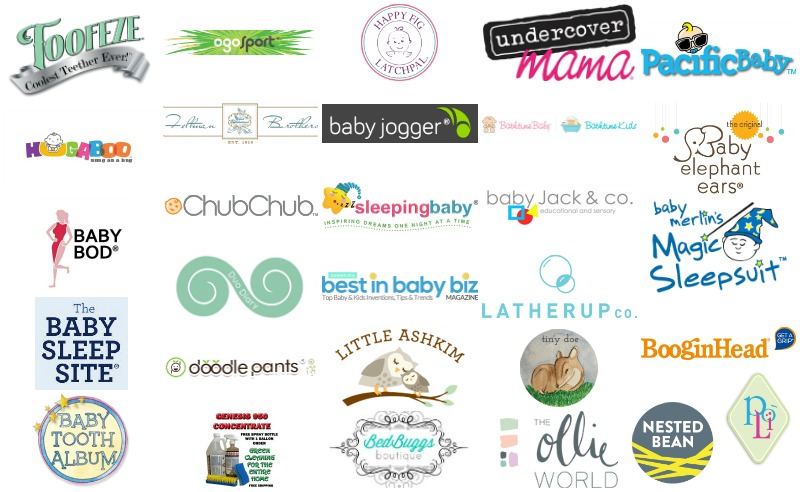 How to Enter
One winner will receive the entire list of prizes value at approximately $1374.09.
This giveaway is open to US residents only. Entrants must be 18 years or older to enter.
This giveaway begins on July 25th, 2016 at 12:00am PST and will end on August 8th, 2016 at 12:00am PST.
The giveaway winner will be notified via email once all entries have been verified and will have 48 hours to respond claiming their prizes.
See full giveaway Terms and Conditions at the bottom of the giveaway form.
Enter this giveaway using the Rafflecopter form below.