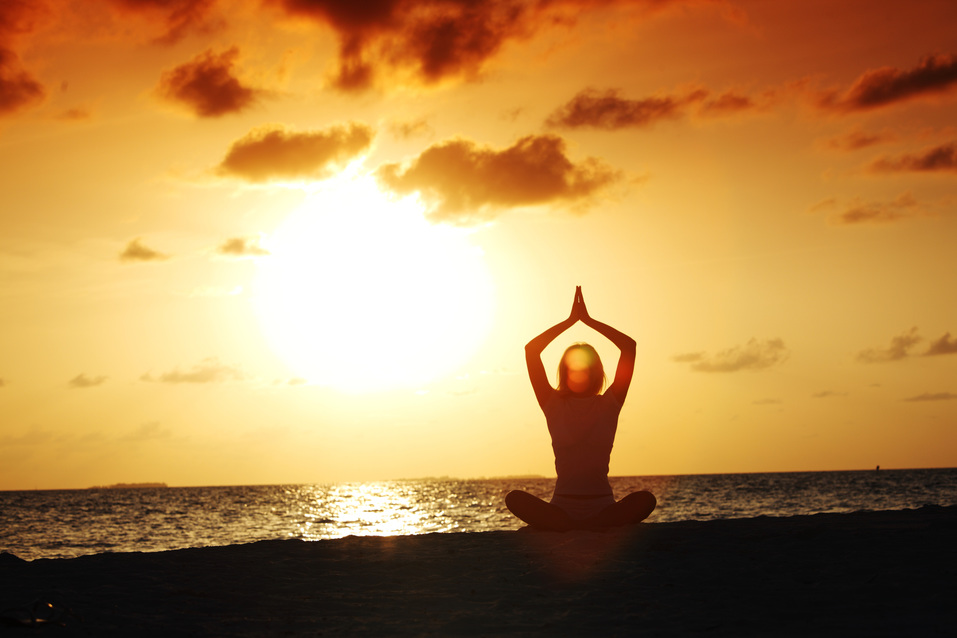 Do you remember being a kid and feeling like you could do anything? We could run for hours or bike around the entire town without feeling exhausted.
Working out. It's our daily struggle, yet we feel so good afterwards. I have to have the music cranked up, some good airflow and a game plan in order to work out. If I don't have those three things, I flat out won't do it. I can tell myself all day long that I need to get with it, but if I don't write it down or print out a schedule, it just won't happen.

I'm all about fun workouts, too. Give me a good hip-hop dance class, a Piloxing or Zumba session, and I'll get that workout done. I even really like the Tone It Up workouts on YouTube. They're easy to follow and don't take much time to complete. But sometimes you can't physically leave the house, so it's good to keep some inexpensive fitness tools around. I've listed out three fitness tools that add an element of fun to your workout routine that remind me of when I was a kid.
Kids Workout: Skip It
Adult Workout: SkipFit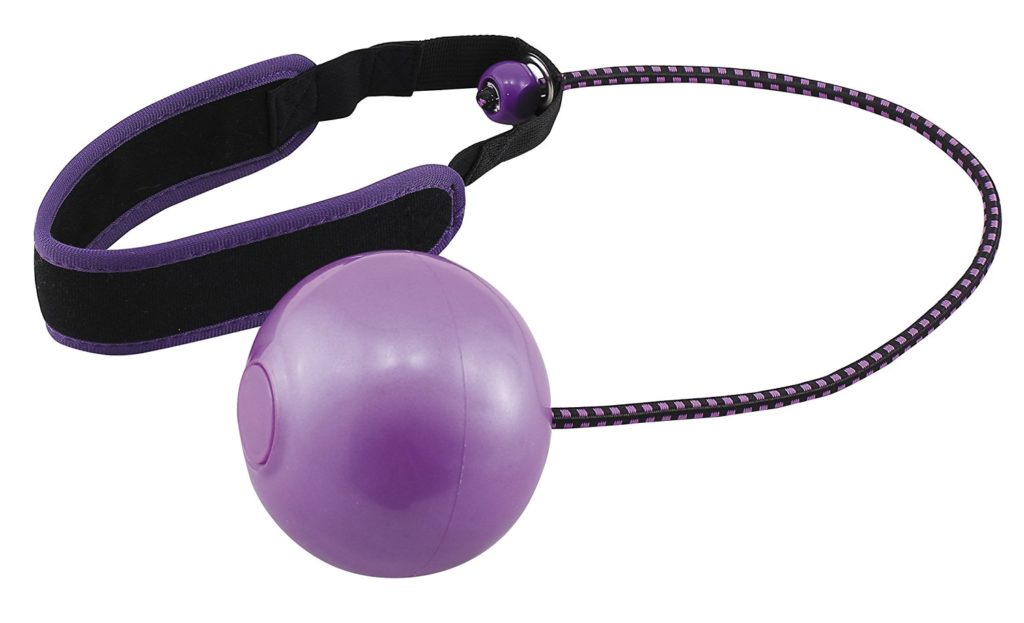 The SkipFit makes for a fun, kid-like workout that will leave you drenched in sweat. Turn the radio up and do this workout indoors or outdoors.
Kid Workout: Hula Hoop
Adult Workout: Cardio Core Fitness Hoop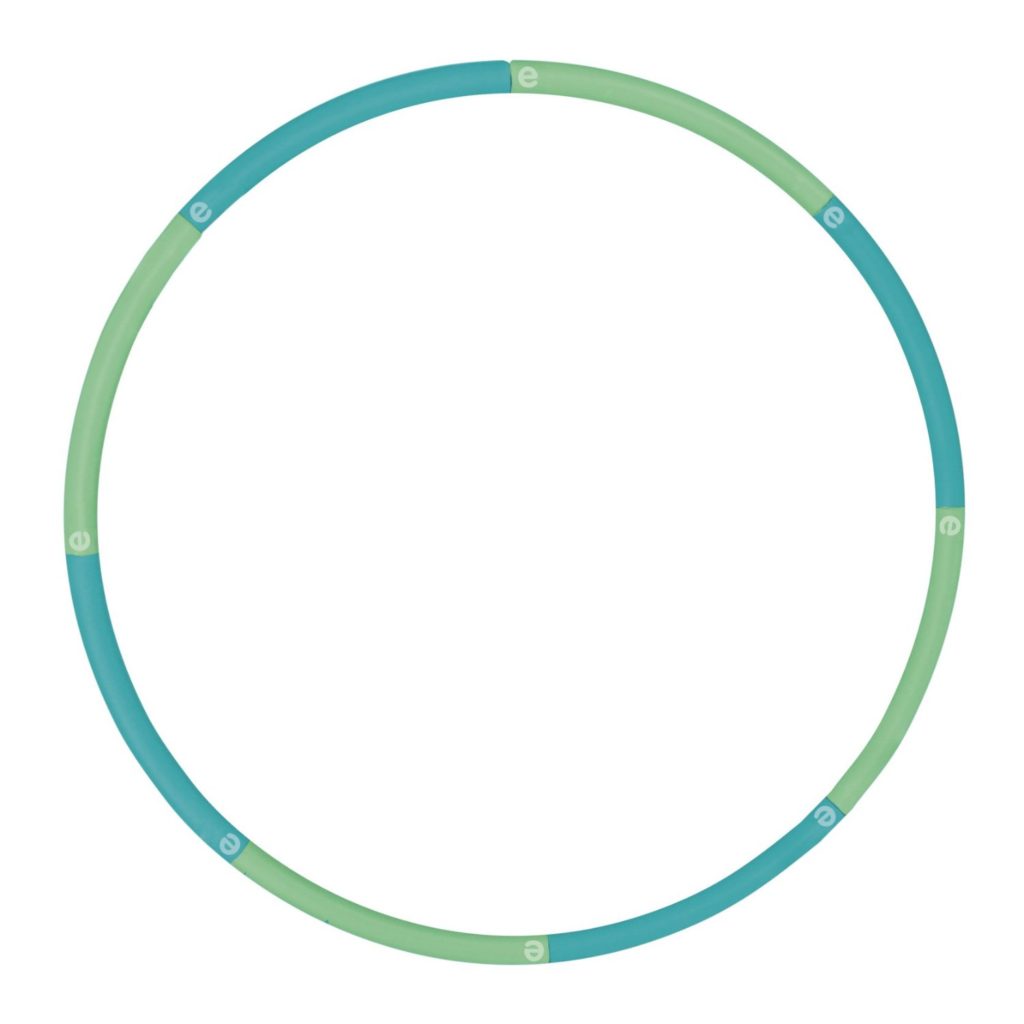 I have never been great at Hula Hooping, but I've noticed that with a weighted hoop, I'm much better. The Cardio Core Fitness Hoop weighs three pounds and makes for a great calorie-burning workout.
Kid Workout: Jump Rope
Adult Workout: Speed Cable Jump Rope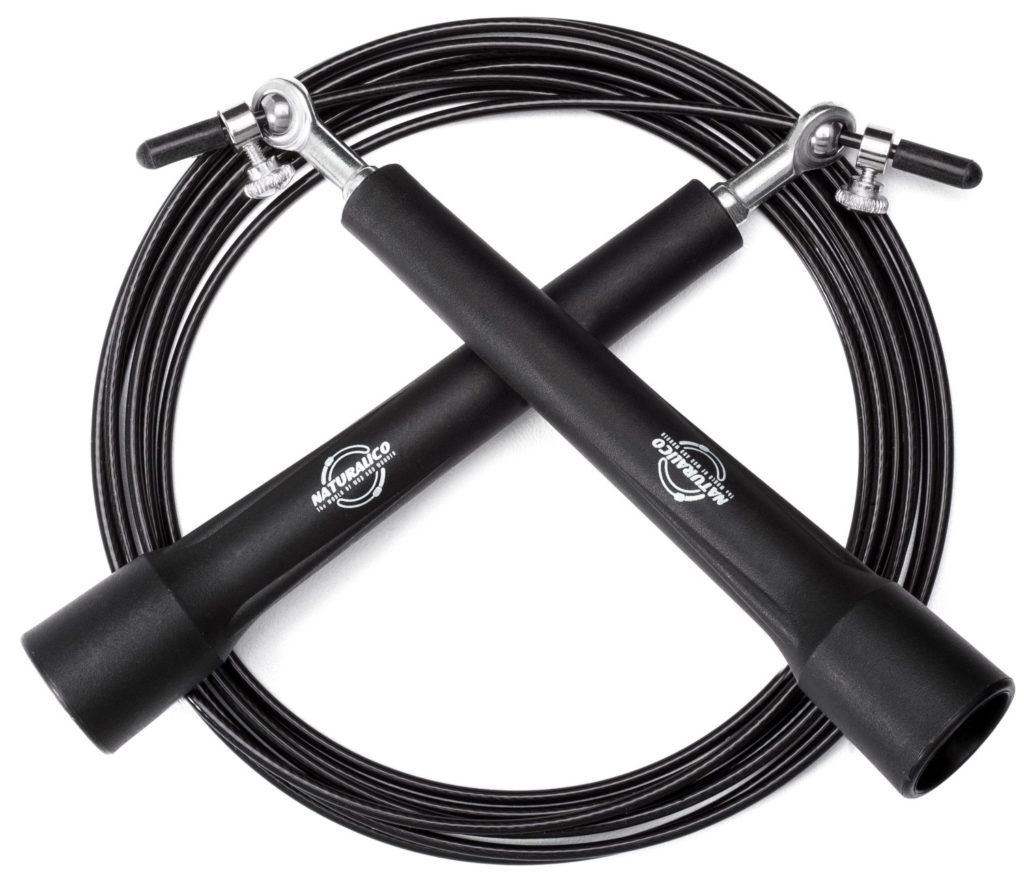 Jump roping is so much fun and you really don't need to be fast (or good) at it. Despite the name, the Speed Cable Jump Rope can be used at your own pace, but is weighted so it's easier to speed jump.
Do you have a good fitness music playlist? Leave me a comment below!