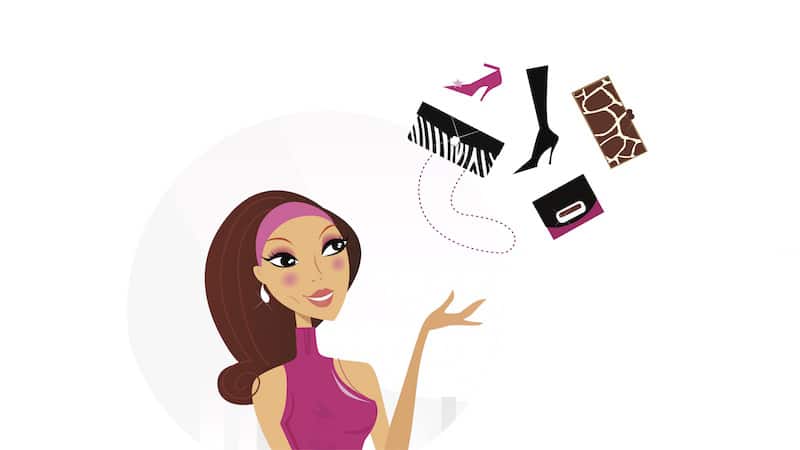 Do you ever stop and think about what you would do if you won the lottery? My husband and I always talk about the things we would buy or the places we would go if we won. It's so fun to hang onto that hope of coming up on a large sum of money, but the reality is that your odds of winning a big life changing prize is 1 in 176 million. That's just crazy!
Everywhere we look these days, there's some company offering us ways to save money, earn money or win money. We dive deeper into these opportunities because, let's admit it, we could all use an extra buck. While our ideas of what to spend this extra money on might differ, we would all most likely use it to make someone happy.

That old saying that "money can't buy happiness" is totally false, in my opinion. Sometimes just having a little extra money in savings makes me feel happy; sometimes putting a down payment on a family vacation makes me happy; sometimes splurging at the grocery store makes me happy; sometimes helping someone in need makes me happy; sometimes the simple thought of winning money or saving money makes me happy. Money can totally 'buy' happiness and can open a door for happy memories to be made.
Practical Ways to Save Money Right Now
Needless to say, I'm always looking for a way to save a buck – or $500. As the one in charge of finances in our home, it's my job to keep on top of ways to save – mostly because I love to travel. I have found a few great ways to save money.
The Cash Method or Envelope System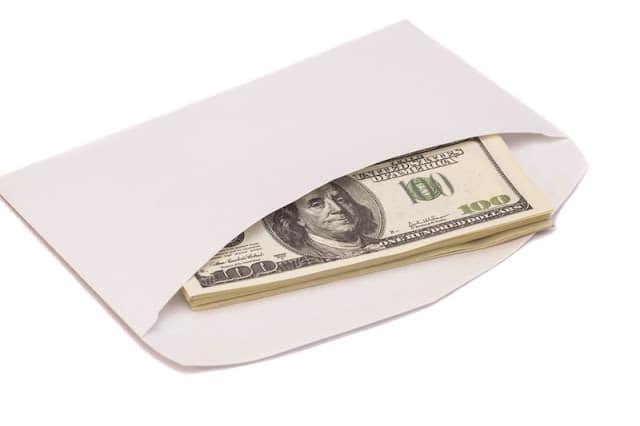 Do you ever notice yourself being more frugal if you use cash versus a debit or credit card? This method goes both ways for me. If I have a larger amount of cash on me, I am more frugal. If I have smaller bills, I buy useless things like lottery tickets.
Studies have shown that people are more frugal when they use cash versus a credit or debit card. Since most of us don't stalk our balance on our credit card or checking account as frequently as we should, having cash helps you to keep a better count of the money you have to spend.
You can learn more about a modern day envelope system over on The Penny Hoarder.
Car Insurance
A really practical way to save a large sum of money each year is to find a better car insurance rate. Car insurances rates are really competitive because they want to earn your business. While sticking with the same insurance company for years might be convenient, it's always a good idea to get quotes from other companies from time to time.
If you're like me, you probably receive countless spammy emails and snail mail from every car insurance brand out there. They all seem very attractive, but end up not being much cheaper or better than my current auto insurance. After hours of filling out questionnaires and talking to people on the phone, you end up getting fed-up with the whole thing and regret ever starting in the first place.
Since I don't drive very much (less than 10,000 miles annually), a Pay-Per-Mile car insurance like Metromile makes sense for me. Think of it this way – when you turn off your lights in your home, you don't pay when you aren't using them. Just like with Metromile, you pay by consumption versus one lump sum.
Metromile does charge one low, flat monthly rate and then charges a few cents per mile driven up to 150 miles, without judgment of driving style or behavior. After 150 miles in one day, you don't pay anything. The insurance company knows how many miles you are driving via the Metromile Pulse, which plugs right into your standard OBD-II port. The Pulse keeps track of miles driven, engine data and can even help recover your vehicle if it gets stolen.
The Metromile free app makes every car a smart car by unlocking driving data and showing drivers:
Trips & trends – including miles, MPG, time, and speed

Fuel level and cost estimates

Car location – we've even helped recover stolen cars

Street sweeping alerts – currently only in San Francisco, San Diego, Los Angeles & Chicago

Diagnoses of car's health condition

Contact a mechanic
Get a free quote at Metromile.com to see how much you can save.


(Metromile is currently available for residents of California, Washington, Oregon, Pennsylvania, Virginia, Illinois and New Jersey)