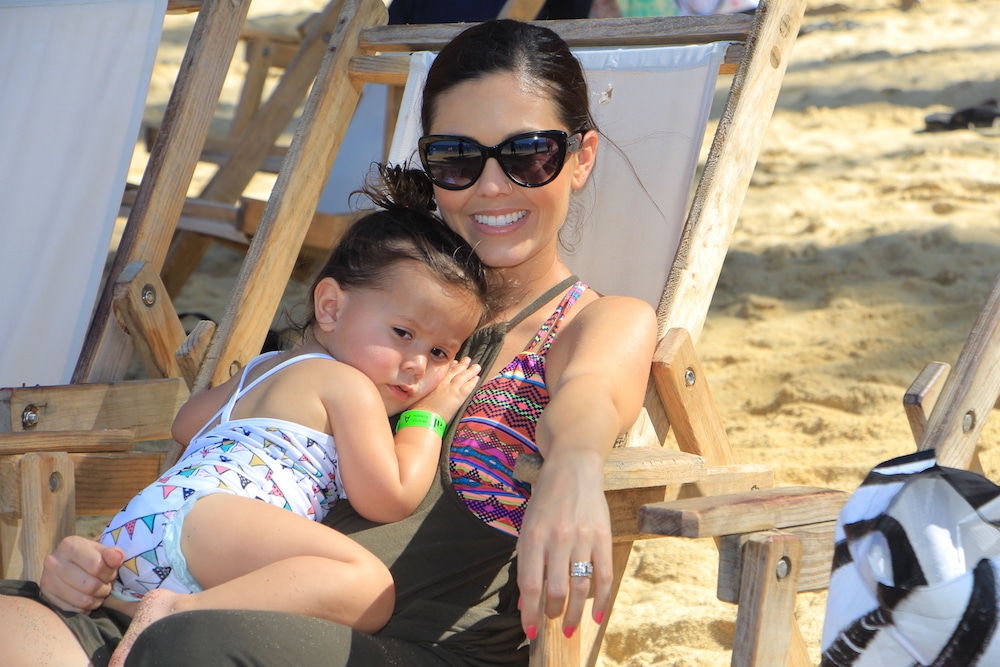 If you are visiting Puerto Vallarta on a cruise ship, Las Caletas is my absolute favorite excursion that I recommend you experience.  I have now visited Las Caletas via Vallarta Adventures twice and it never disappoints.  This excursion is loaded with lots of beach time, amazing food, endless drinks, animal encounters and so much more.

Something great about Las Caletas is they have their own photographers that are there to capture every moment for you, so you can enjoy your time on this excursion without having to worry about being behind the camera.  You can purchase a USB stick with all of your photos for $100 – and it's totally worth it!
The Las Caletas Beach Hideaway excursion is great for any age, and they now have even more to offer for kids ages 5 and up.  The adventure kids park is loaded with fun including zip lines, donkey rides, face painting, wall climbing and more.
Here are some of my favorite moments: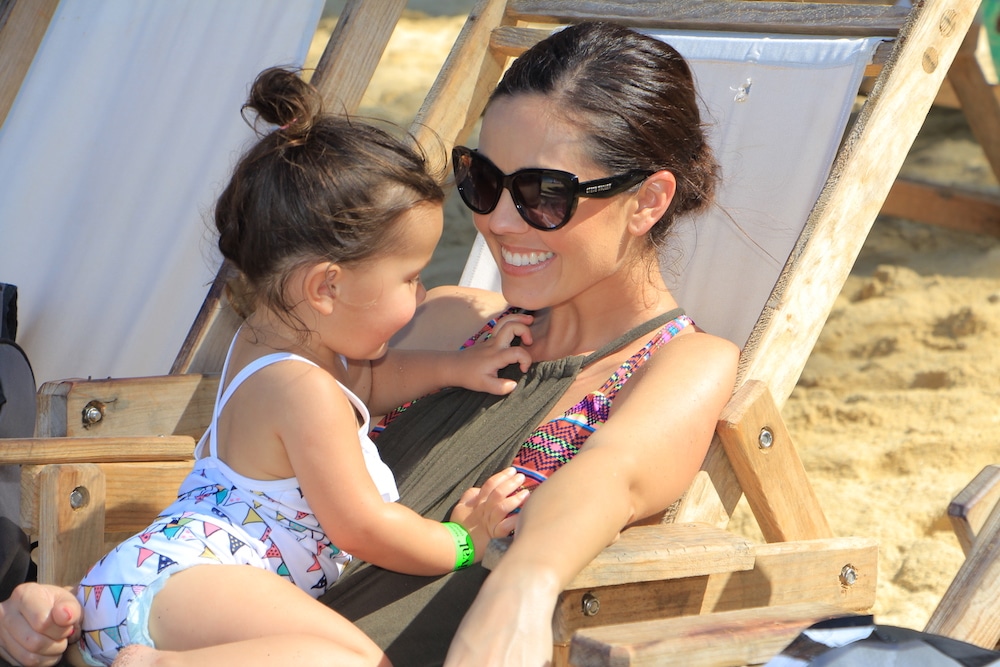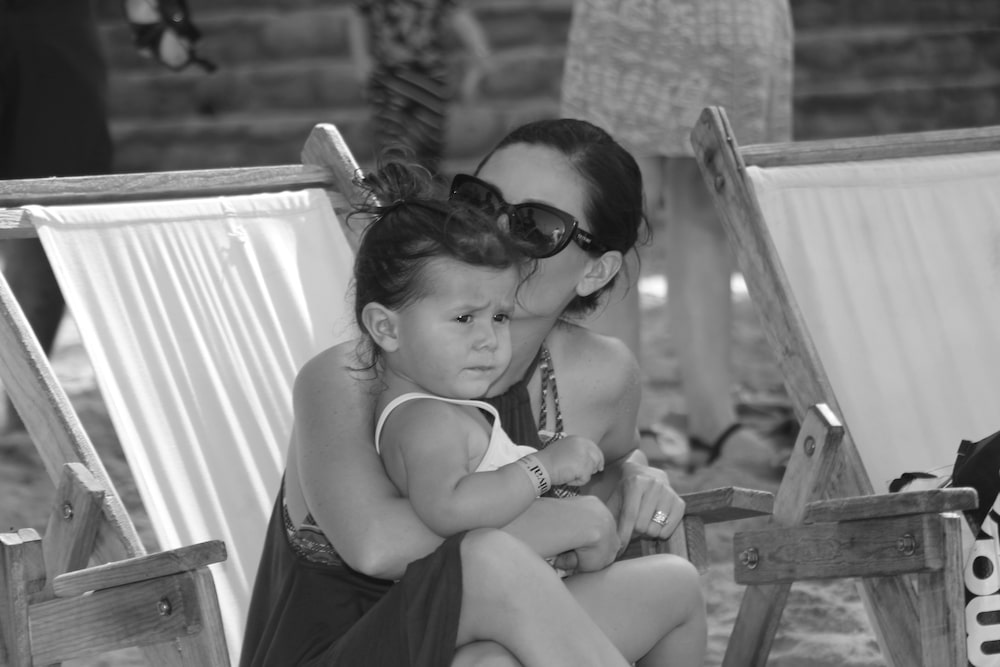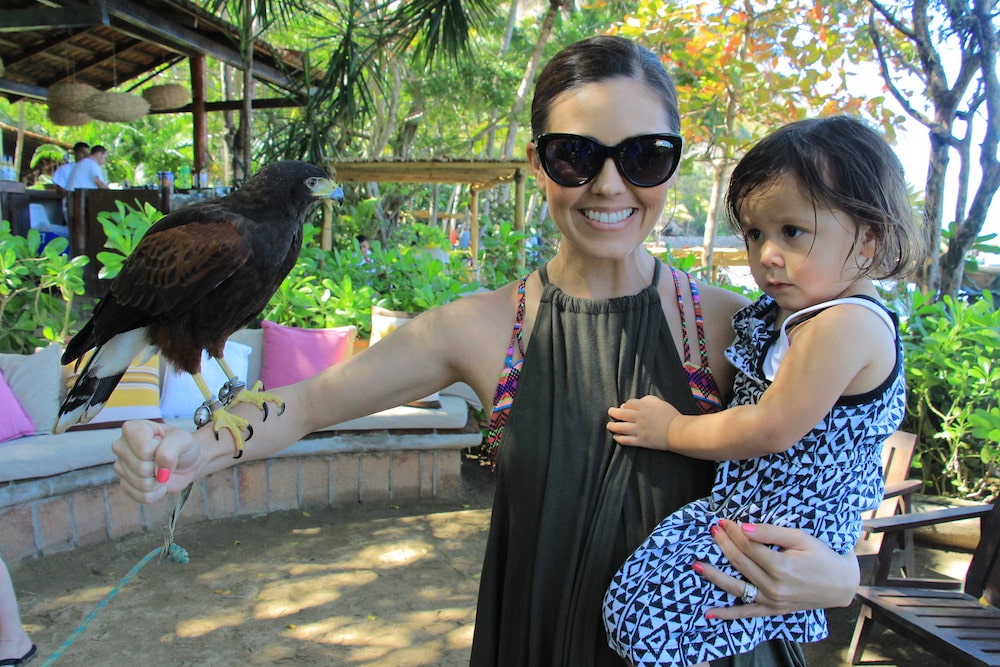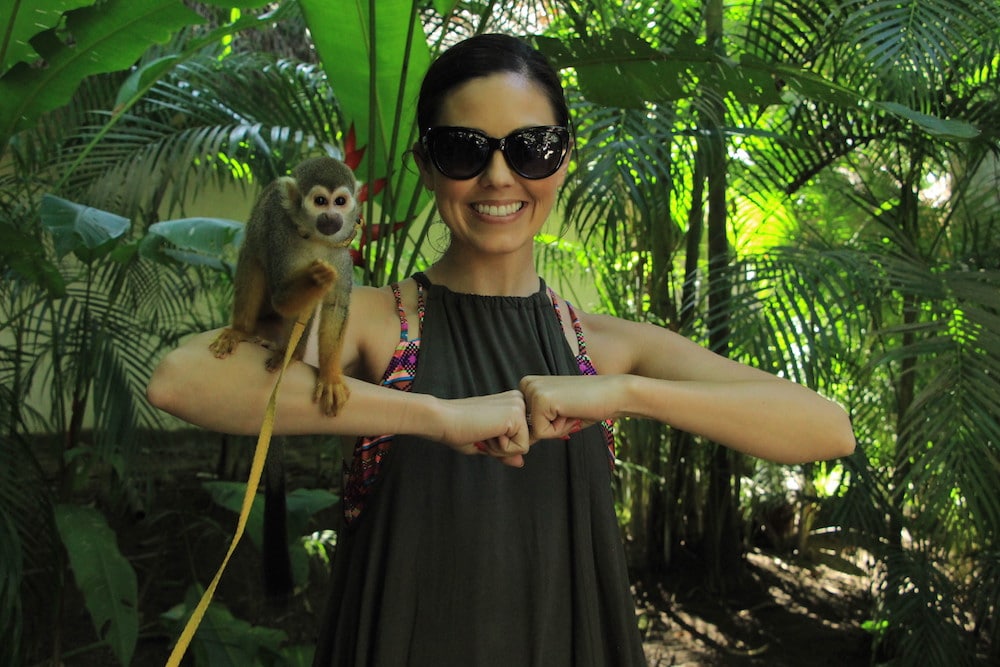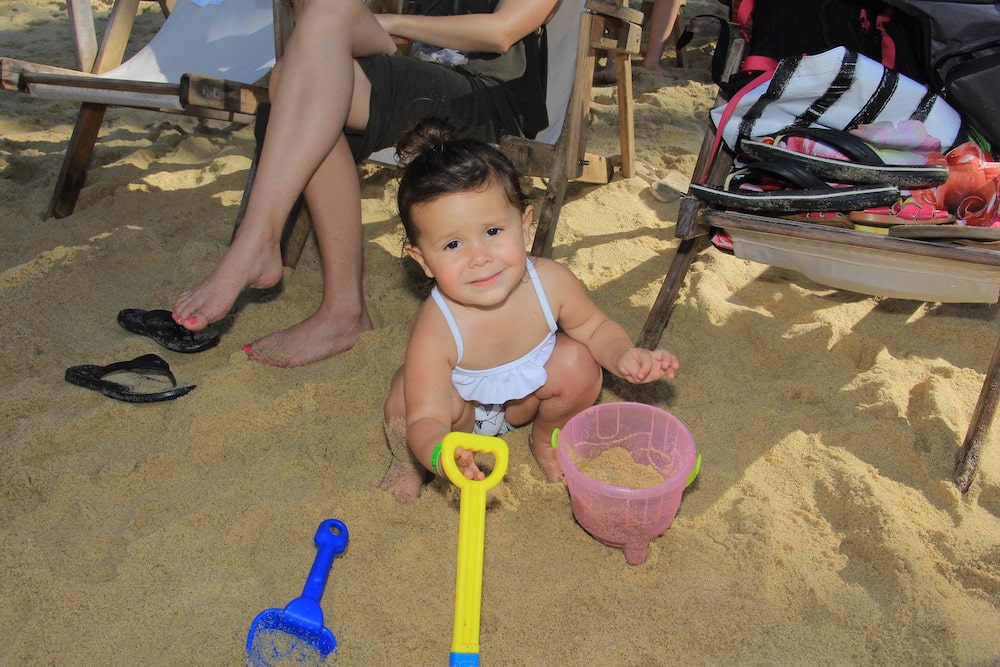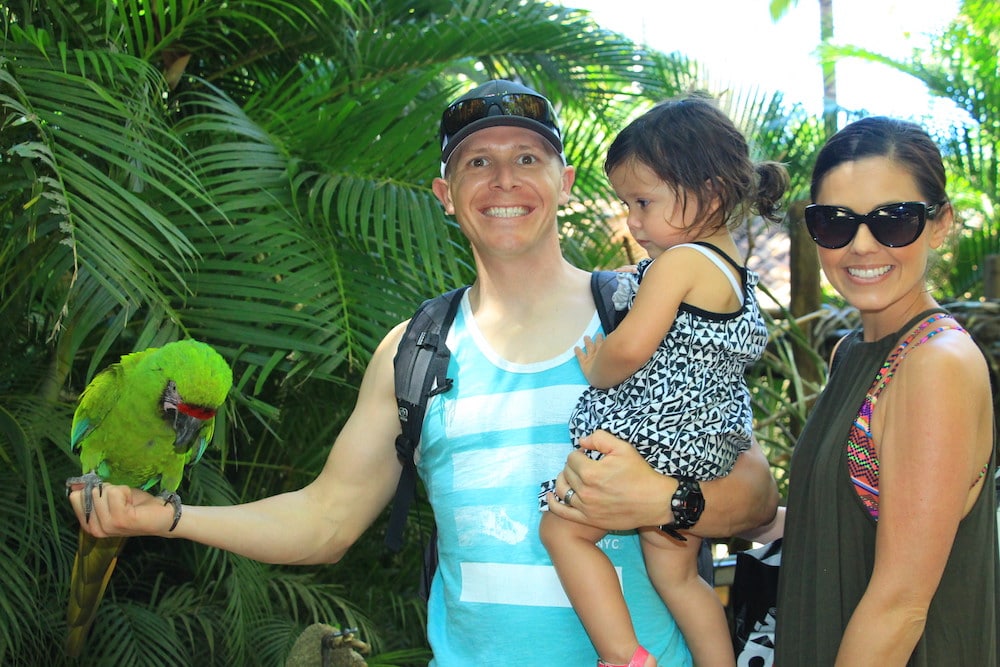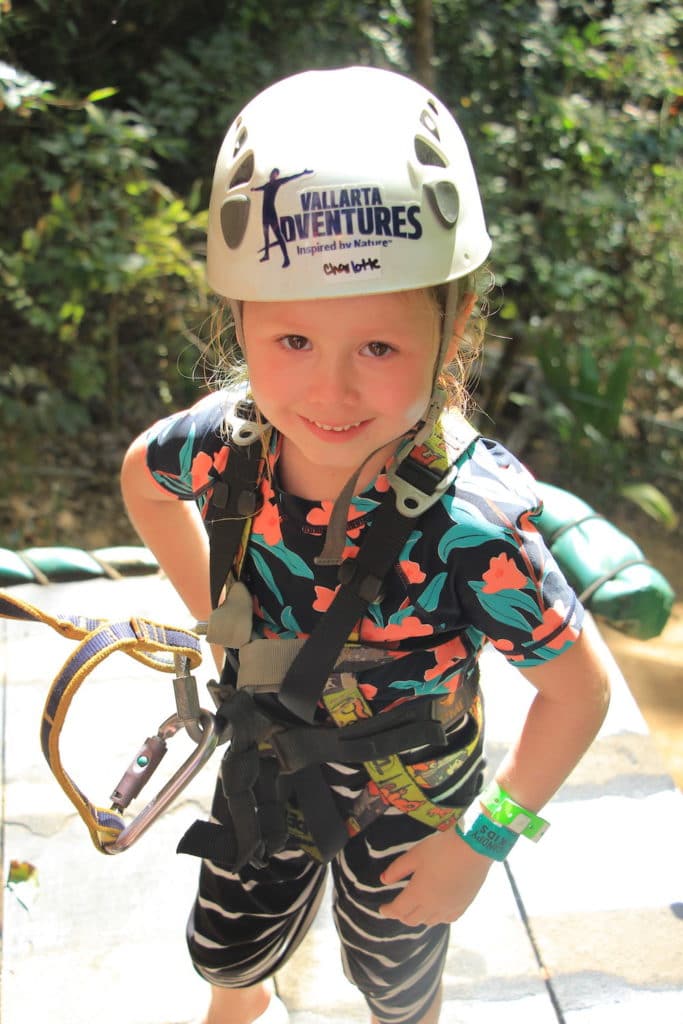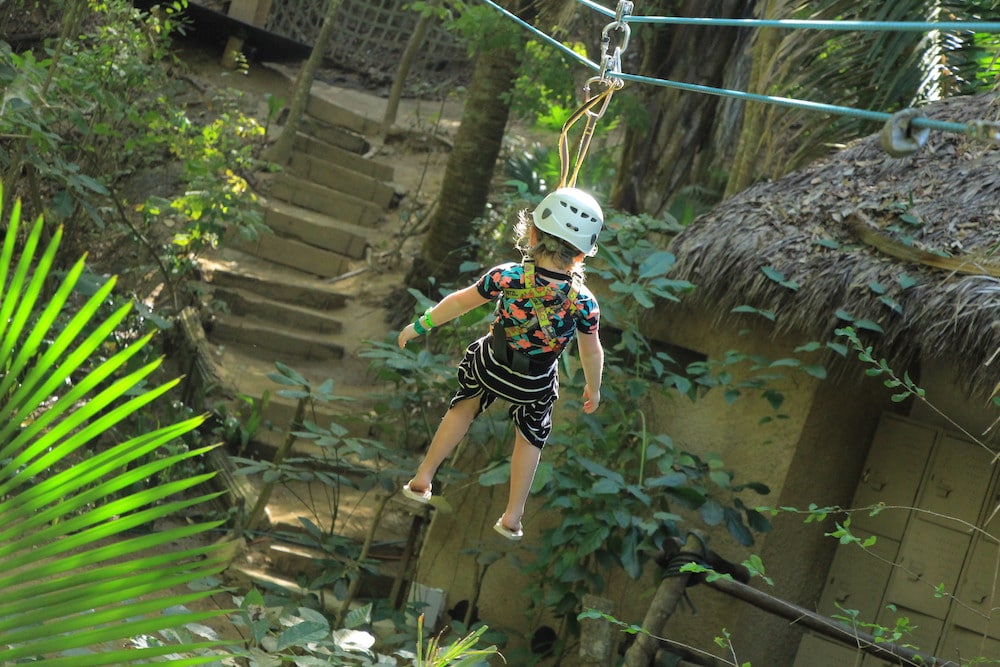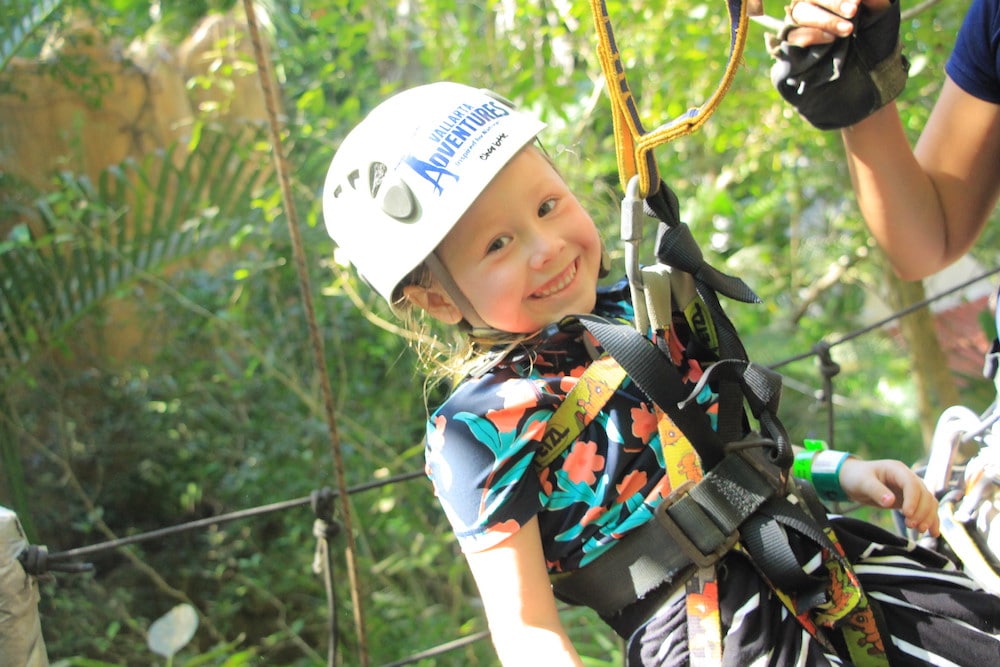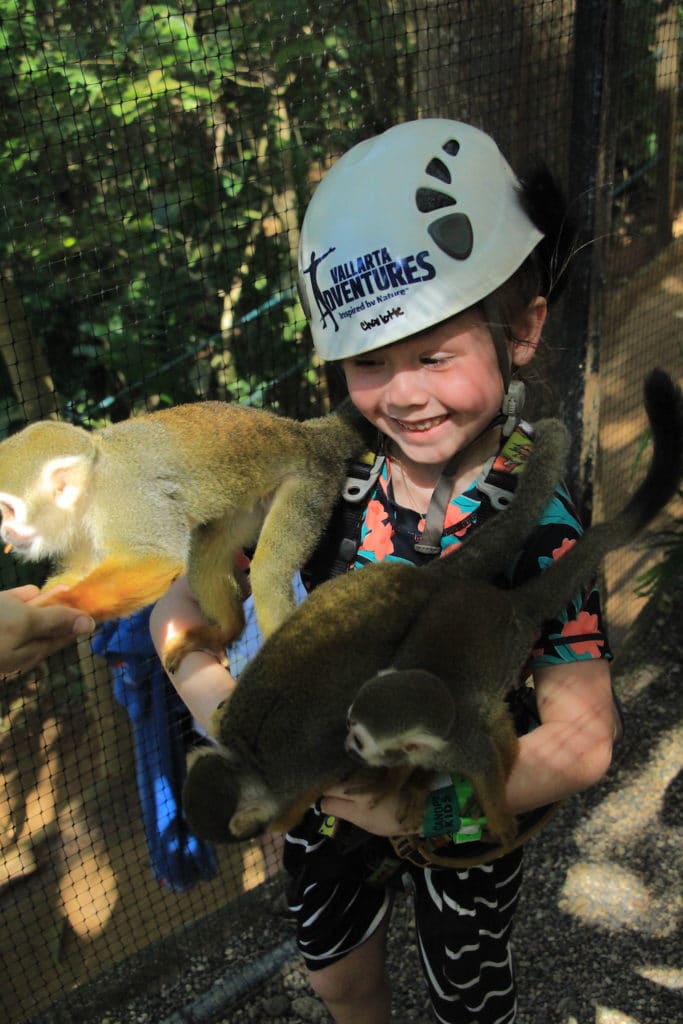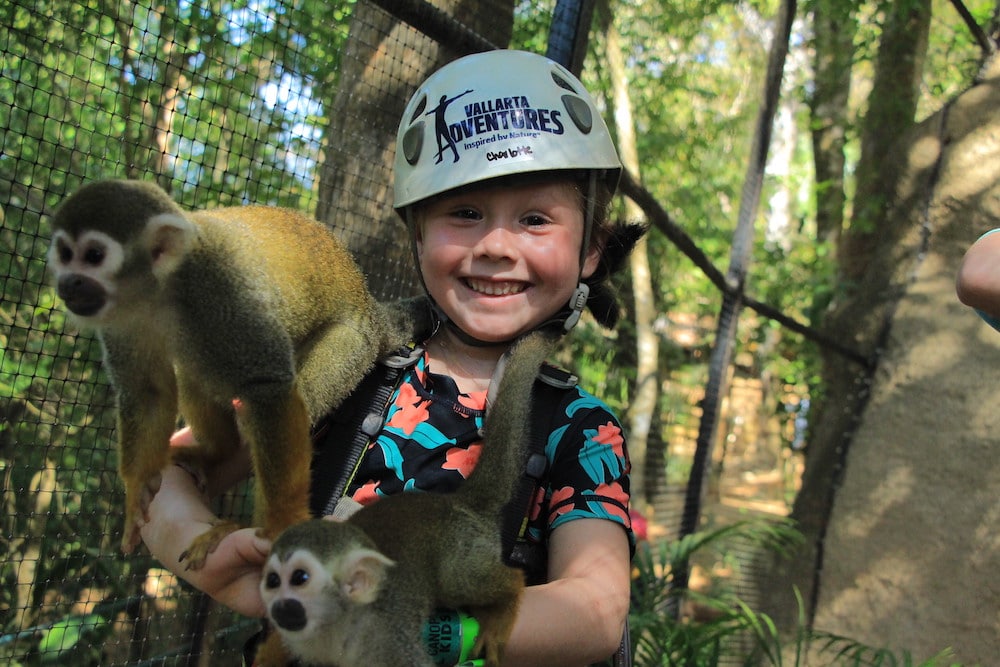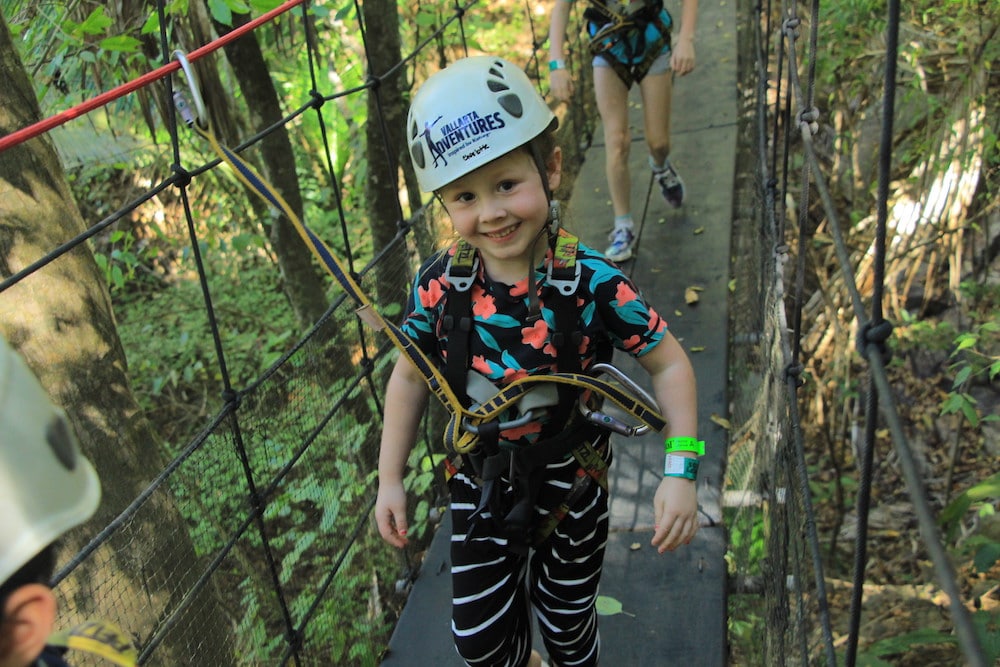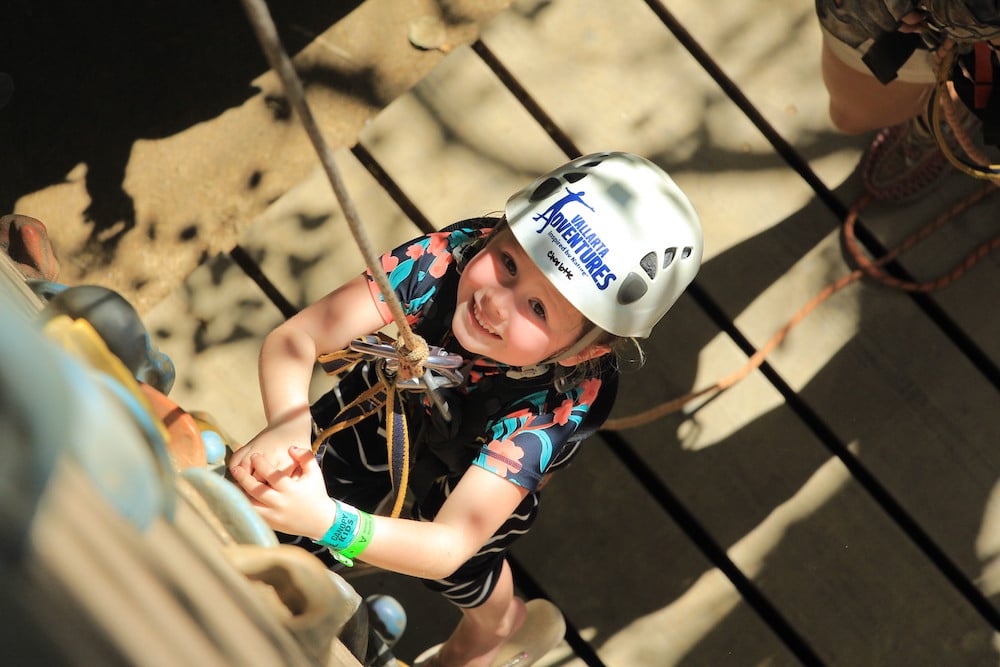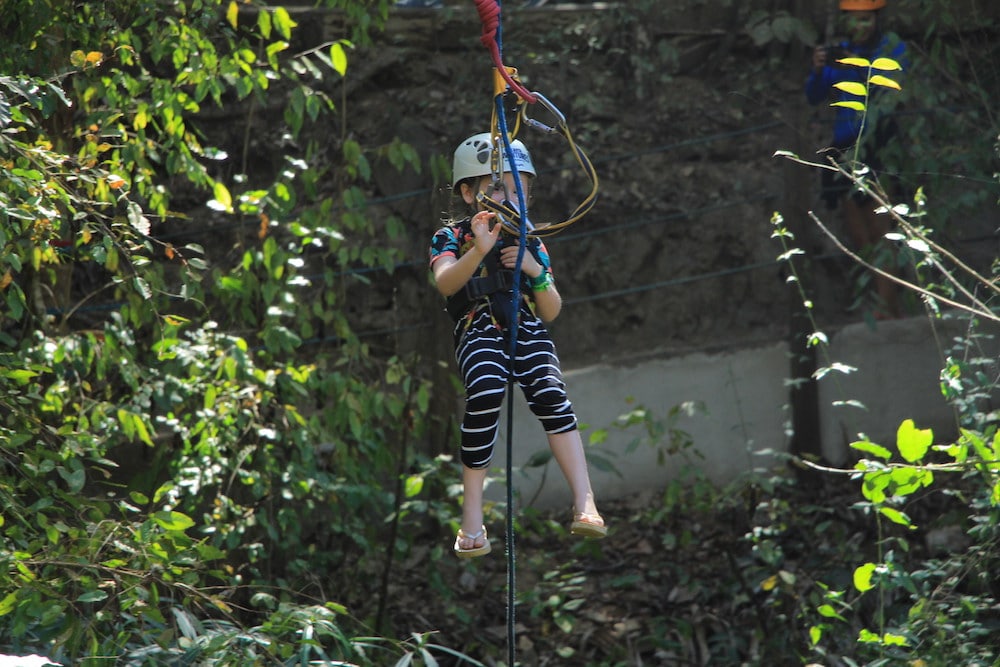 The entertainment on the boat ride to and from Las Caletas is also so much fun.  The staff puts on quite a show, but I don't want to spoil the fun for you.  You'll have to book the excursion to see what I mean…
Outfits:
My dress: Tobi.com
My Sunglasses: Steve Madden
Kendall's Flag Swimsuit: Rockin' Baby
Charlotte's Floral Swimsuit and Swim Shirt: Tea Collection (affiliate)
Learn more about Las Caletas Beach Hideaway:  http://www.vallarta-adventures.com/tours/las-caletas-day-trip
You also might like: Dr. Seuss WaterWords on Carnival