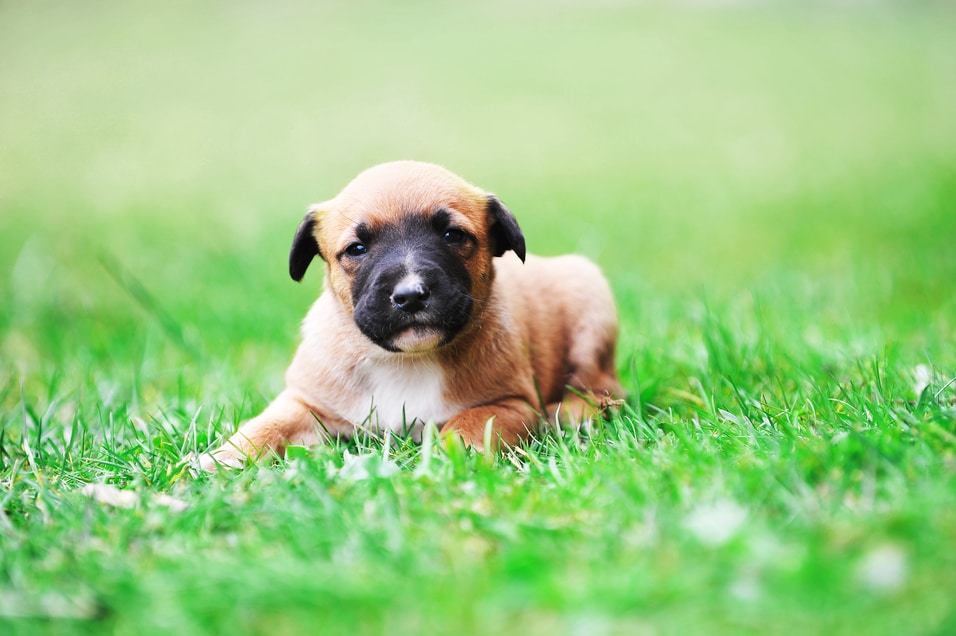 Once you have decided to get a dog, you have something else to carefully think about: which breed?
This is a very important decision, as each breed is totally unique. Some will need lots of walks, whereas others will prefer to laze about all day. Some breeds might be very friendly and loyal while others can get quite a bit aggressive if there is another animal around.
So, which breed is suitable for you? Here are some of the most common dog breeds, and what you can expect from them.
Boxer Dogs
Boxer dogs are known for being great family dogs and are perfect for active families. This breed needs a lot of exercise, though, so you should be prepared to take your Boxer out for a long walk every day. It's also a good idea to get some comprehensive pet insurance for this breed, as they are prone to some health conditions. But feeding them the best dog food for Boxers can help them build up their health and immune systems. For more information about the health problems that come with Boxers, speak to your vet.
English Bulldogs
Another breed that is good around young children, the English Bulldog is very peaceful and very amiable. They are often pacified around other pets, but some male Bulldogs may get a bit aggressive around other male dogs. But, more often than not, it takes a lot to rub an English Bulldog up the wrong way! One bad thing about this breed is that they can be quite stubborn, which makes them difficult to train. But keep going, and you'll get there in the end!
Pugs
Pugs are one of the most popular breeds at the minute, as many celebrities have been spotted with them. Pugs get on with everyone, but you should expect yours to bark and grunt if a visitor ever comes into your home. But the dog will soon settle down once it has had a good sniff of the newcomer! You don't need to take your pug on long walks; in fact, adult pugs will spend most of the time sleeping and snoozing. They are usually good with other dogs, but may signs of jealousy if they ever spot you petting another one.
Golden Retrievers
Golden Retrievers love people and are good around family and strangers. They love it when their fluffy coat is stroked, and will also enjoy playing with young children. These are another breed that needs plenty of exercise, though, so make sure you can fit in some long walks to your daily schedule. Their shiny coat will often shed, so it's a good idea to invest in a good vacuum that can pick up all the dog hairs from your carpet!
As you can see, choosing the right breed is a big decision that you and your family will have to make. If you get it wrong and find that you are mismatched with a dog, you might have to give your pooch up for fostering. So choose wisely!
Enter your email address:

Delivered by FeedBurner