The kids' summer break is right around the corner and right now you're probably tripping over yourself trying to think of fun days out and activities for the whole family.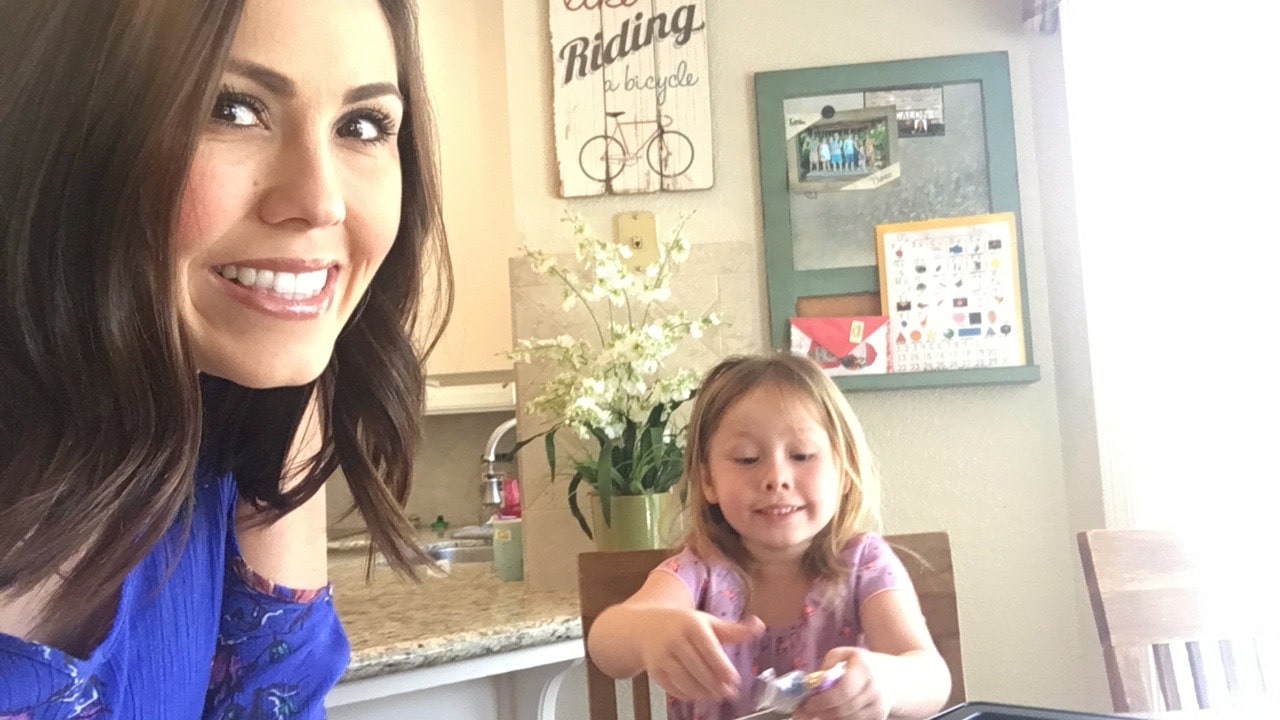 It's absolutely true that no matter where you live, there's a good chance that you're only a stone's throw away from a fascinating museum, a beautiful park or any other location that's ideal for a fun family day out. While it's absolutely necessary for kids to get out of the house and familiarize themselves with some of the great attractions on their doorstep, there are some days when a family day out might just not be feasible for you.
If your kid gets sick, the car breaks down or if the weather's prohibitively bad it might make you feel defeated or that you're not doing enough to make sure your kids have a fun filled summer break.
The good news is that you can do all kinds of fun and exciting activities from your very own home. You spent a lot of time and effort to make your home perfect, so why not enjoy it?
With a little effort and a whole lot of imagination (don't worry, kids have this in spades) you can transform your home into an adventure filled land of fun.
Make your living room a movie theatre
Sure a lot of us throw some popcorn in the microwave and get together as a family for a movie but why not inject a little drama into the proceedings?
Put on a film festival where you screen some of the kids' favorite movies… With a twist.
Print out playbills and tickets and give them out to the whole family to build a sense of anticipation. If possible, encourage the kids to contribute. Get them to write a few words on why they love their chosen movie and put it all in the playbill. If you don't own their favorite movie then you may find it on your digital streaming service (check out this article on how to use Netflix with proxy) but if all else fails, digital rentals are a relatively inexpensive way to get just about any movie.
Instead of the usual array of microwave snacks, set up a concession stand with their favorite snacks which they can "buy" before the screening commences.
Some dim, atmospheric lighting and maybe some red drapes on either side of the TV are all you need to transform your home into the movies. Their imagination will fill in the blanks.
Set up a treasure hunt
Treasure hunts are a great way to inspire a sense of wonder and imagination at home. The prize can be anything as mundane as a "voucher" for their favorite meal at dinner time or if you're feeling generous, a new toy or game. It's the adventure of finding it that the kids will crave.
Set up a range of clues around the house and always be on hand to provide help and support as they piece the clues together (in your excitement, try not to do all the work for them).
Get them to put on a play
Most kids, especially young kids, love a chance to unleash their inner thespian. SImply give them a title and a couple of hours to rehearse, some makeshift costumes and sit back with you partner and some friends to enjoy the fruits of their labors.
Again, you can add some theatricality and legitimacy to proceedings by printing posters, playbills and tickets.