If you are looking for a great heirloom-quality toy for a new little one in your life, I encourage you to visit the Kahiniwalla website.  Pebble by Kahiniwalla is a collection of hand made, contemporary, soft baby toys from community businesses in Bangladesh, which help women get out of poverty.
Hathay Bunano
"All Pebble products are made by Hathay Bunano.
Hathay Bunano
, meaning hand made or hand knitted in Bangla, is a non-profit fair trade organization in Bangladesh. It's mission is to create fairly paid, good quality, flexible and local employment for rural women who are poor and often disadvantaged. Hathay Bunano aims to provide employment which fits in with the rhythm of rural life and to prevent economic migration to the cities. It aims to keep families together and in particular to keep mummies with their babies and children by providing employment in a village setting close to their homes. It aims to address all the reasons why a woman might not be able to work and to support her so that she can work and can earn money to support her family."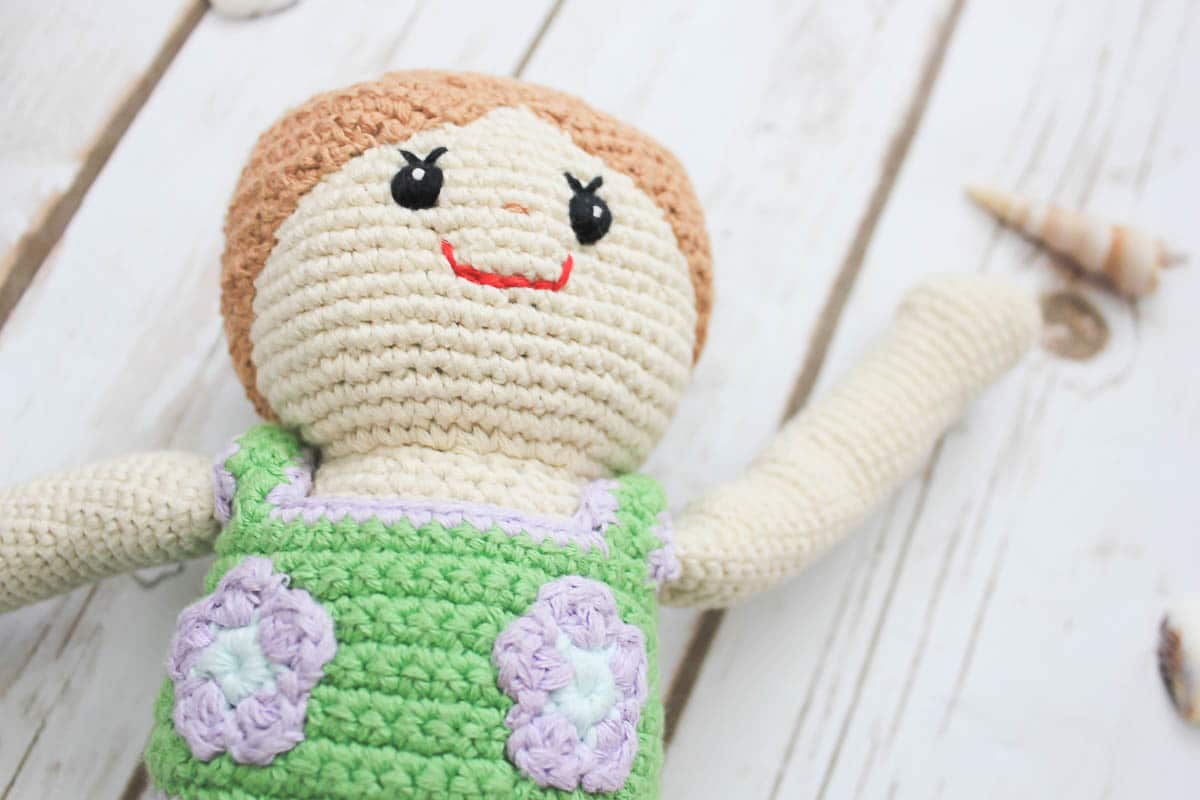 When I heard about Pebble, I just had to see these beautiful products for myself.  Holding them and knowing that they were made by a great organization in Bangladesh was such a special feeling and gave much more meaning to these beautiful gifts.  I always encourage people to shop for unique, heirloom-quality gifts for their kids or even for baby showers.  Pebble's soft baby toys make great keepsake items, but also withstand the wear and tear that babies might put them through.  Did I mention they can go in water?
Not only are these Pebble friends fun to play with in the sun, but your kids can play with them in the water! Many handmade knit/crochet toys are not machine washable and get lumpy when wet, but with Pebble you can submerge your soft baby toys knowing they'll maintain their adorable forms.
To Buy
Search here for a Pebble retailer/boutique near you or visit kahiniwalla.com.