Sock Fancy is a fun online service that provides subscribers with unique socks delivered to your door every month.  If you are looking to step-up your sock game, or just simply love being surprised every month, this is great subscription box for you.
They have a few different options to choose from such as only men's socks, only women's socks, or a mixture of both.  You can also choose from receiving one pair ($11/mo), two pair ($19/mo), or six pair per month ($57/mo).  You can pay monthly or pay all at once, whatever you decide.
Sock Fancy's sock are all made with a two inch no-slip cuff band, are made of high quality combed cotton, and have a reinforced heel and toe.  If you are looking for trendy socks that are well-made and fun to receive, you should definitely check out www.sockfancy.com.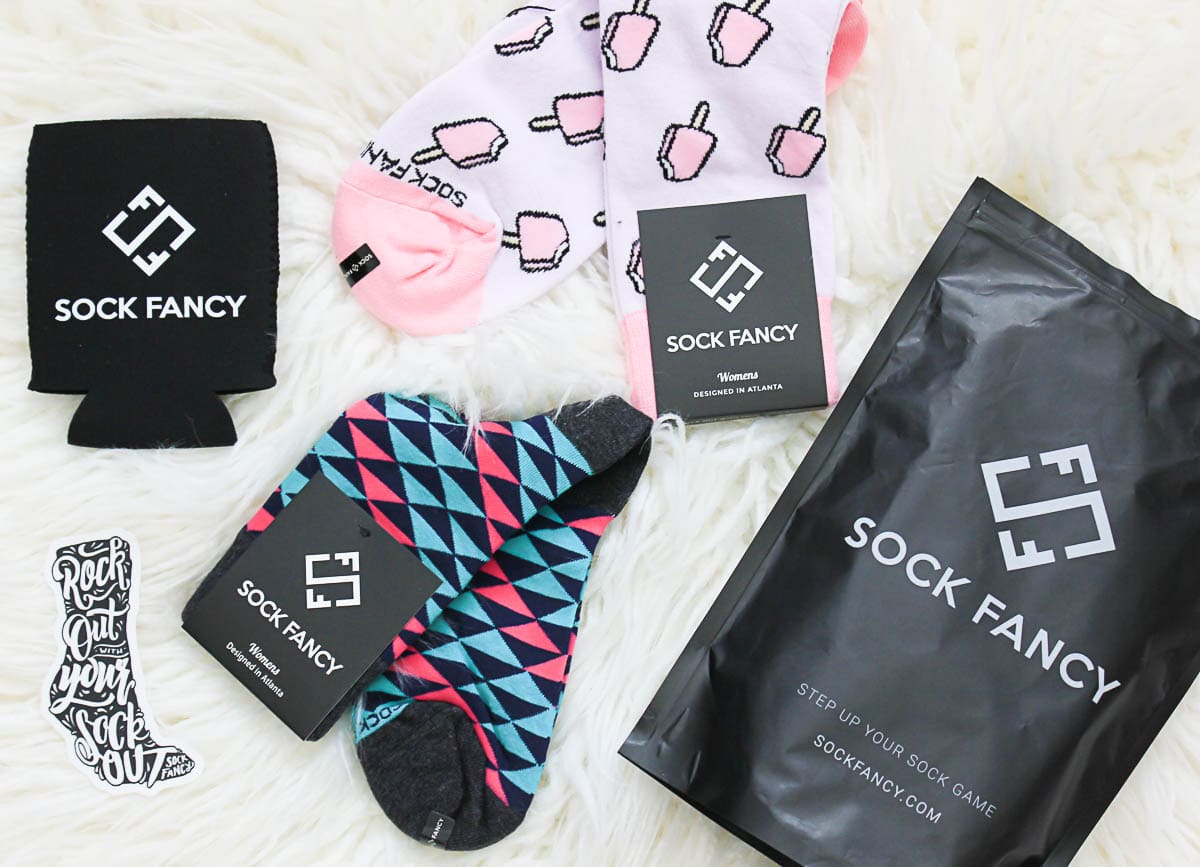 Sock Fancy Promo Code
Get 10% off your order with promo code NAPTIME.