When you adopt healthy morning habits, you are setting your body and mind up for a happy day. Mornings can be hectic, and a mess. Most of us cannot afford an hour to spare for ourselves. Heck, some of us are happy if they get 20 minutes of rest. Just look at the tasks most women have in the morning. Get the kids ready, take a shower, make a breakfast, dress up for work, and so on. However, as we get older, it is imperative that we put more focus on our health.
That is why, today, we will talk about some of the healthy habits you need to adopt. All of these will help you kick-start your day, including meditation, drinking lemon water, some workout, and a how to prepare a healthy breakfast.
Meditate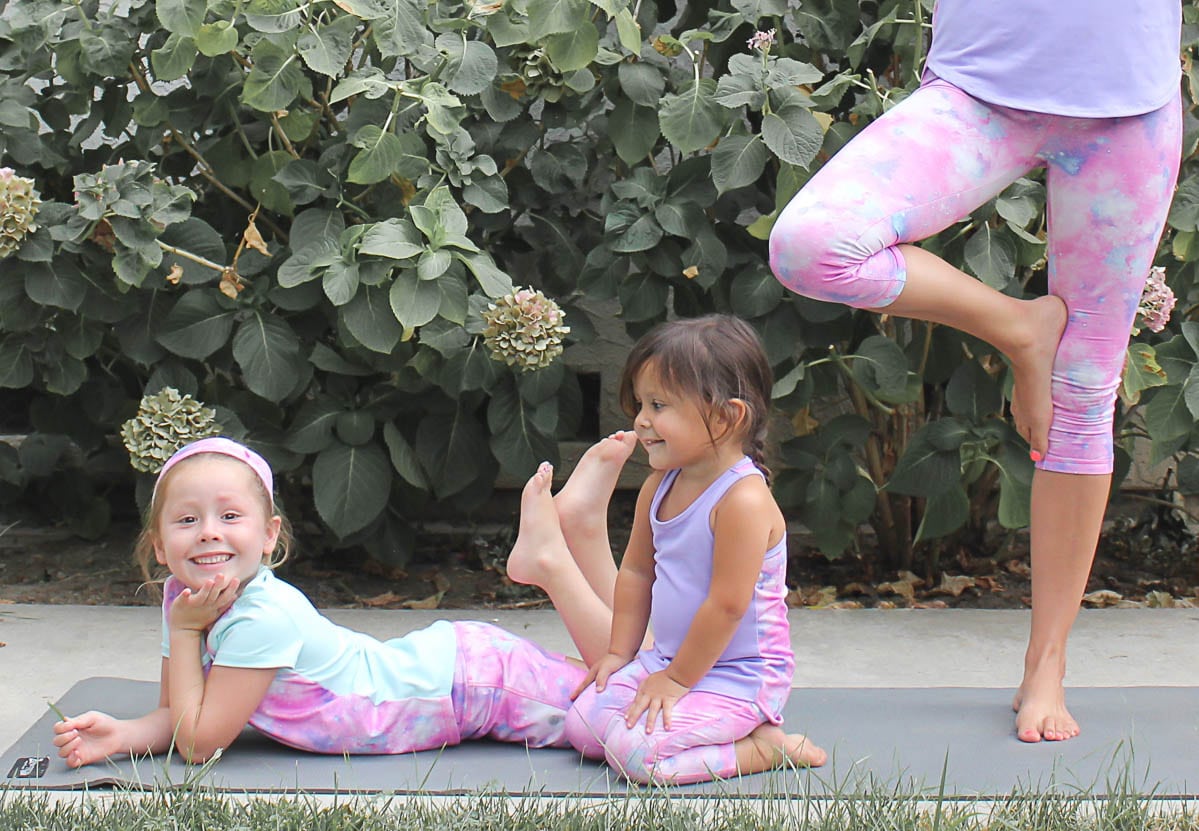 Let's start with mediation. Medication is a super healthy morning habit to get into. I know some of you avoid meditation like it is the plague. Now, when we talk about meditation, I am not talking spending half an hour in silence. Now, you can meditate for just a few minutes. And that is great. The key to meditation is to truly turn your mind off.
There are many health benefits of meditation, including reducing stress and learning to breathe properly. But most importantly, meditation improves your mood, something that is crucial as you hit 40. We know menopause can completely mess up your hormones, and with that, your mood. Therefore, it is important that you find a way to turn your mind off for few minutes in the morning. You can meditate just as you wake up. Before you leave the bed, spend few minutes on focusing on your breathing. Put your mind into positive thinking, and you can easily last through the day.
Drink water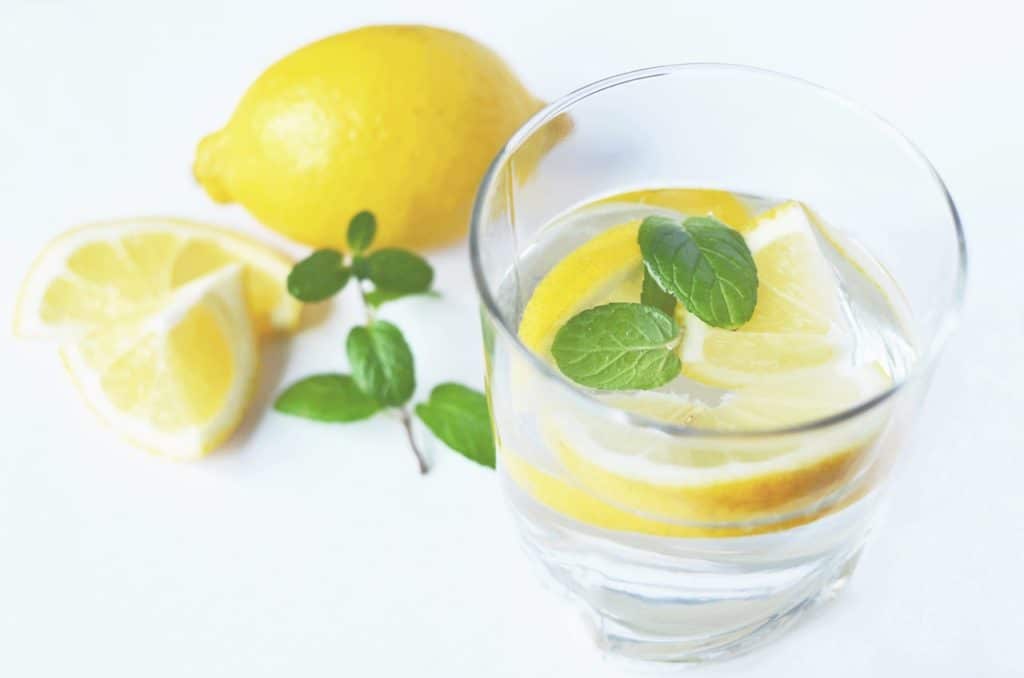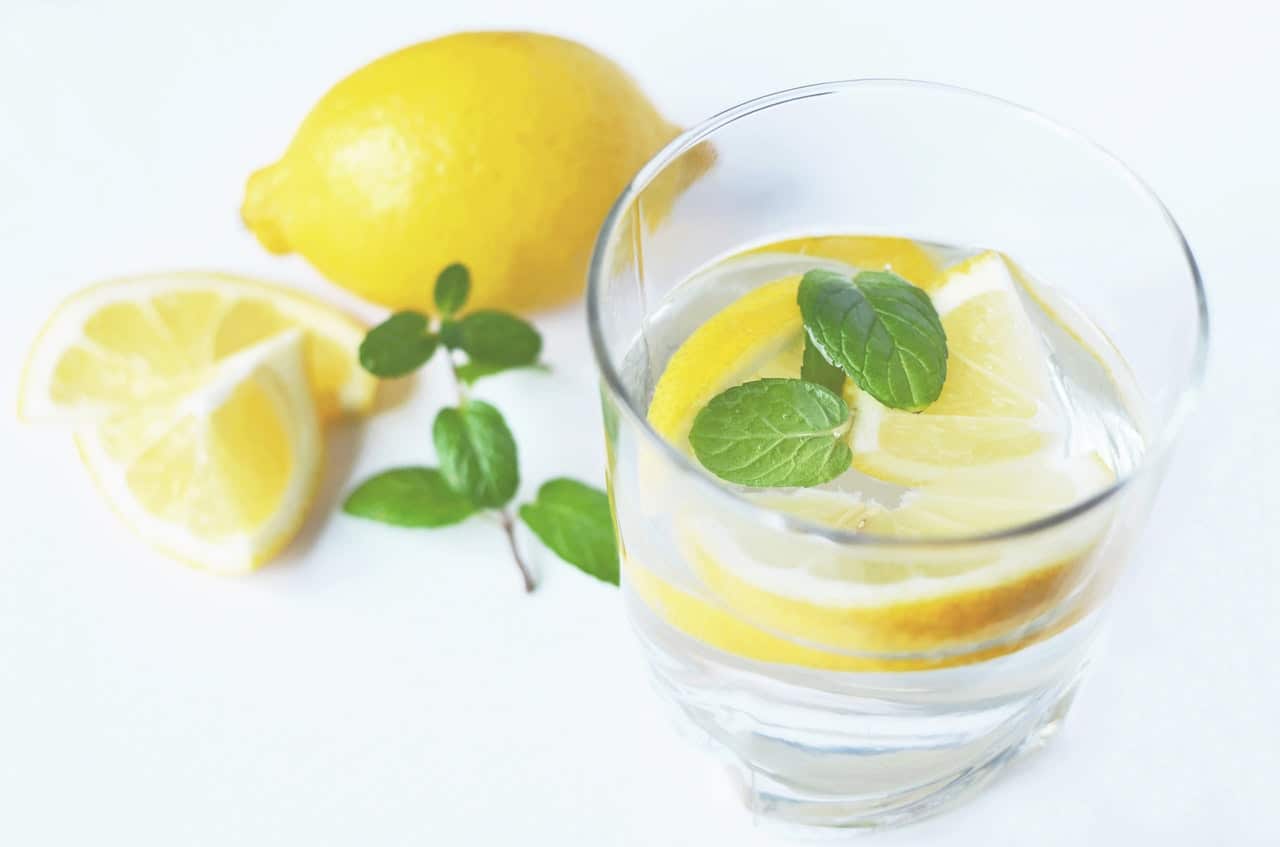 We all know that water is key to healthy body, mind, and soul. And in that spirit, I recommend getting 16 ounces of water in the morning, or two and a half glasses. I also recommend taking it to the next level, and that is drinking lemon water.
Water flushes out toxins, but lemon water is even more efficient at doing the same thing. In addition, lemon water is full of vitamins and acts like an alkaline compound. Lemon water balances the pH level of your gut, which improves digestion. Start your day with lemon and water, and you will have much more energy.
Prepare a healthy breakfast
Now, if you are one of those breakfast skippers, I want to help you. If you skip your breakfast, you are not doing any favors to your body, mind, and soul. Skipping breakfast is one of the worst things you can do in the morning. A healthy breakfast sets you up for the day. Skipping breakfast will slow down your metabolism, and make you crave unhealthy snacks just hours later.
And let's not forget, skipping breakfast leaves you deprived of energy, making you tired, cranky, and definitely not productive at work.
So, how to prepare a healthy breakfast in a matter of minutes? Well, take a look at these quick healthy breakfast ideas. The key is to get some protein in your morning breakfast. And of course, keep the carbs to a minimum.
Taking a vitamin supplement
Now, let's get something straight. We are all about healthy living and getting the nutrients your body needs from food first. However, taking a daily vitamin, in addition to eating healthy ensures your body stays in top shape. You also ensure that your body gets enough vitamins. Let's be honest for a moment, it is nearly impossible to eat all the fruits and veggies your body needs, in addition to the protein you need. After all, as you grow older, you cannot eat as much.
Some of the multivitamins are best consumed on an empty stomach, some are best after breakfast. I will let you chose which multivitamin is best for you.
Stay away from electronics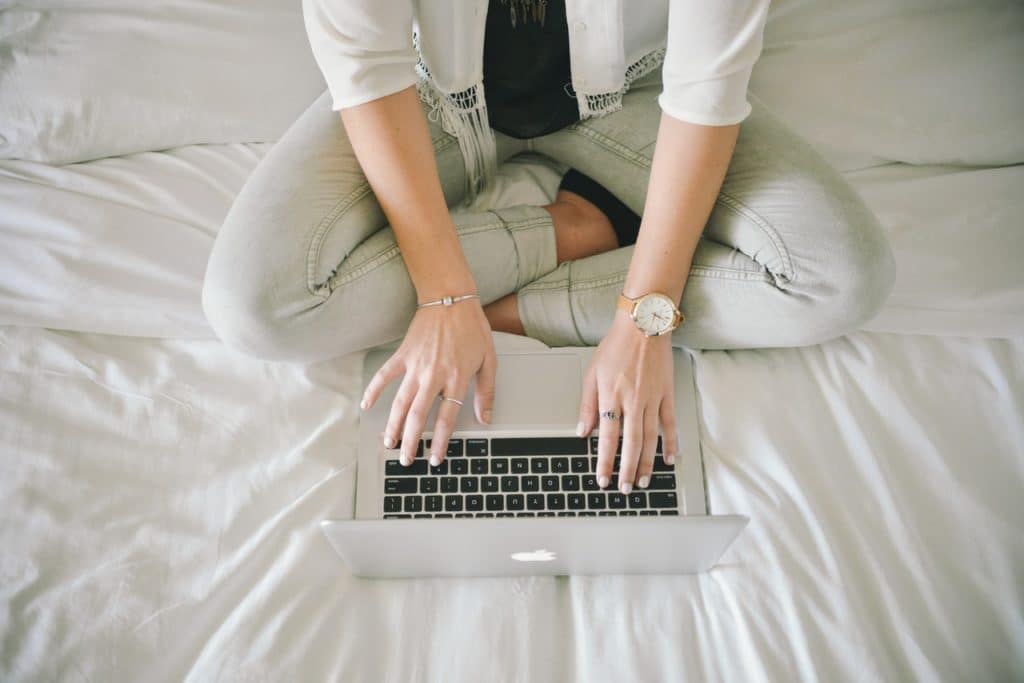 More precisely, stay away from your email. Many of us check their email first thing in the morning. And that is stressful. You are not at work yet, so why stress about something you can do when you arrive at work?
Stress will raise your blood pressure in the morning, and you know where that leads. France recently passed a law which protects workers from answering to their boss past working hours. They have a "right to disconnect". And you should fight for that right as well.
Do a quick workout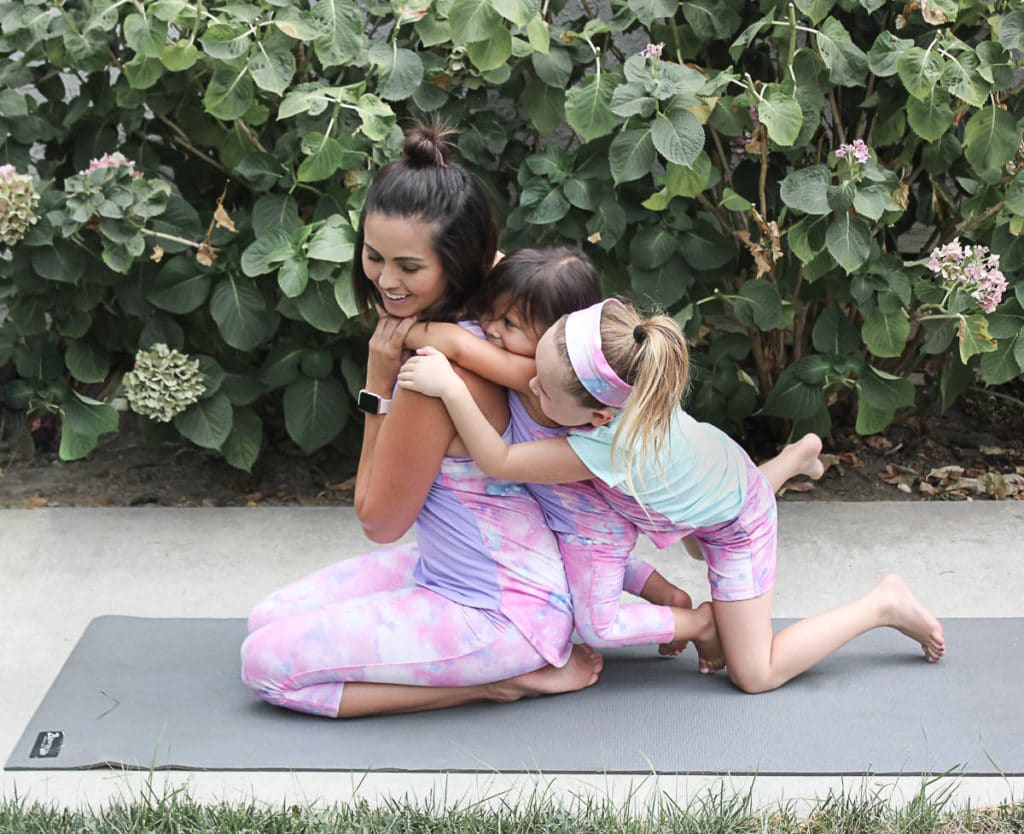 I don't know about you, but if I have cute workout clothes, I'm more likely to actually do a workout. And if my girls see me working out, they typically like to join me (or try hard to prevent me from doing a workout). I am not saying you should work out for an hour in the morning. A quick 10 minute workout is all you need.
You can find our cute mommy and me workout clothes from Jill Yoga.
Workout Suggestions:
Start with 45 seconds of jumping jacks. This will warm up and prepare your body for what follows

Do 30 seconds of push ups to work out your core. You can keep the hands wider than the shoulders. Just make sure your body is in straight line

Do one minute of bicycle crunches to target your abs

Get your legs pumped by spending one minute in a wall sit. Bend your knees during the wall sit, keeping them parallel to the floor

Perform 30 lunges on each leg. Alternate as you go. That means a total of 60 lunges

Rest for 1 minute to prepare for the second part of the workout

Stay in plank position for one minute. Engage your entire core while doing plank

Once you finish with plank, do push-ups for 30 seconds

Do one minute of burpees to further work out your chest, arms, and legs. Just make sure you don't go too fast

It is time for your abs again. This time, do regular crunches for one minute

Finish off with a 30 second cardio. You can do a slow jog or high knees for a final blast. It is up to you.

I also really enjoy the Tone It Up workouts on YouTube. They are fast and fun.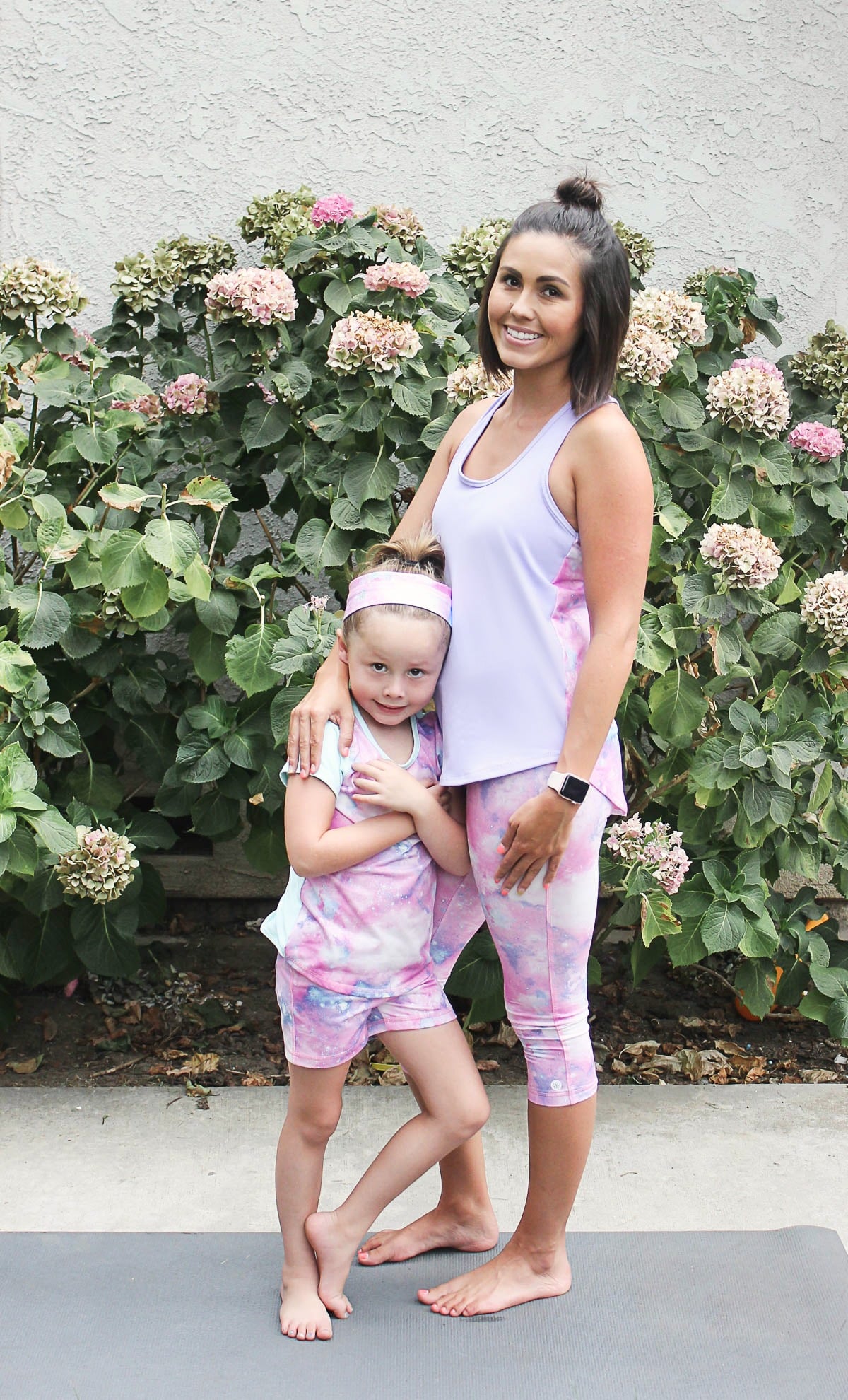 You also might like our article on working out with kids (read it here).