Having a partner who is green fingered is wonderful, after all, what could be better than a beautifully cared for garden, plants & flowerbeds all year round?
In addition, the good news is that having a partner who loves maintaining and caring for a garden or outdoor space makes them wonderfully easy to buy for when birthdays, anniversaries and holidays come around. Here you'll find a few tips and ideas to give you a little inspiration.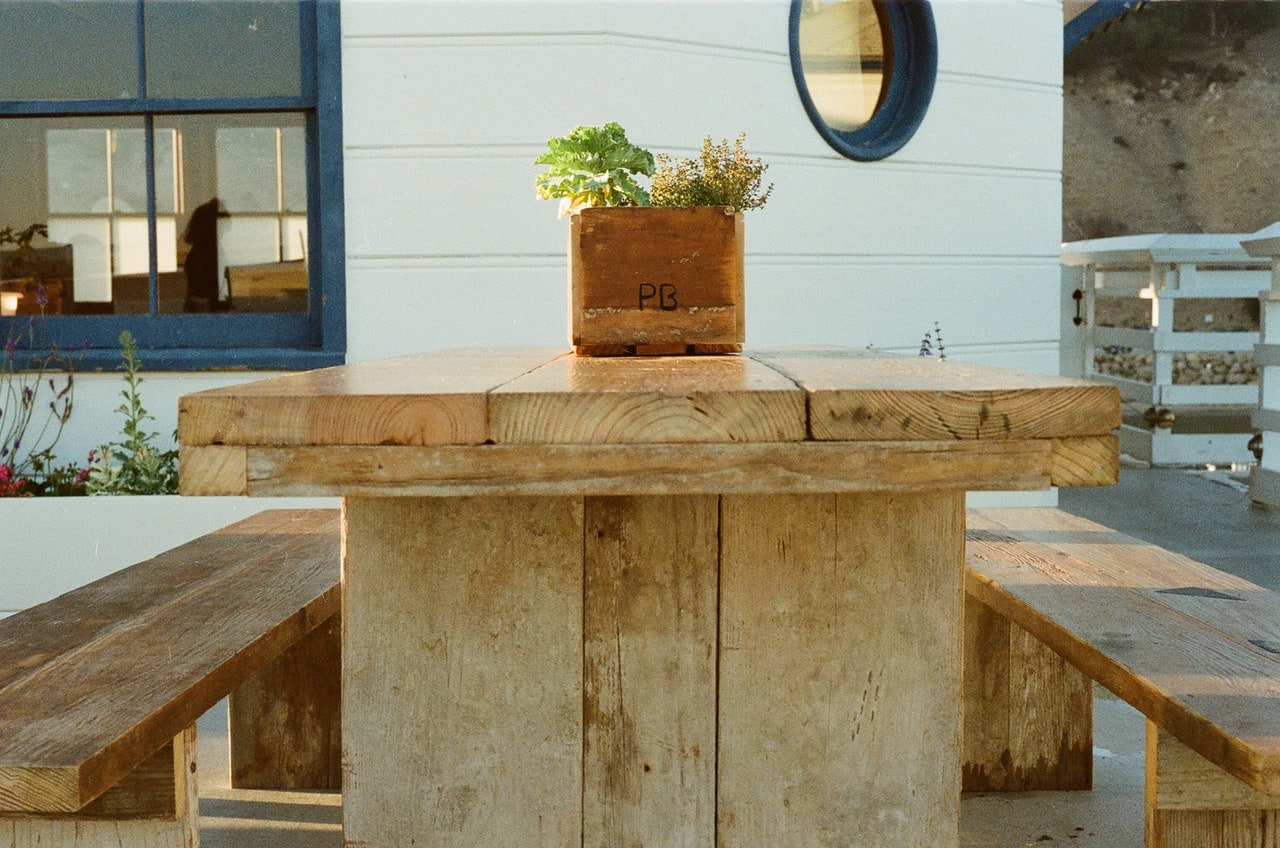 Garden shed accessories
If your partner is lucky enough to have somewhere to store all their gardening tools, then why not make it really special and personalize it? A metal sign above the door boasting your partners name or the name of their shed could be ideal. You can purchase customizable metal signs here. Your partner might even appreciate a sign that reads "Keep off the grass!"
Personalized gardening tools
If your partner would prefer something a little more practical, then why not consider some personalised gardening tools? It is possible to purchase beautifully designed tools that don't compromise on the quality of the tool itself. Whether it's a spade, a wheelbarrow, a fork or some practical gardening gloves. The choices are endless!
A garden bench
Just because you're spoiling your partner, doesn't mean you can't enjoy the gift too! And what better way to enjoy the garden together then with a personalised garden bench? Engraved with a special notion or quote that's important to you both, there are lots of engraving options available. Or if you'd prefer something a little more comfortable, then why not spoil your partner with a stunning love seat?
If your garden furniture is looking a little worn or tired, it might be time to update and treat your partner to a brand new set. Or if you're feeling creative, then why not upcycle it yourself? Your partner may appreciate the extra care, love and attention that's gone into making them a special gift.
Garden lighting
Spoil your partner with some new lighting ideas in the garden. From solar lights that hang around our seating area, to lighting that sticks in the ground along a garden path. Lighting can also be added inside flowerbeds and bushes, creating a romantic setting for every evening, no matter what the time of year might be. Fairy lights are also a cute idea that would be ideal for illuminating all your partners hard work.
Garden decorations
Stunning garden decorations are an idea addition to any lawn or flower bed. Whether your partner would like to add a few more gnomes to their collection or would prefer a larger, ornament as a centrepiece, there's something to suit every budget.
Ornate bird baths or bird tables are also a lovely showpiece and talking point for any garden. Or why not introduce your partner to a wide range of alternative styles of planters and hanging baskets? From old tires, to tin baths and buckets, wooden planters, or cascading planters with ornate designs the possibilities are endless.