Are you considering moving to Marbella? This famous town on the Costa del Sol is renowned and popular among the rich and famous, but it can also be a wonderful place for you to relocate to, whether you're moving with your family or planning for retirement. Of course it is a huge and life-changing decision, so Dakota Murphey has shared nine things about Marbella to whet your appetite to move here.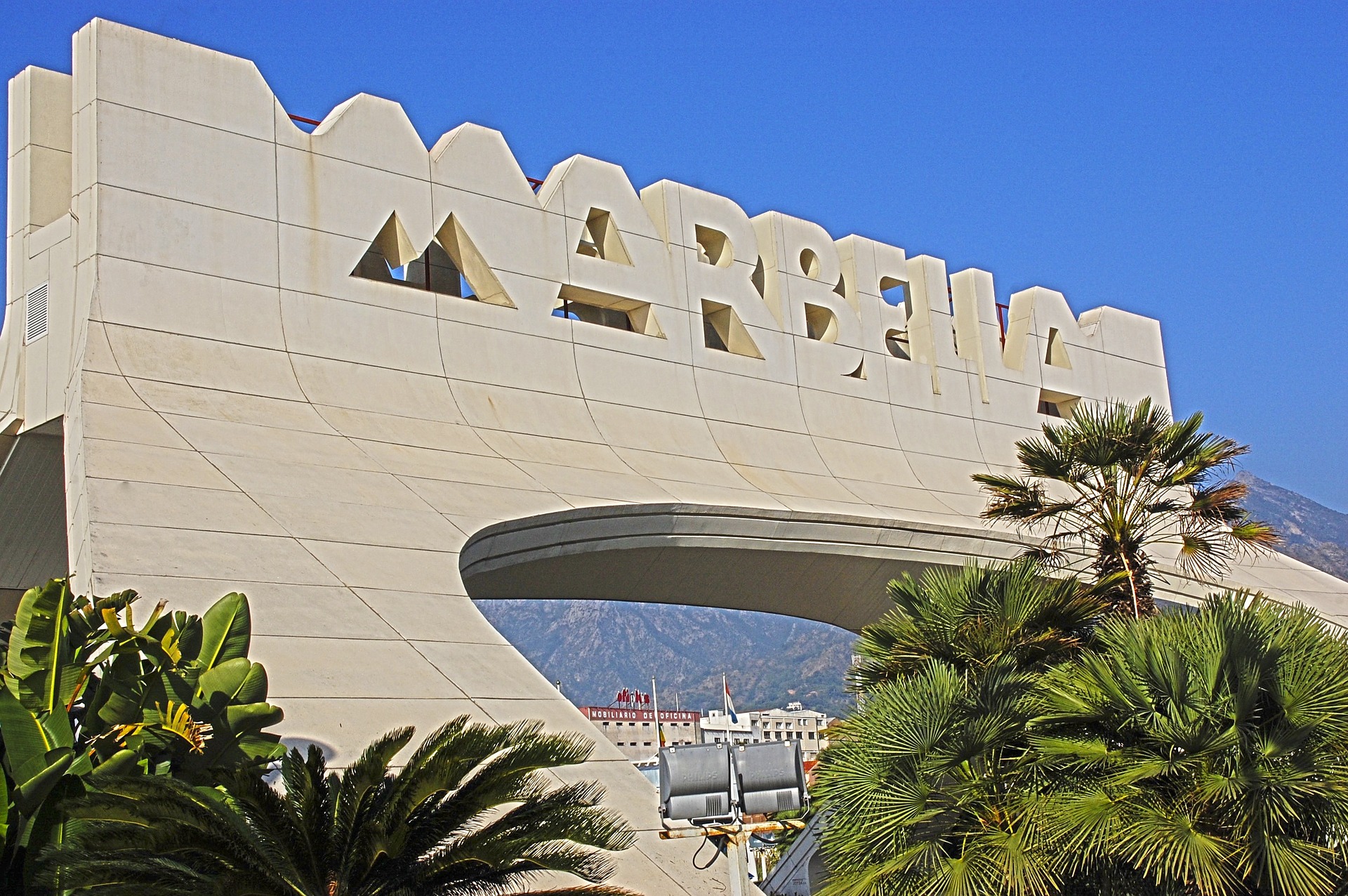 9 Reasons Moving to Marbella Might Be For You
There's plenty of culture
Marbella is often associated with celebrity beach breaks and ultra-luxurious shopping, so you would be forgiven for thinking that this is a place to party and relax, but nothing else. But Marbella is developing a great reputation for culture, with highlights including the Ralli Museum, the Cortijo Miraflores and the Museo del Grabado.
A recent article from Christopher Glover at Panorama Properties showcased the extent of the cultural offerings that Marbella and the surrounding area has. "Along the coast, there are English-language theatre productions at Salon Varietés in Fuengirola, summertime jazz festivals and traditional Flamenco," says Glover "the most internationally renowned art museum in the region is naturally the beautiful Picasso Museum in Malaga".
The weather won't let you down
The microclimate here is something truly special. Sitting between the coast and the Sierra Blanca mountain range, the weather here is fantastic all year round. Marbella itself receives on average 320 days of sun per year, with only 45 days of rain. So if you're looking for somewhere with excellent weather, moving to Marbella could be the answer.
You can find quiet beaches
Yes, Marbella is very popular with vacationers and the large and famous beaches like Nikki Beach and Playa de Alicate can often get packed out when the weather is good (which, we established, is quite often). But if you prefer your beaches to be a little quieter and less filled with tourists you will be pleased to learn that there are plenty of options in the surrounding area that are far more relaxed and there's plenty of space. Visit the stretch of sand at Bounty Beach for somewhere truly beautiful and quieter than most.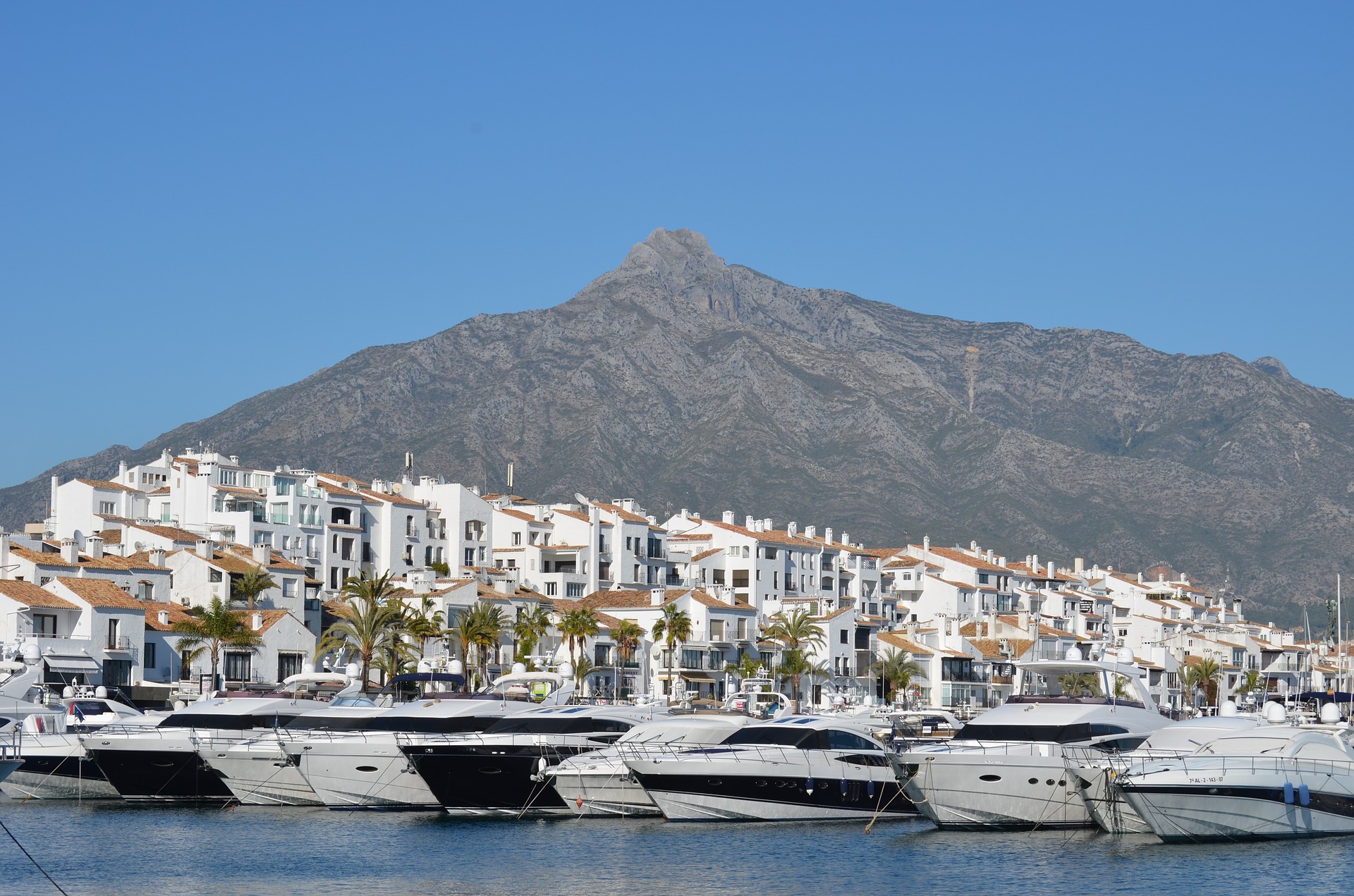 It's a dream shopping destination
This is undoubtedly a town that has developed a reputation as being a playground for the famous and the super-rich. So, as you might expect, there is some seriously spectacular shopping to be done. The famous Golden Mile is filled with designer stores, fashionable boutiques and huge shopping complexes. Even if your budget won't often stretch to the ultra-luxury stuff, it's fun to window.
The pace of life is different
The pace of life is likely to be different to what you're used to. For example, dinner is usually pushed back until 9pm or later – in fact some restaurants and shops close for siesta during the hottest part of the day (around 2pm to 4pm). This allows you to avoid the midday heat and rest.
Moving to Marbella Means Amazing Food
Speaking of restaurants, you're in for a treat with the food here. Marbella has a number of Michelin starred dining options as well as an enormous variety of options across different cuisines and budgets for you to choose from. From international brands to tiny tapas bars, you'll able to find just about anything you're looking for here.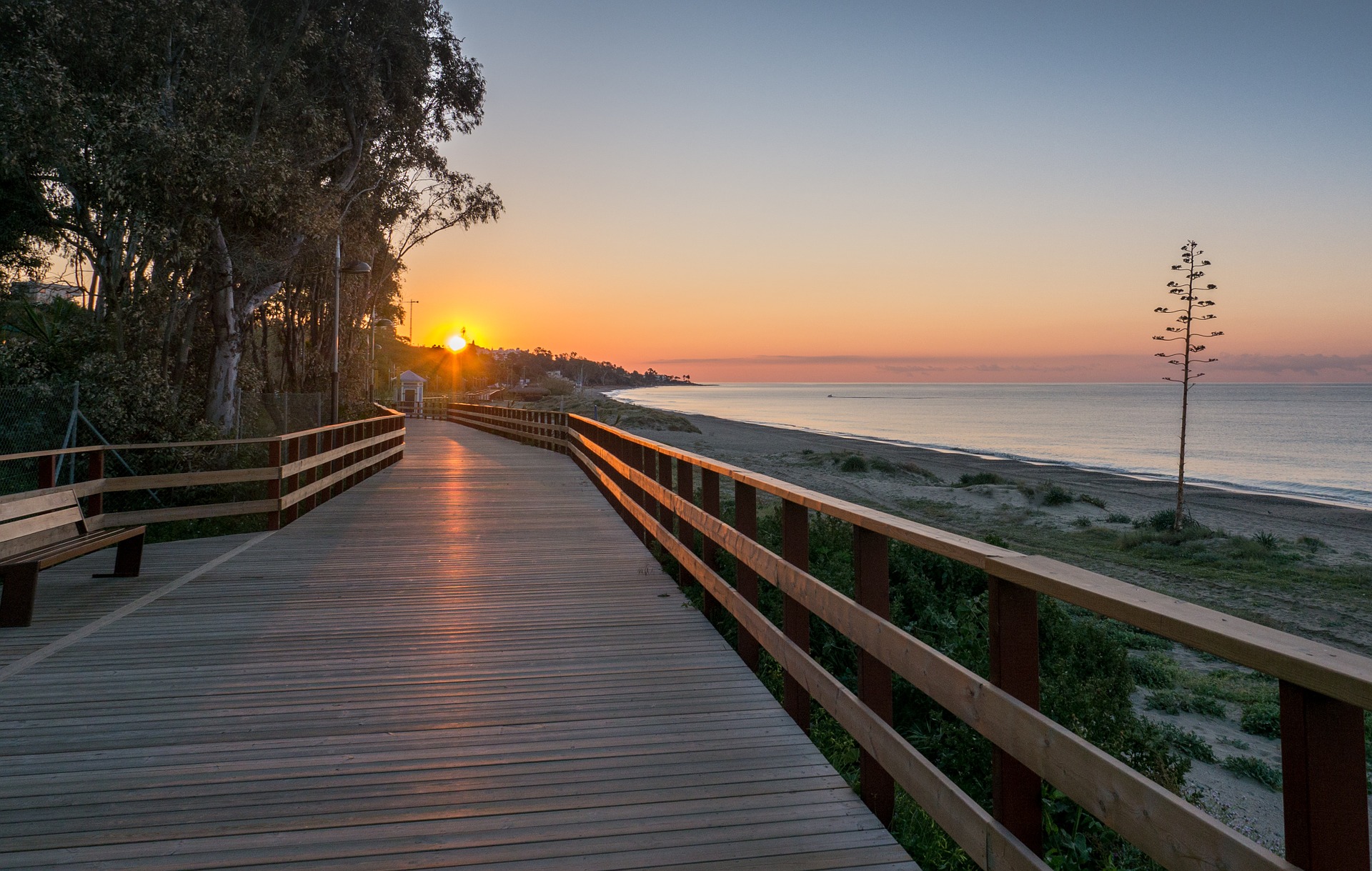 Relaxed and fun nightlife
In the infamous Puerto Banus you can find glitzy parties and a nightclub atmosphere if you're looking for it. But in Marbella's Old Town there's a more relaxed nightlife to look forward to. If you enjoy a good night of jolly drinking amongst friends and family, this is the perfect place for it.
It's more than just a golfer's paradise…
In the area surrounding Marbella you can find more than 100 golf courses with some of the most dramatic views imaginable. But if you're not much of a golfer you'll be pleased to learn that there are plenty of other sporting activities you can indulge on. The jaw-dropping terrain is fantastic for trail running.
More and More Expats are Moving to Marbella
It's also worth pointing out that Marbella is a very popular location for expats and there is a fantastic community and support system – so if you're thinking of making a move to Spain, this really could be the ideal place.