Memory foam mattresses are the most suitable mattress for side sleepers who happen to be the majority. I am among the more than 60% of the world's population who form this group. This is partly the reason why this particular type of mattress has so much popularity. Its first application was at NASA in the 60s, then in the 90s, it was put to other uses such as mattress making – first as a topper then as a mattress. Its unique features are because of the viscoelastic material that forms its composition.
Buying a bed is a task that needs to be given the level of seriousness that it deserves. The first thing to do would be to look for the best review online and get to know more about your mattress of choice. I'll give an overview of what to expect here as well as some other key pointers to guide you.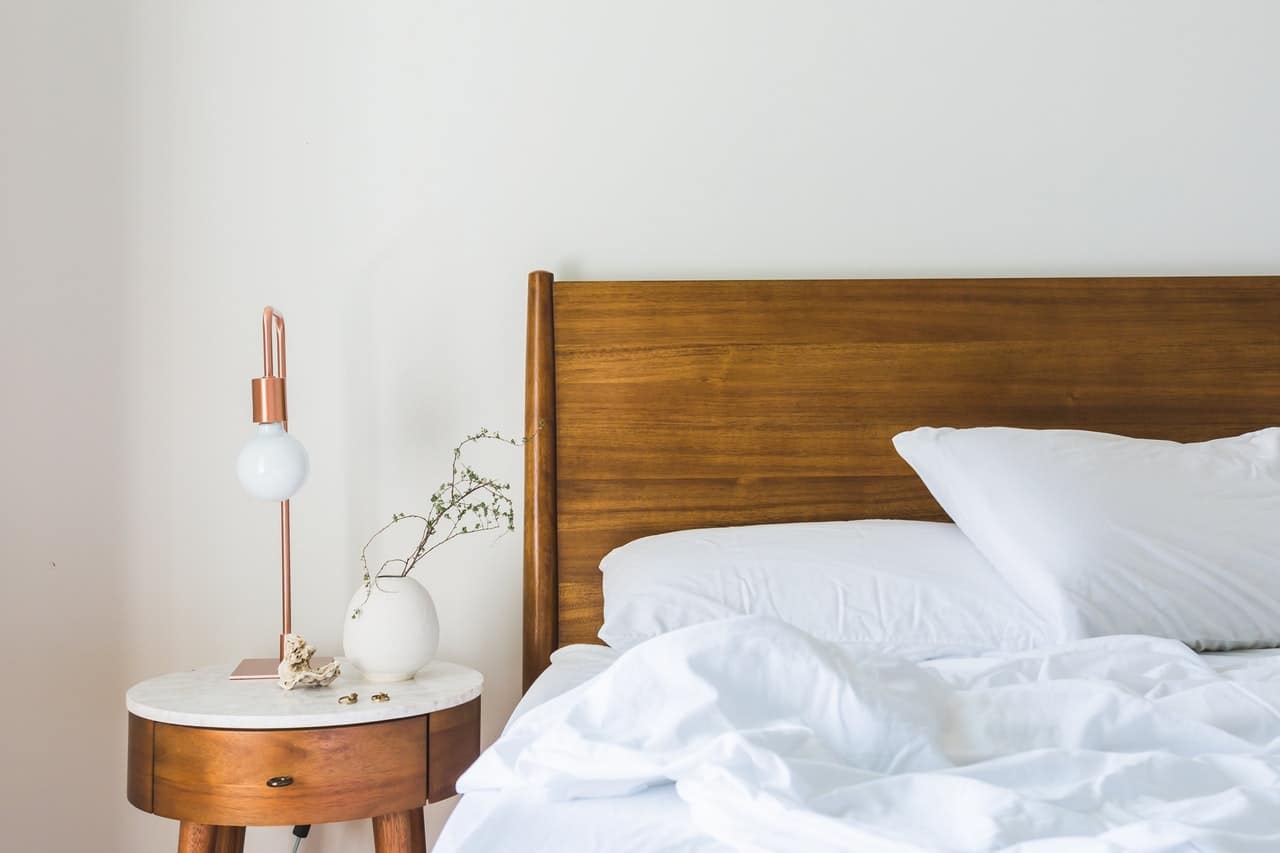 Look For Reviews
Before I found "the one" mattress for me, I had a hard time figuring out which was the best and which offered exactly what I wanted. This is the point in your research where the online world comes in handy. There are quite a number of mattress reviewers plus you can also get customer reviews. While shopping on sites such as Amazon, you can look at customer reviews before you can settle on purchasing the product. Reviews are a great way of getting a feel for the product you're buying. Other reviewers have done all the research for you, all you need to do is read and make your decision.
Know The Foam Type
Memory foam mattresses come in different varieties. There's the traditional memory foam which does an excellent job of giving the body the support that it needs and increases circulation by minimizing pressure points. The disadvantage of using a memory foam mattresses is that they tend to heat up. Improved versions such as the gel and Air-cool memory foam have incorporated technologies to reduce the heating. As you sleep through the night, your body warms up producing a lot of heat; the cool-air technology minimizes this heat by filtering it away. The gel formulation of gel memory foam offers to cool and at the same time provide comfort. People with back pains or any other forms of body soreness can benefit a lot by using gel memory foam beds.
Go For Durability
Durability is a critical aspect that must be considered while making a mattress purchase. A good mattress should last up to more than 15 years without sagging or causing any discomfort. How do you establish durability while buying a bed? Simply look at its density. Producers always indicate the mattress density. This will also be valuable information while looking at flexibility, and responsiveness. Density can be categorized into three:
Low (2-3 pounds)

High (4 -5.5 pounds)

Medium (3-4 pounds)
The denser a mattress is, the longer it will last and the more comfortable it will be!
Warranty and Return Policy
A very crucial aspect that must be looked at is the warranty and return policy. Warranty period can help you to establish the amount of faith the manufacturer puts on their product. Some mattresses have a warranty period of up to 20 years. The return policy is also important; this is because some companies will allow a 100 day trial period, and if you aren't satisfied you can return the mattress. This is especially good while buying online.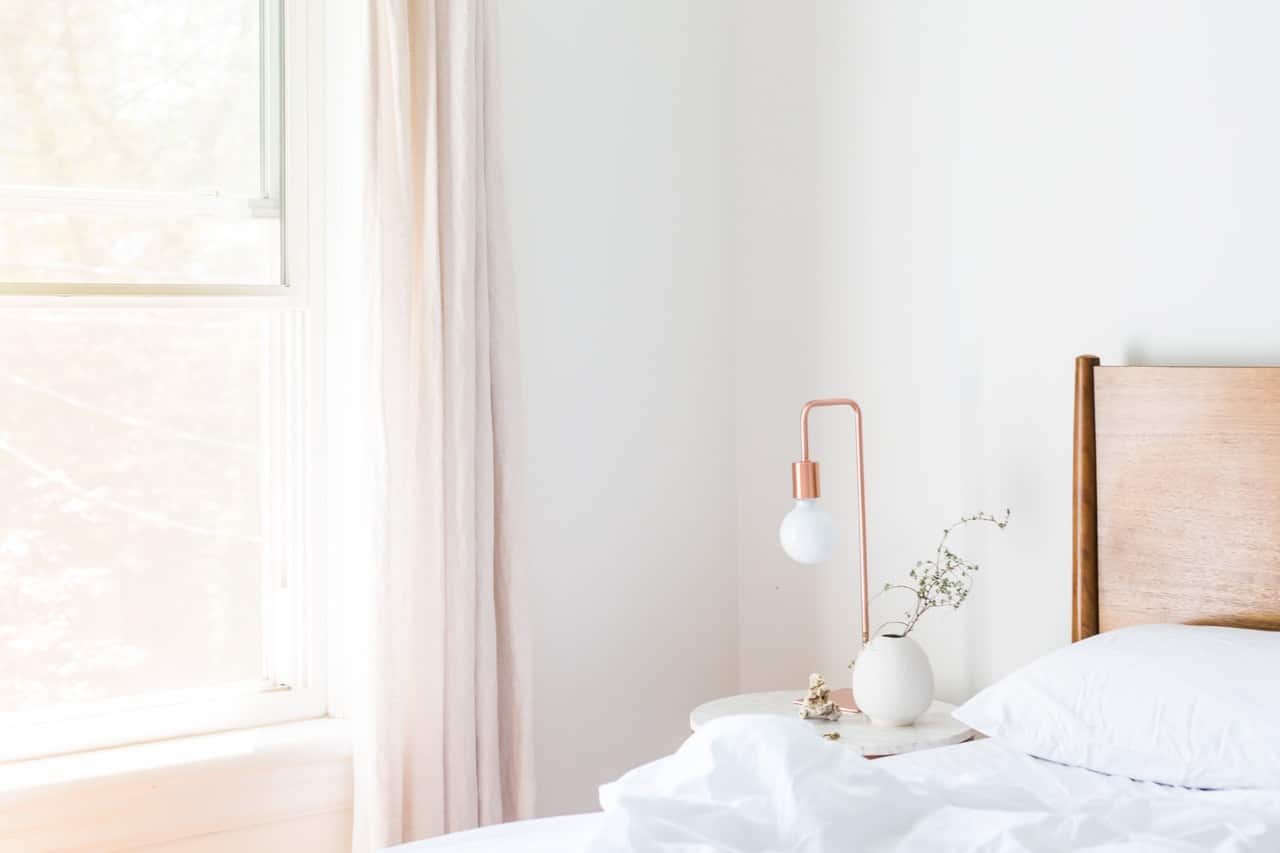 Buying online is always a tricky affair, and caution needs to be exercised. When purchasing a mattress, it's essential that you put the four tips in this guide into consideration to avoid buying a low-quality mattress.