One of my absolute favorite things to do is entertain and party plan, but with so many options for invitations out there, it's hard to know which company to go with.  For me, customization is the top priority, with price and reputation being right up there, as well.  I also prioritize staying on trend and setting the tone of the entire party with invitations.  With that being said, let's take a look at my favorite 2018 invitation design trends for kids birthdays and weddings.

2018 Wedding Invitation Design Trends
Things have sure changed since I got married in 2009.  When I got married, we saw lots of shimmers, browns, and elegant invitations.  Fast forward to 2018, and we're talkin' watercolors, earthy greens, geometric shapes, marble, minimalistic, retro, foils, bold colors and more.  Here's a few of my favorite wedding invitation design trends:
(I've sourced my samples from Basic Invite because I love how customizable their invitations are, and how nicely priced everything is.)
Vintage: I'm absolutely loving the vintage look when it comes to invitations.  Stage an engagement photoshoot with a vintage feel and use those photos for your wedding website and invitations.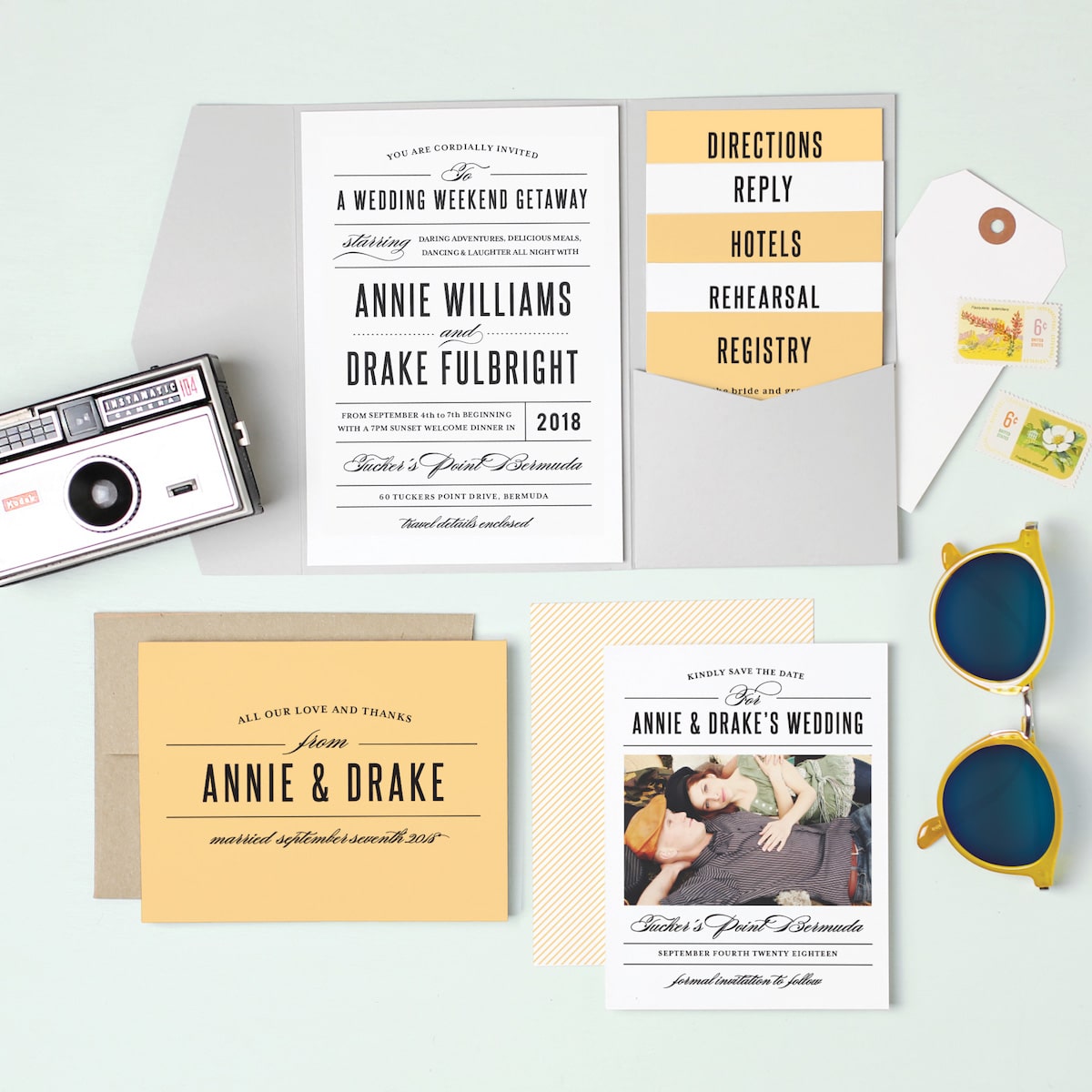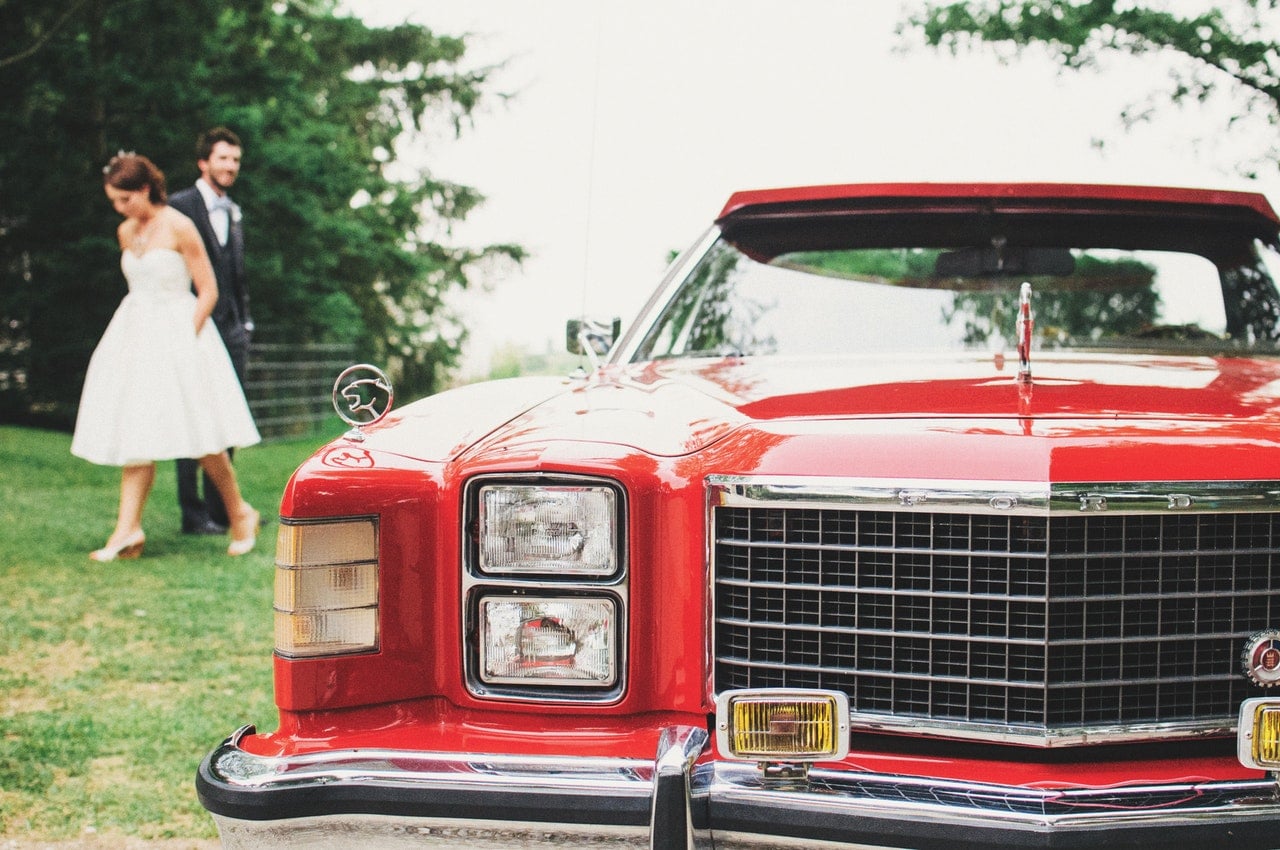 Coastal: I'm obsessed with anything coastal, so I naturally fell in love with these navy and white coastal feeling invitations.  Picture a beautiful wedding on the east coast or northern California coast like Mendocino.  Serve a seafood dinner, and gift customized crab hammers as wedding favors.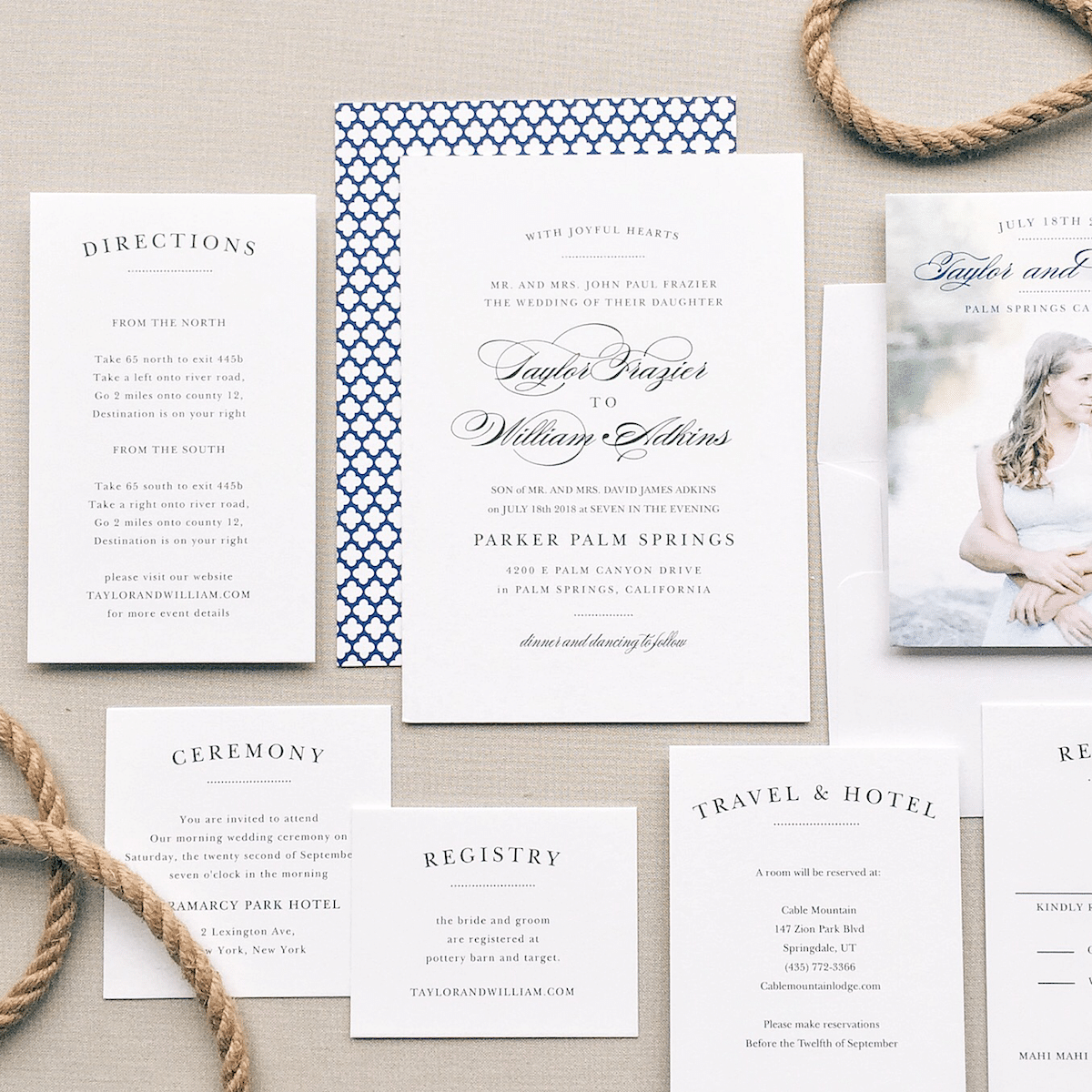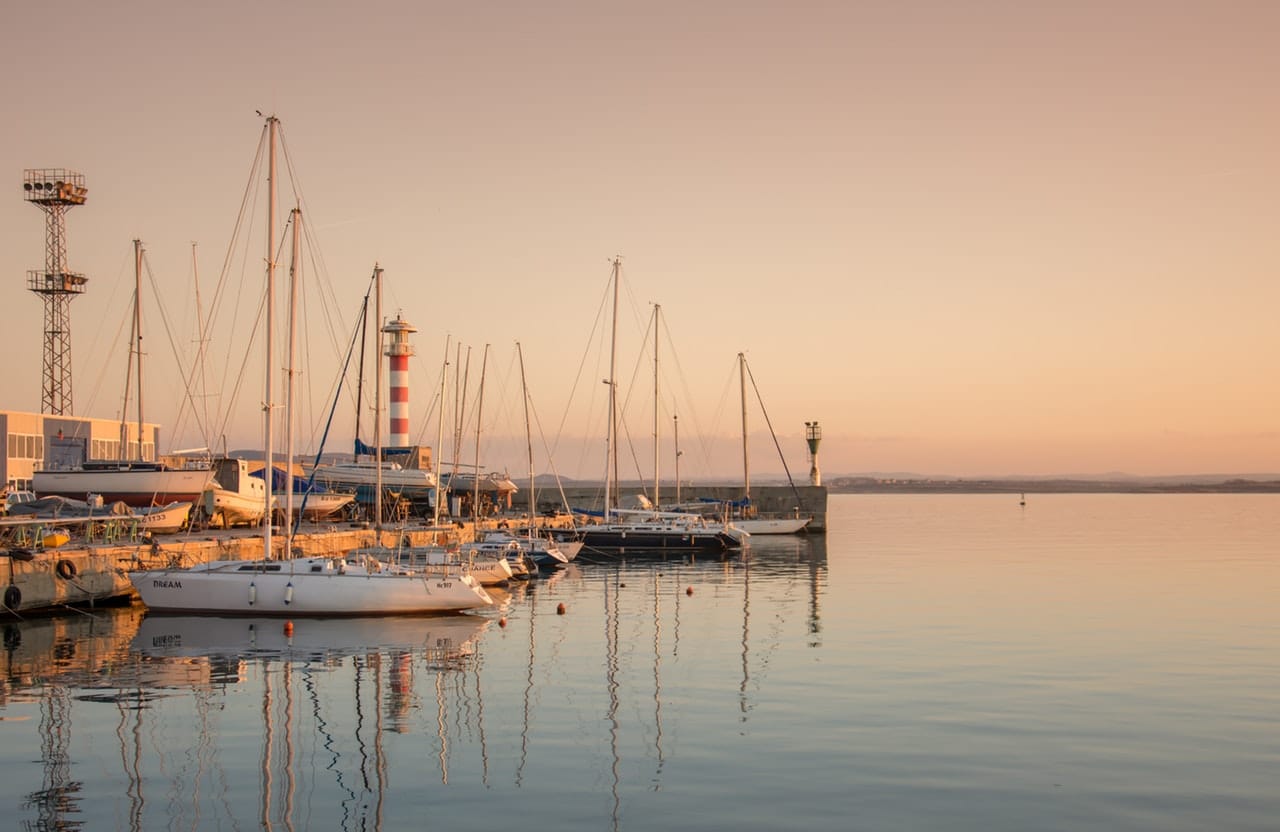 Classy, Simple, and Almost Gatsby-esk: Easy-to-read fonts, bold names, vintage envelopes, casual photos, whiskey tasting, bowties, emerald greens… I'm loving it all!  Vintage lace dresses, old-fashioned champaign glasses, whisky-tasting bars, and bowties are all here to stay for 2018.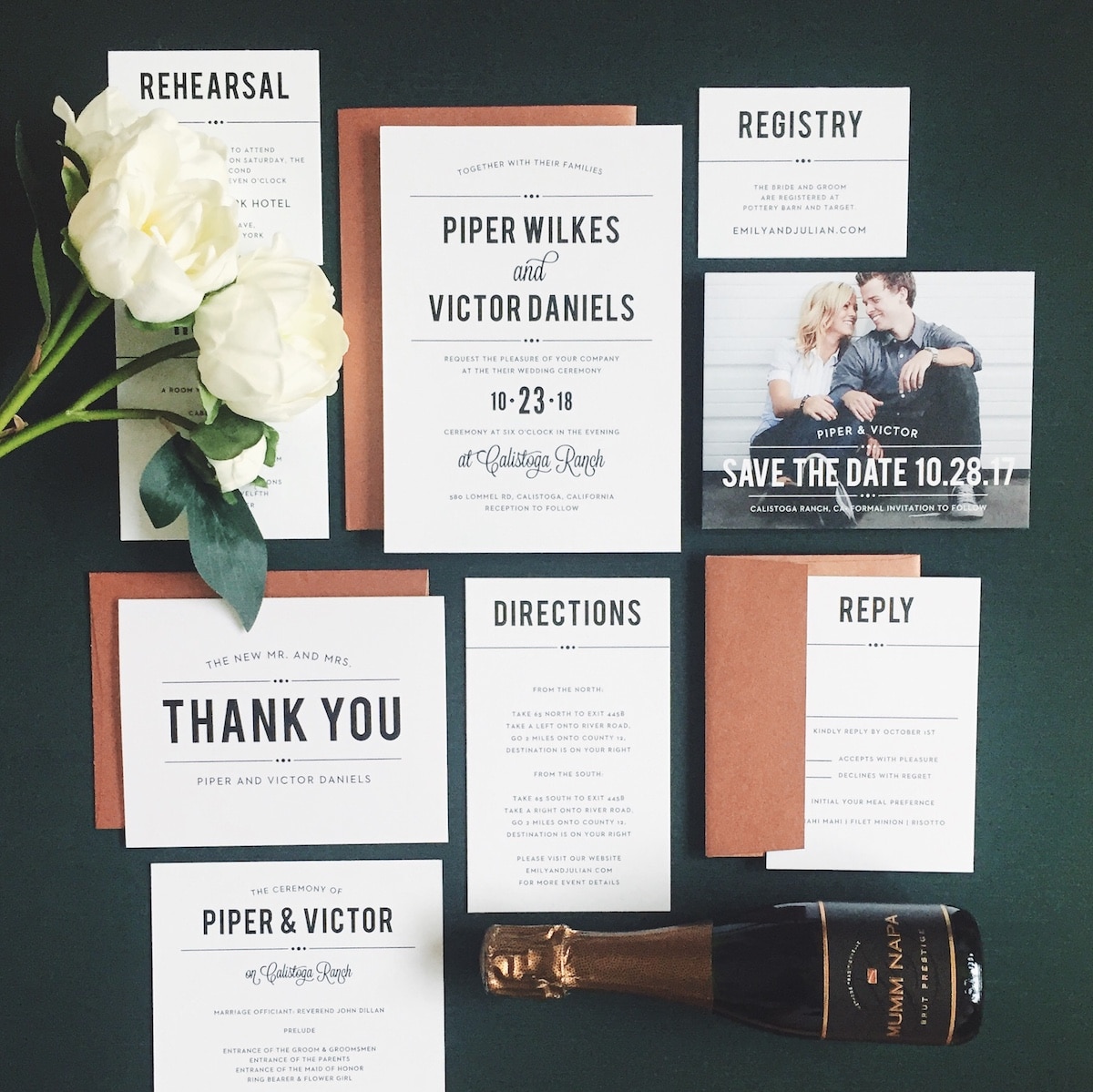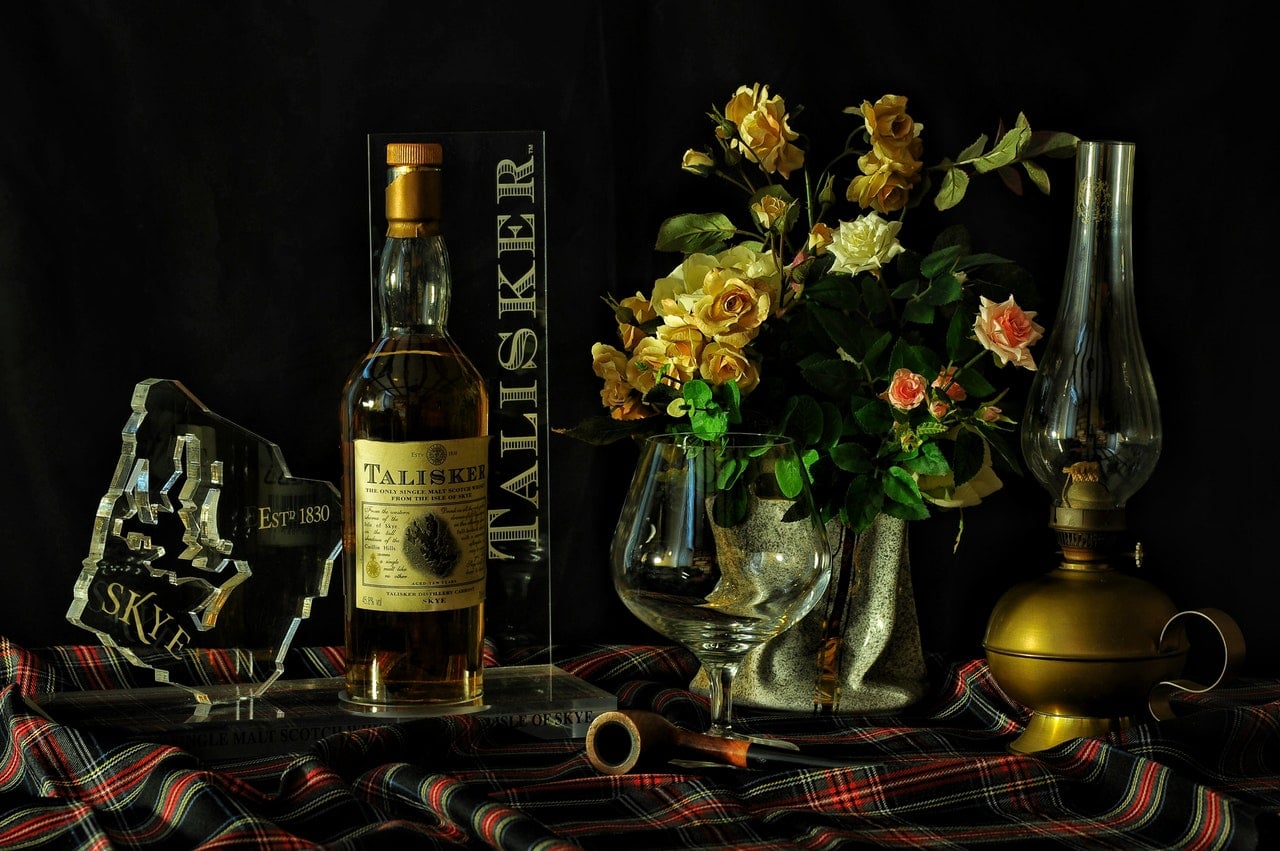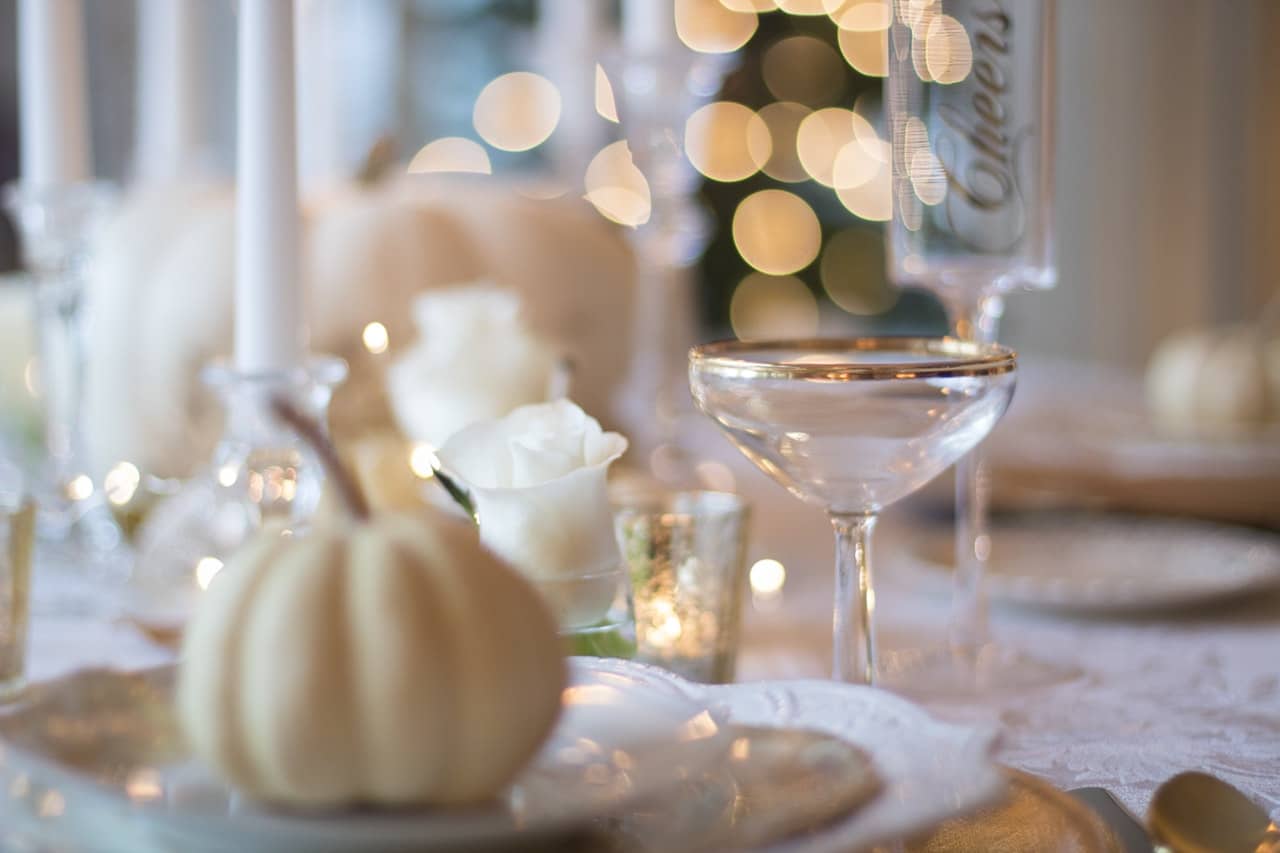 Elopement: I am absolutely obsessed with idea of eloping and love that this is becoming more of a trend.  I follow some really amazing elopement photographers that offer some really great inspiration for planning the perfect elopement.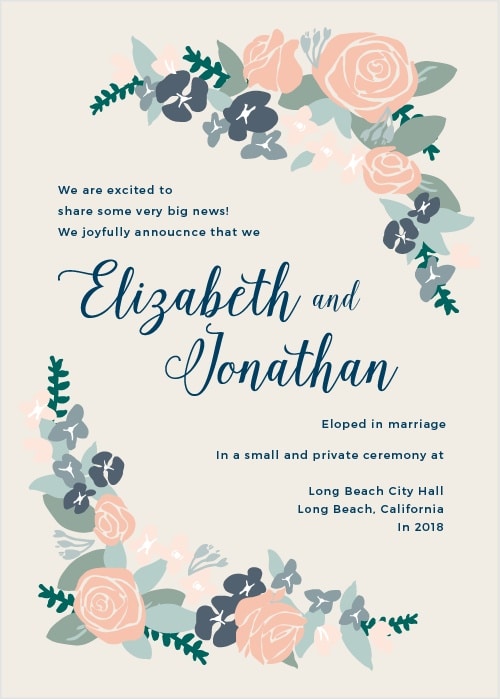 2018 Kids Birthday Invitation Design Trends
There are so many unique options out there for kids birthday themes, but here are a few that I personally think we'll see a lot of this year.
Camping/Adventure: I'm seeing lots of camping and adventure themed parties right now, and I think they're here to stay. Decor trends like teepees, bohemian accents, woodland creatures and tribal arrows will be in abundance.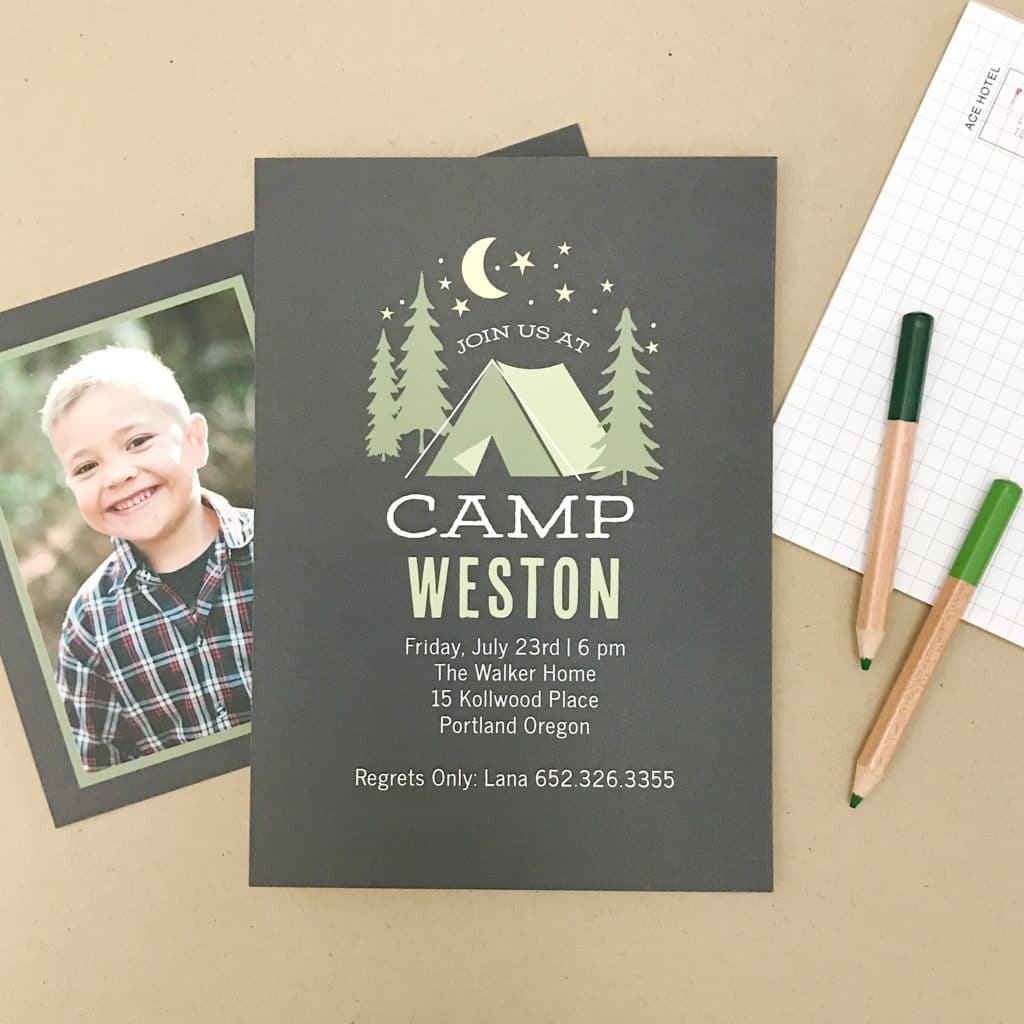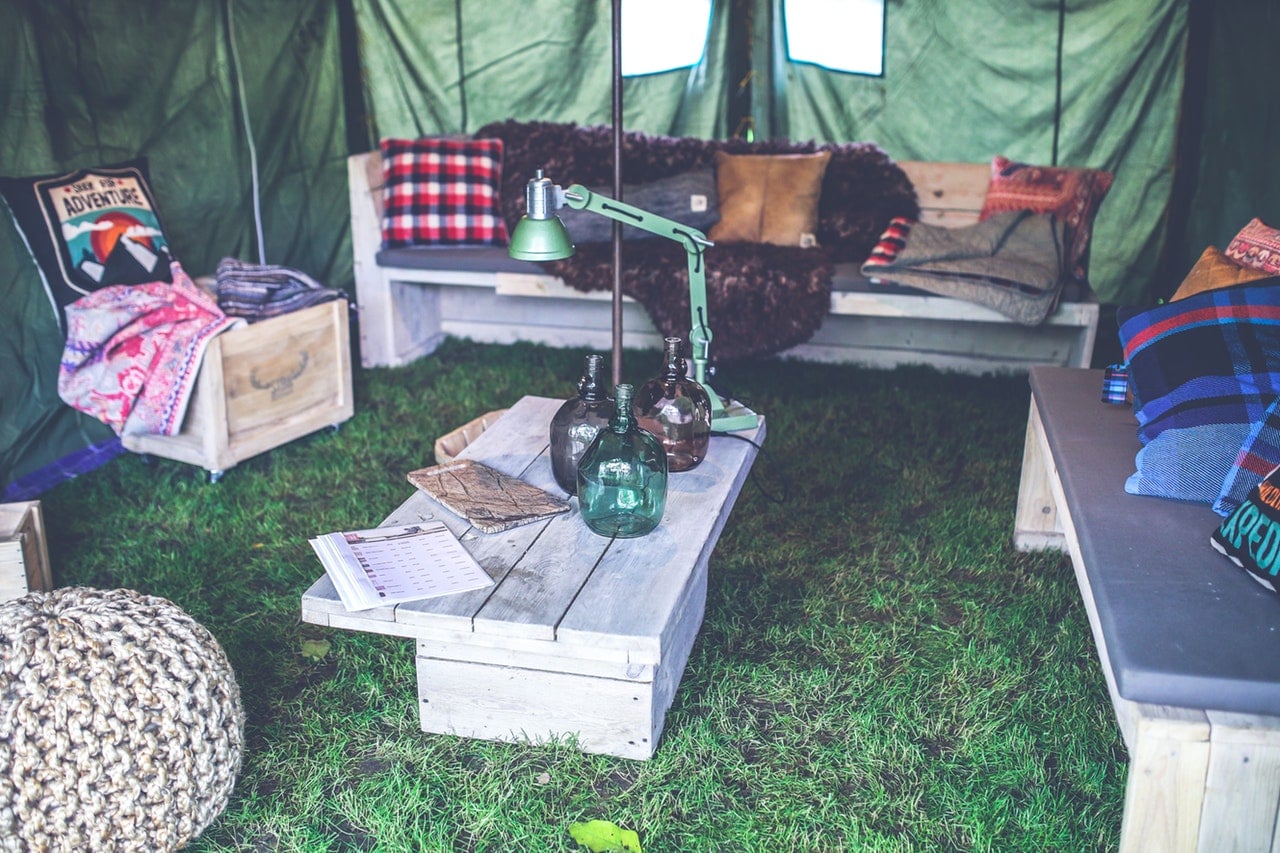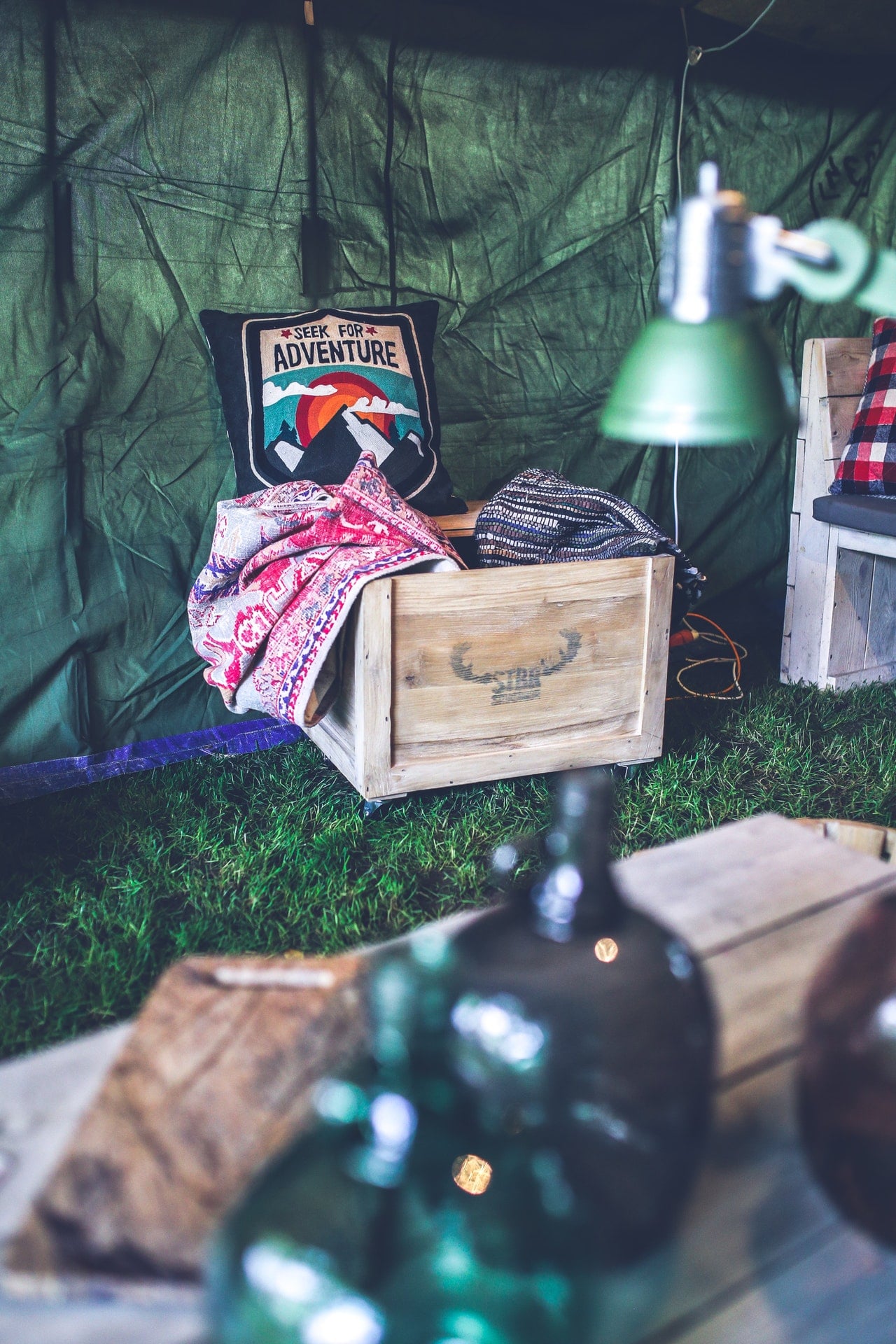 Rock Star: The rock star birthday party theme has been around for a while, but I've mostly seen it for adults.  Kids are embracing this theme and parents are loving it!  Set the tone with an invitation to party with the rock star-of-honor with invitations just like the one below.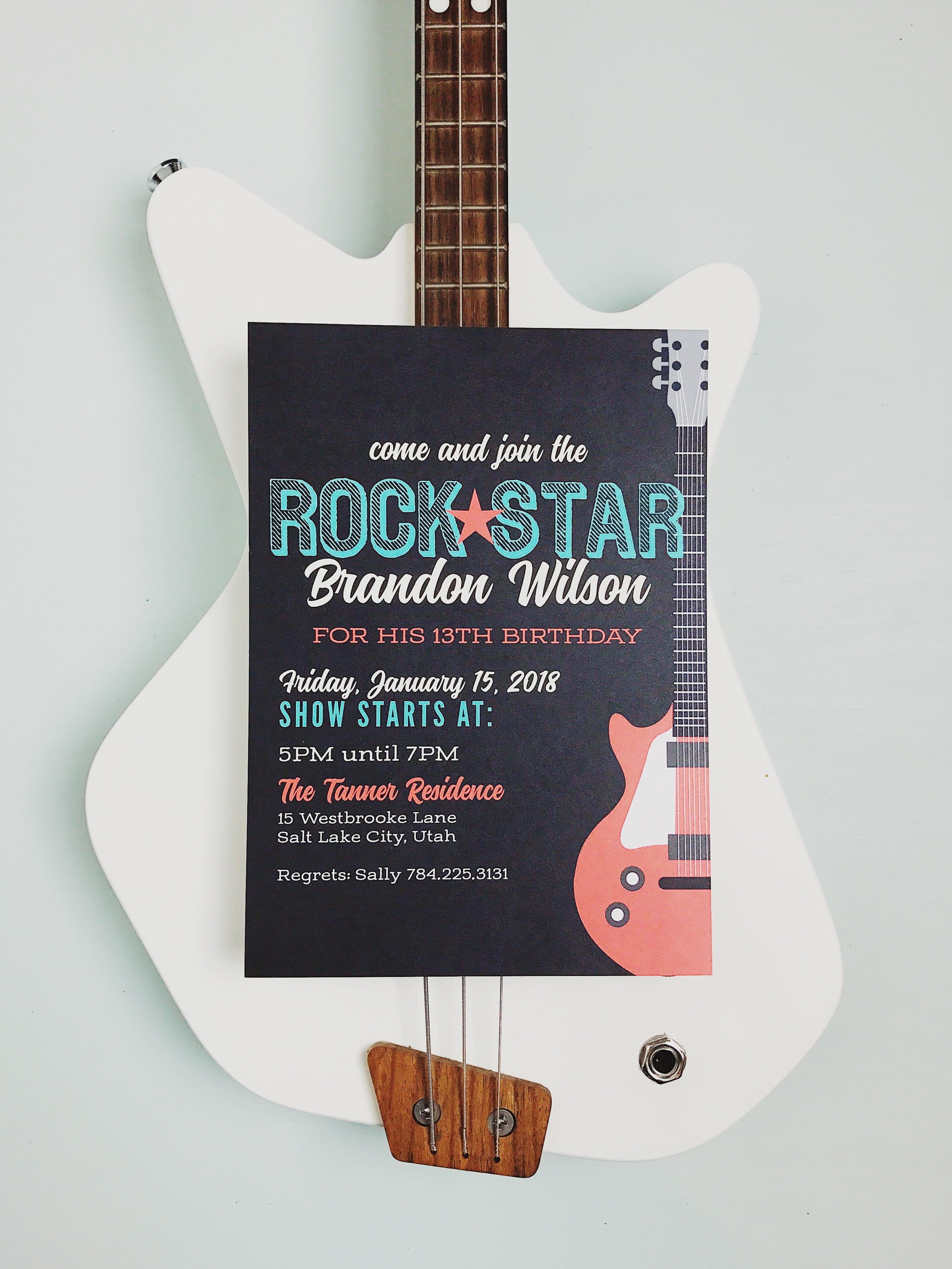 Legos: Legos have been around for many, many years, but theming an entire party around these famous building blocks is brilliant.  Kids can build their own creations and take them home as party favors.

The Perfect Invitations from Basic Invite
When it comes to designing the perfect invitations, customization is key.  Basic Invite is one of the few websites that allows customers almost unlimited color options with instant previews online. Once you select a design you can change the color of each element on the card to over 180 different color options so you can make sure the card is exactly how you want it down to the littlest detail.
If you're planning a wedding, custom sample invitations are key to locking in all of the details just the way you want them.  Basic Invite is one of the few websites that allows customers the ability to order a printed sample of their actual invitation so they can see exactly how it will print as well as the paper quality before they ever have to place their final order.
As much as you want to believe it's not true, choosing the right color and texture of envelopes helps set the scene just as much as the invitation itself.  Think of envelopes as the jacket to complete the perfect outfit.  Basic Invite has over 40 different colors of envelopes to choose from, including peel and seal, and envelope liners.
Basic Invite also offers an address capturing service that allows customers to simply share a link on Facebook, Twitter, Instagram, or any other form of social media to request their friends and family's addresses which will be stored in the customer's account and can then be selected during the design process. Basic Invite offers recipient address printing at no cost on all Christmas card orders, too (hint, hint).
Promo Code: Right now Basic Invite is offering 15% off with coupon code: 15FF51.
Visit www.basicinvite.com to check out their huge variety of invitations.