Did you know that August is 

National Breastfeeding Awareness Month?
While breastfeeding has been around as long as humans have existed, there are products that can help every mom and baby be more successful at breastfeeding!  I breastfed both of my girls and tried every gadget I could try at the time, but it's amazing to hear about how even the technology I used has evolved after just a few short years.  There are so many helpful tools, websites, and companies out there, so I wanted to be sure to share a few of them with you.
According to UNICEF, breastfeeding gives children the healthiest start in life and is one of the simplest, smartest and most cost-effective ways we have of ensuring that all children survive and thrive.  I understand that not everybody can breastfeed, so this is nothing against you, it's just another resource for the breastfeeding mommas.  
Additionally, breastfeeding helps a mother's health and healing following childbirth. Womenshealth.gov confirmed that breastfeeding leads to a lower risk of the following health problems in mothers:  Type 2 diabetes, certain types of breast cancer, and ovarian cancer.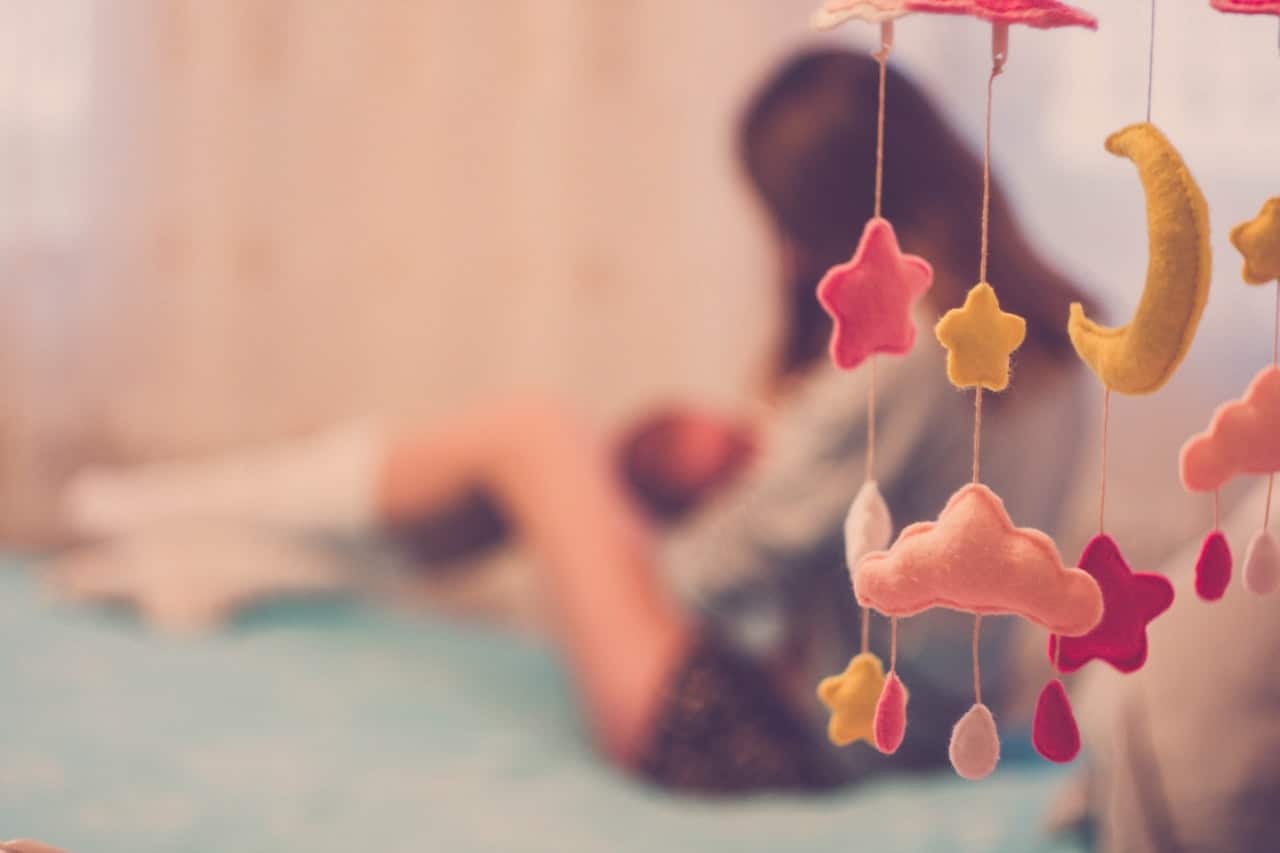 Giveaway
We've partnered with Fairhaven Health to provide one lucky reader a Breastfeeding Essentials Pack plus Milk-Saver On-The-Go.  Enter to win using the Rafflecopter form below.  We will choose one winner after 8/28/18.  Good luck!