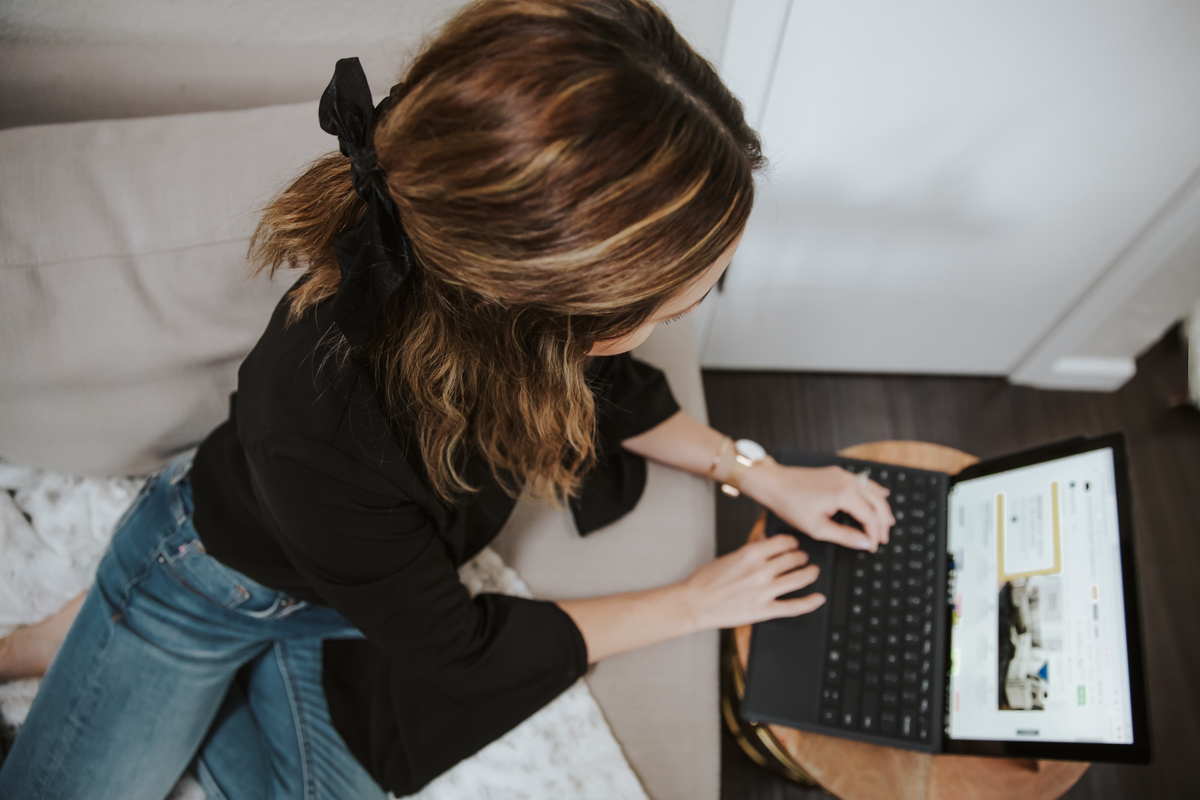 Finding a gift for a friend, family member, or significant other is not always an easy task, especially if you are unsure of what they might want or need in their everyday life. Shopping online and using an online storefront that is dedicated for gift purchases provides a number of benefits that are simply not provided when shopping at a local store. Before purchasing a gift for an upcoming special occasion, consider the option of shopping online from the comfort of your own home.
View Sales and Featured Promotions in One Location
One of the most notable advantages of shopping online for gifts is the ability to view sales and featured promotions that are currently happening in one location. When shopping at a local store, you are required to browse catalogs or research individual sale items that might be of interest to you. Shopping online provides you with immediate access to a listing of all current items that are marked down on sale or currently on promotion. Find savings and discounts in less time when choosing to shop from a website such as My Gift Shop.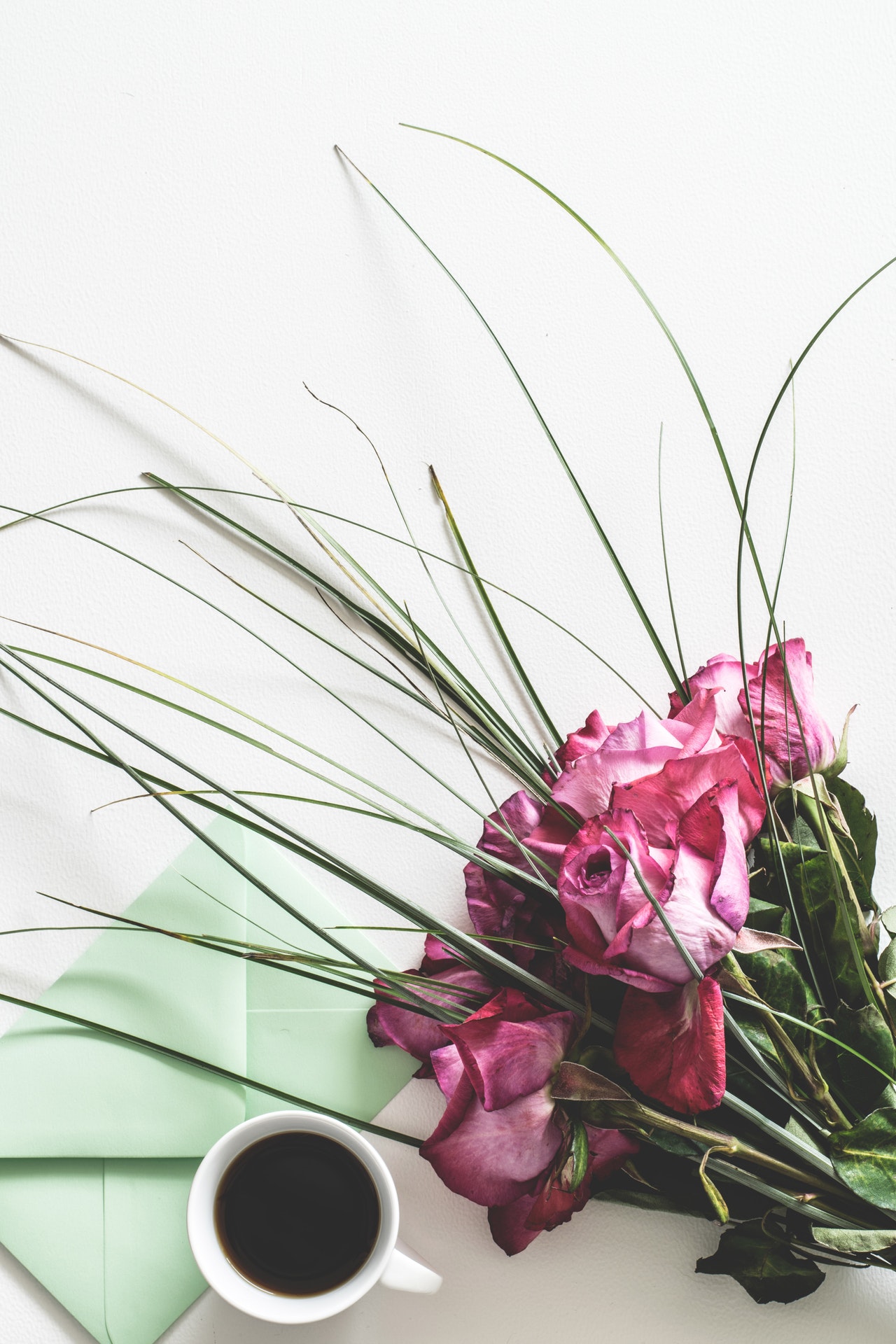 Shop by Category
When you are unsure of where to begin while shopping for gifts, search for ideas by selecting a category that is most relevant to you and the intended recipient of your gift. Shopping online provides you with more flexibility while searching for the best gifts possible. Choose categories to avoid feeling bombarded with products and gift suggestions that are simply not suitable for the individual you are gifting.
Organize Results by Price
Shopping on a budget? There is no better way to find the ideal gift for someone you care about while sticking to your price range by shopping online. Search for specific gifts using keywords and sort the results you see by price. Shopping locally can quickly lead to disappointment if you are unable to find a suitable present that is also affordable.
Read Customer Reviews and Testimonials Before Checking Out
When you purchase an item at a local shop, there is no way to truly know whether or not the product is high-quality and worth its retail value–unless you research reviews on each individual purchase you make (which I have been known to do while in-store).  Shopping online provides instant access to customer ratings and reviews.
Choosing to shop online for the perfect gift to give to a friend or loved one provides you with more choice and product options. Using a service such as My Gift Stop is one way to find the perfect gift for anyone in your life, regardless of the occasion. Taking the time to compare suitable gifts for someone you cherish in your life is a way to ensure your gift will have a lasting and meaningful impression.