It takes a lot of work to succeed academically. So, it makes sense for students to do everything they can to make things as easy and less stressful for themselves as possible. One of the best ways to do this is to equip yourself with the right tools. Below is our roundup of the ones that we think every student needs.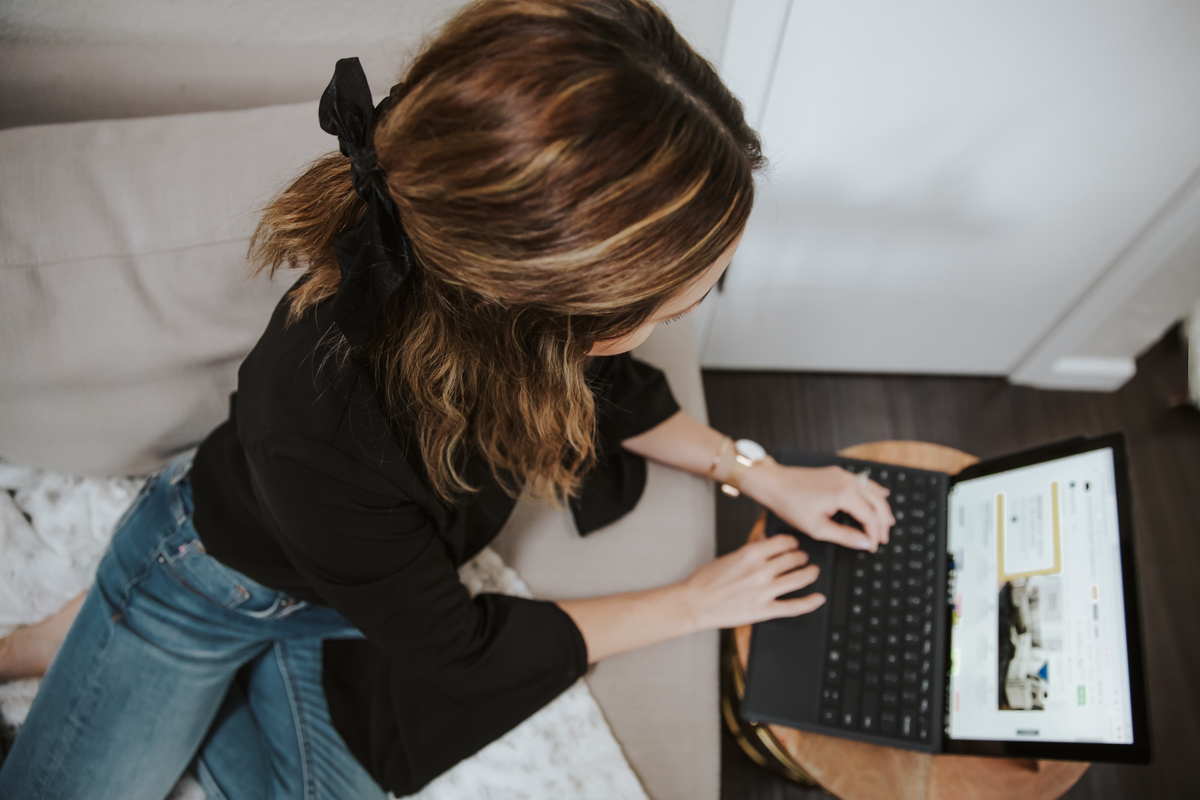 A Proper Plagiarism Checker
Most academic institutions check students' papers and essays for plagiarism. This is not surprising because some students deliberately copy the work of others and try to pass it off as their own work. It is also possible for students to inadvertently include plagiarized text in their papers. For example, you could copy a section of text across into your document, then forget to rewrite that passage and add your insights. Making a mistake like that could make it look like you were cheating.
So, it is always a good idea for all students to run their work through a plagiarism checker. If you want to learn more check out this tool, it is a particularly good one. It compares what you have written to a huge database of 69 million scholarly articles and 70 billion webpages.
A Decent Grammar Checker
Spelling and grammar are both important. For many papers, especially academic ones, you will lose marks if they include SPG errors.
The spelling and grammar checker that is built into Microsoft Word or Google Docs are both good. But, it is also worth running everything through something like Grammarly too.
Do not underestimate the importance of reading what you have written out loud as well. You will be surprised by how many more errors you pick up when you do that.
Invest in Some Decent Research Software
Learning to become a good researcher is important for any student. The more compelling your arguments are the more likely it is that you will be able to secure good marks.
The more organized you are the easier it will be for you to do a good job at the research stage. There are some really good software packages out there that will help you with that.
Evernote is one of the best of them. It takes a bit of time to learn how to use it. But, once you get the hang of Evernote, you will be able to immediately find what you are looking for. That will save you hours and improve the quality of the work that you produce.
Another great option to get you started with your essay is PapersOwl. They provide free essay examples that take you from an idea to a final draft.
A Safe Way to Back-up Your Work
It is important to back everything up as you go. Make more than one copy. Having a USB stick for each project or subject is a good way to do it. Or just sign up for a cloud storage facility like Google Drive or Dropbox. Plus, some software like Microsoft 360 includes the facility to automatically back up to the cloud or a home server.
Good Antivirus Software
To be able to keep your work safe, you need to make sure that you have a suite of good-quality security software installed on all of your devices. This article will help you to choose the right package for you.