Fragranced cleaning products are an easy way to keep your home clean and smelling fresh. Despite the benefits associated with nice scents – namely boosting our moods, improving work performance, and promoting prosocial behaviors – some believe fragranced cleaners can be harmful.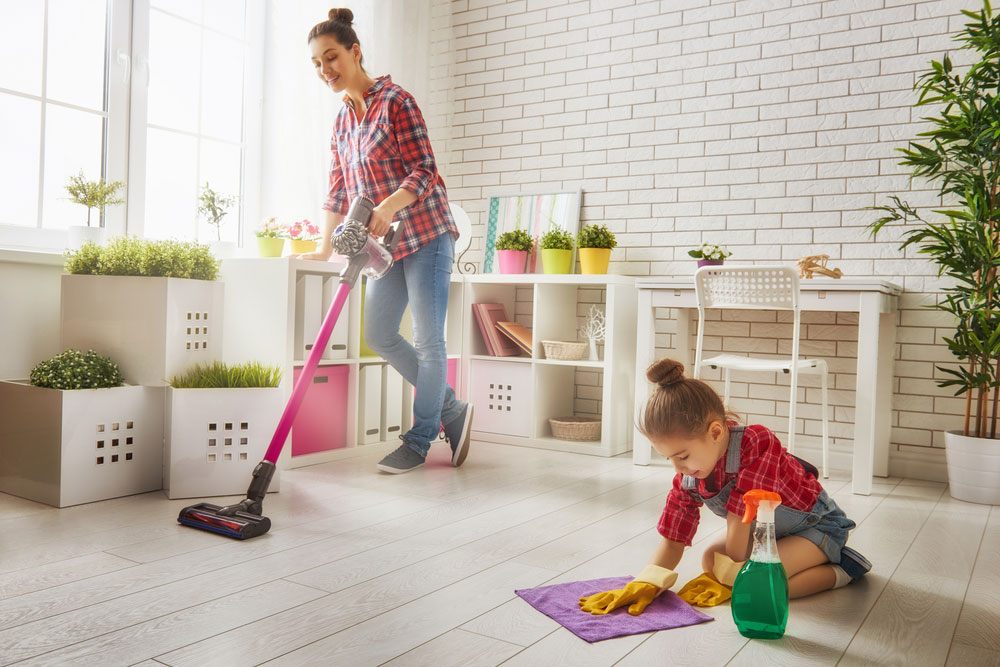 ICE Cleaning is a professional cleaning company that offers a broad array of services including mold remediation, trauma cleaning, and flood restoration. Its cleaning experts only use non-toxic cleaning agents to protect its staff and customers while they carry out their work.
Keep reading to learn more about fragrance-free cleaning products and the benefits of them.
What does "fragrance-free" mean?
Many manufacturers add fragrances to their products to make your home smell clean and mask any odors. These fragrances don't add any cleaning power to the product and can be dangerous to be exposed to.
Lots of these scents are derived from petroleum and are harsh chemicals that give off hazardous fumes. They may include formaldehyde-producing chemicals which can be carcinogenic. The chemicals are non-biodegradable and toxic to aquatic life, too.
Natural, fragrance-free products, on the other hand, contain plant-derived cleaning agents. They can still cut through tough grime and dirt but do it without leaving traces of harmful chemicals in your home.
The benefits of unscented cleaning products
They are ideal if you have children
Young children and babies have soft, delicate skin which can easily be irritated by certain laundry detergents and cleaning products. Fragranced laundry detergent is especially dangerous as they will be breathing in the toxic fumes it releases every time they are exposed to the washed garment.
They are suitable for people with allergies
Fragrance is an allergen which can trigger an allergic reaction. People with asthma and skin conditions like eczema are especially vulnerable to it.
The artificial ingredients may also worsen some health conditions and is linked to health issues including headaches, and respiratory and digestive problems.
The fragrances can last for a long time, too, putting you at risk of inhaling toxic fumes for an extended period. This is important to consider if you are using these products in a poorly ventilated space, like the bathroom.
They are environmentally-friendly
Fragrance-free laundry detergent tends to require less energy to clean clothing and less water to get rid of the harmful chemical residues. No harsh detergents will enter the environment afterwards, either.
To protect people's health, it is recommended that you always use fragrance-free cleaning products. Professional cleaners, like ICE Cleaning's technicians, have access to the latest cleaning agents and equipment that can make your home safe and clean again without strong-smelling chemicals.
They are available nationwide, 24/7, 365 days a year. In an emergency, they can be on site in a matter of hours.
You can find out more about ICE Cleaning and its array of cleaning services on its website.