There's nothing better than visiting your local florists and buying a wonderful bouquet of flowers to brighten up your home or garden. There is something very satisfying about being able to see, smell and touch the flowers to help you make your decision. But have you ever considered ordering flowers online? I have been filling my home with flowers this way for years and often get questions on why I prefer buying online.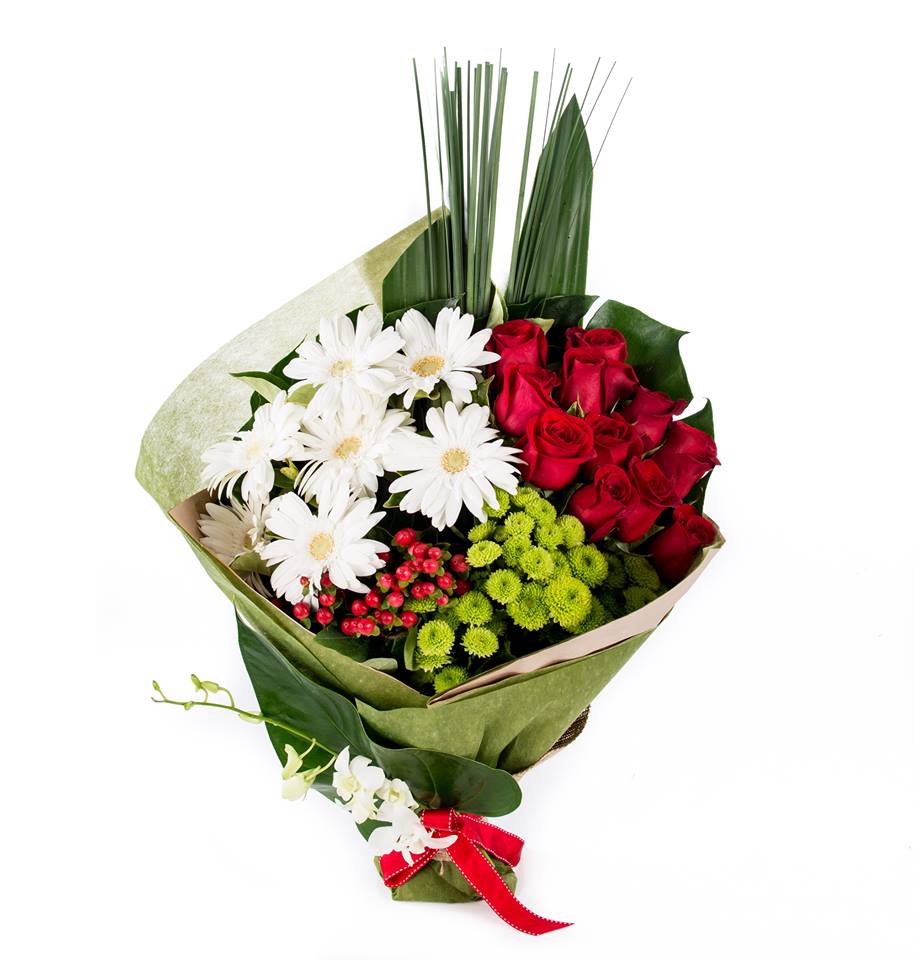 When I first began to buy my flowers online I was a little worried that my delivery would be dry, damaged or even not arrive on time. All my fears were banished however when my first delivery arrived. I was presented with a perfectly shaped bouquet of healthy flowers that were even more beautiful than I was expecting. Ever since then I have never looked back and ask myself why I never considered buying online sooner.
The trick to buying online is finding a reputable company that offers home delivery in your area, Fresh Flowers offer Melbourne flower delivery and so were an obvious choice for me. As with any online retailer florists will always ensure that they provide exactly what you are expecting. They will never send dry or damaged flowers and if ordering a bouquet you can expect to receive it as it appears on the companies website. You have to remember that these companies are experts in their field and will always know the best way of transporting the product, if not their reputation will be risk and they will lose customers and money.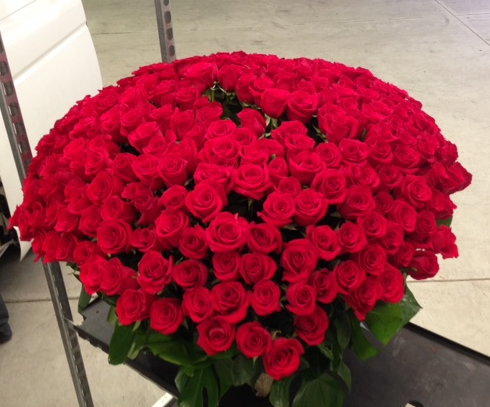 One of the most obvious advantages of buying flowers online is how convenient the process is. You can look for a range of different flowers and bouquets in the comfort of your own home, whatever the time of day. If you are looking for a particular flower you can also usually browse using search terms or search products by categories. This can really save lots of time and effort in the long run.
If your looking for flowers for a special occasion and are a little pushed for time ordering online can be a fantastic option. Some places will offer same day delivery and you can sometimes even pick a time slot that fits into your schedule.
By getting your flowers delivered straight to your door you also decrease the risk of damaging your flowers in transit. I always found it tricky and sometimes annoying to have to delicately balance my bouquet with anything else I may have bought without crushing them along the way.
Fresh Flowers offer Melbourne flower delivery
so I no longer have to worry about this problem, which is ideal for my busy lifestyle.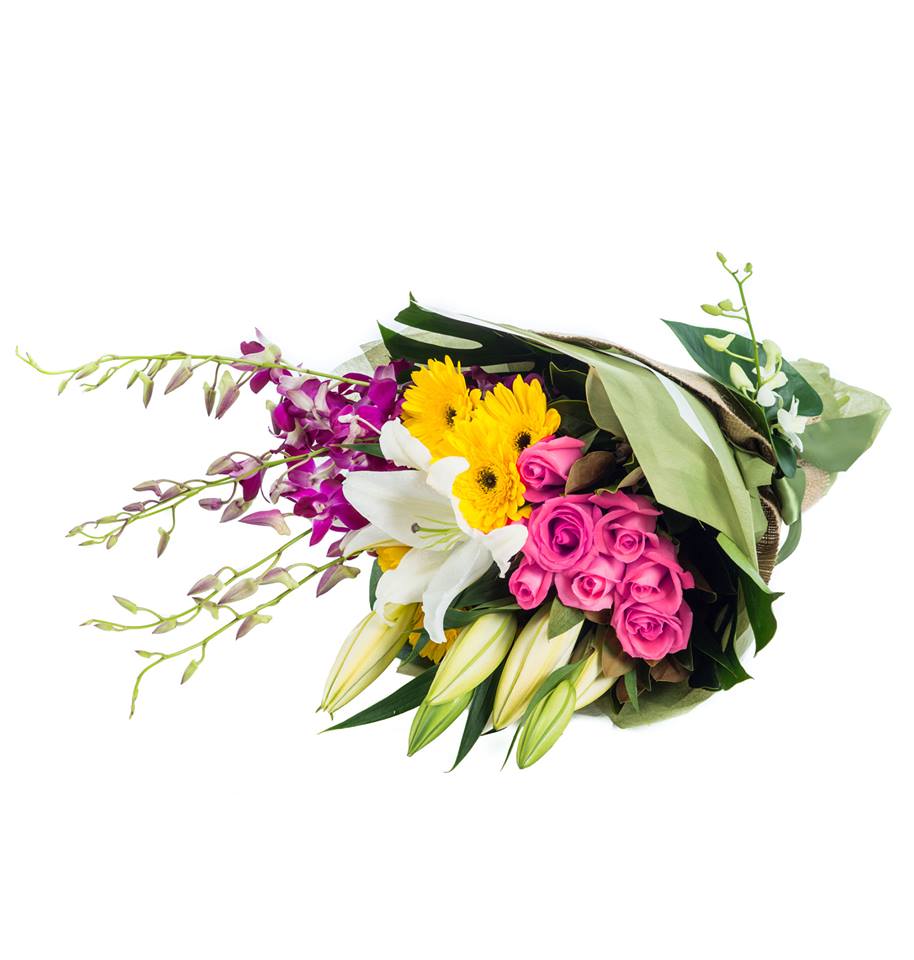 Another benefit to buying flowers online is that they can generally be cheaper than in your local shop. Most online retailers are very price competitive and this can also be said for florists. Most companies may offer free home delivery when you purchase over a certain amount, they may also give discounts if you buying in bulk. When it comes to buying for special occasions or at particular times of the year this is when online florists offer wide ranges of special offers, so it's a good idea to shop around and compare deals before purchasing. Another way of keeping up to date with any offers companies may be offering is to become a member if the option is there. You may also be able to sign up to the company's newsletter or mailing list, which can be a really good way of hearing about special offers and promotions.
Lastly online retailers are likely to stock a wider range of flowers than a shop would. It would be almost impossible for your local florist to have the room to accommodate as many varieties as an online company. This means that if you order online you are definitely going to have more choice, which is always considered to be a big bonus. Having more choice allows you to find the best suitable bouquet or it may even provide a new alternative that you may not have considered previously.