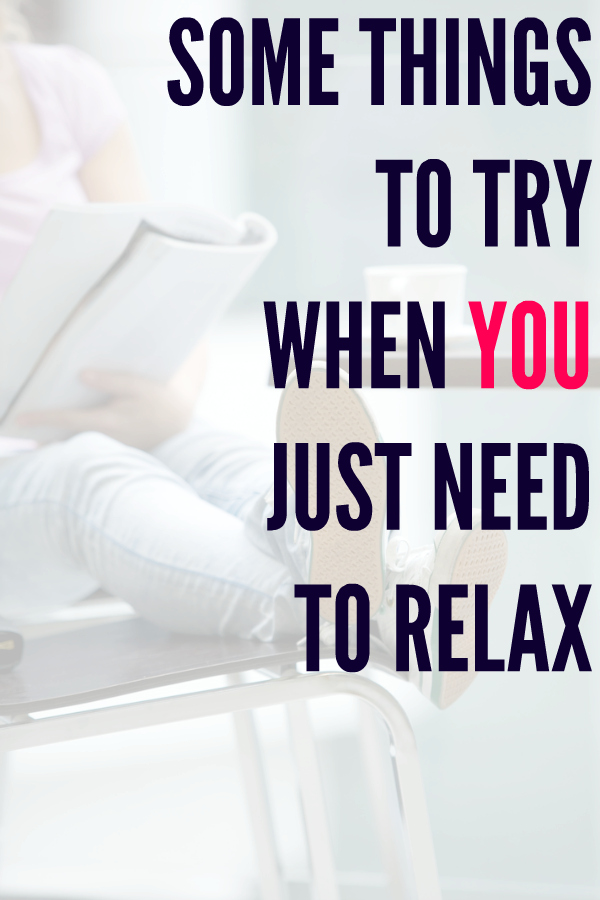 Sometimes life can get overwhelmingly stressful. It's important to know how to relax so you don't allow the stress and worry bring you down completely. Take time for yourself every day and spend time doing things you enjoy. Simple things like reading a little bit every day can relieve a lot of stress from your life.
Massages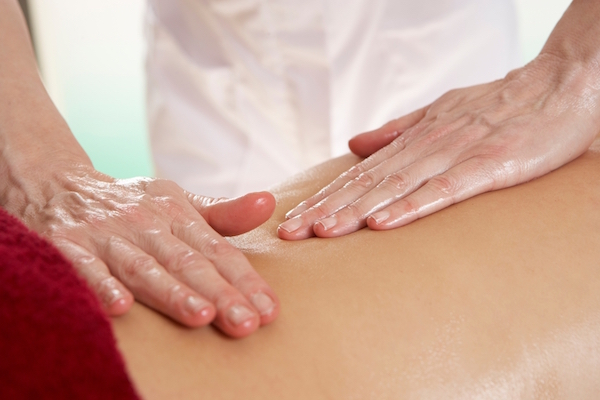 Massages are an amazing way to unwind and relax. Not only are they great for relieving stress, but they also offer a wide range of other benefits. A massage can:
· Increase joint flexibility
· Alleviate lower-back pain
· Stimulate lymph flow
· Promote tissue regeneration
· Release endorphins
· Relieve migraine pain
Individuals who treat themselves to a massage can experience improved sleep quality, reduced fatigue, improved concentration, and increased circulation. If you can't make it to a massage therapist,
Sometimes the greatest thing you can do to alleviate your stress is to get out and spend time with your friends. Being around friends is wonderful for improving your mood because it actually releases a hormone called oxytocin. Going out on the town gives you a reason to dress up, which can boost your confidence. Spending time away from the stressors in your life can also provide you a reminder of who you are as an individual.
Read a Book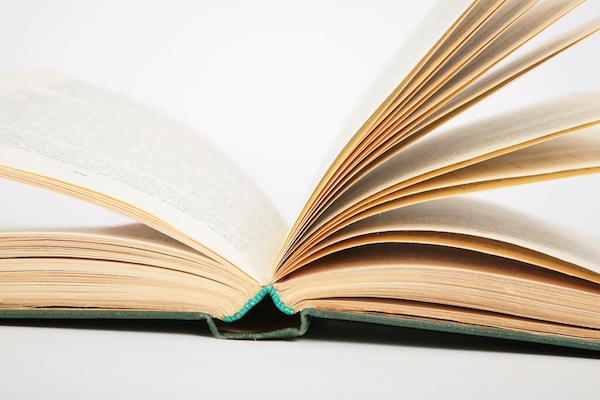 A great way to relax is by picking up a book and reading. Reading allows you to dive into the literary world, which helps distract you from the things in your life that are causing you stress. It also helps relieve tension in your muscles and lower your heart rate. Not only is reading good for alleviating stress, but it also: