We were hosted by the Mendocino Botanical Gardens.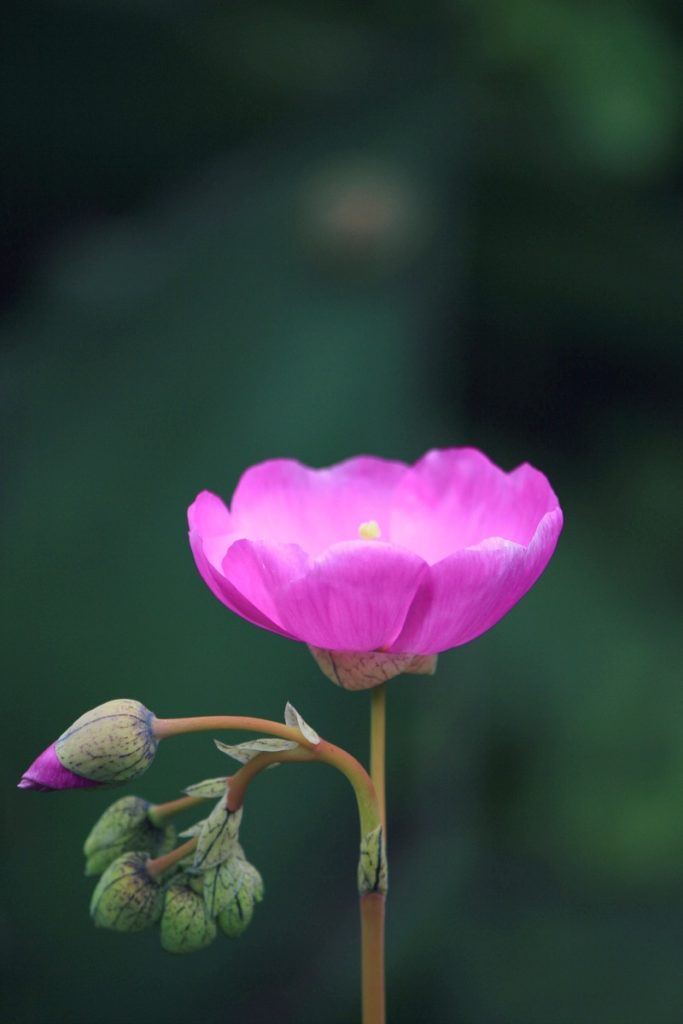 When I was planning my itinerary for my latest trip to the northern California coast, the Mendocino Botanical Gardens were not on my radar, but I am so glad I was able to visit. This is a very family-friendly activity that makes for some great photo opps.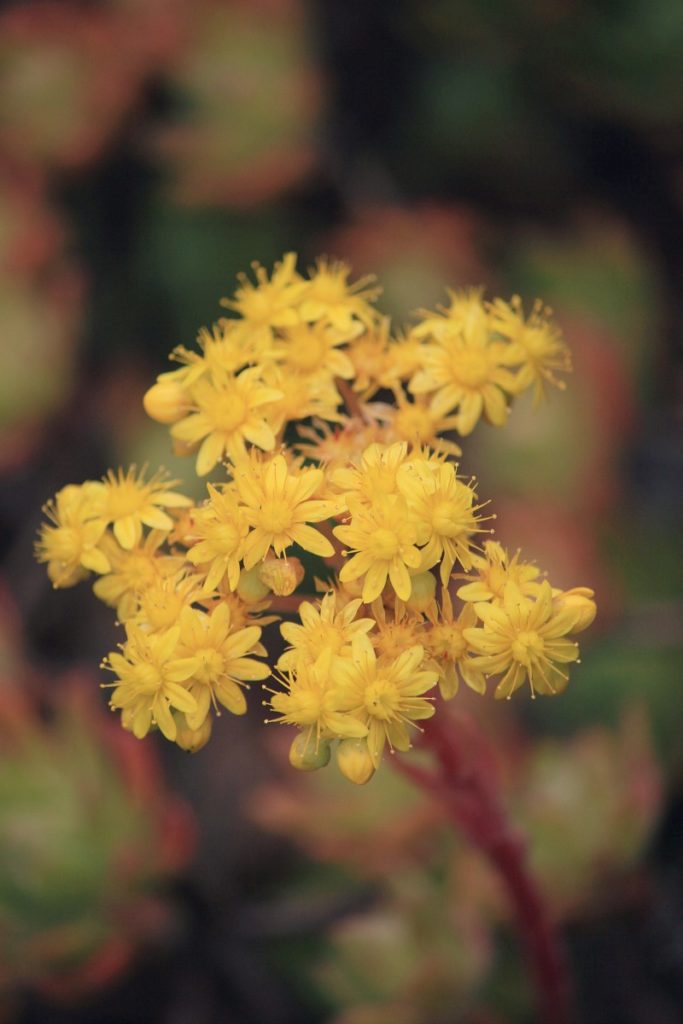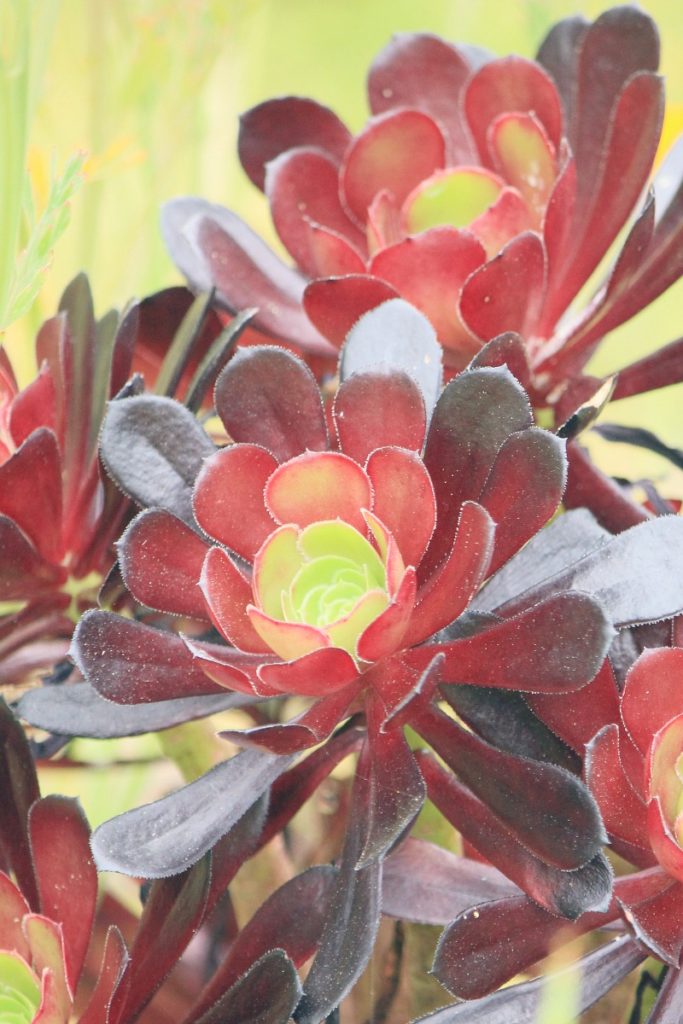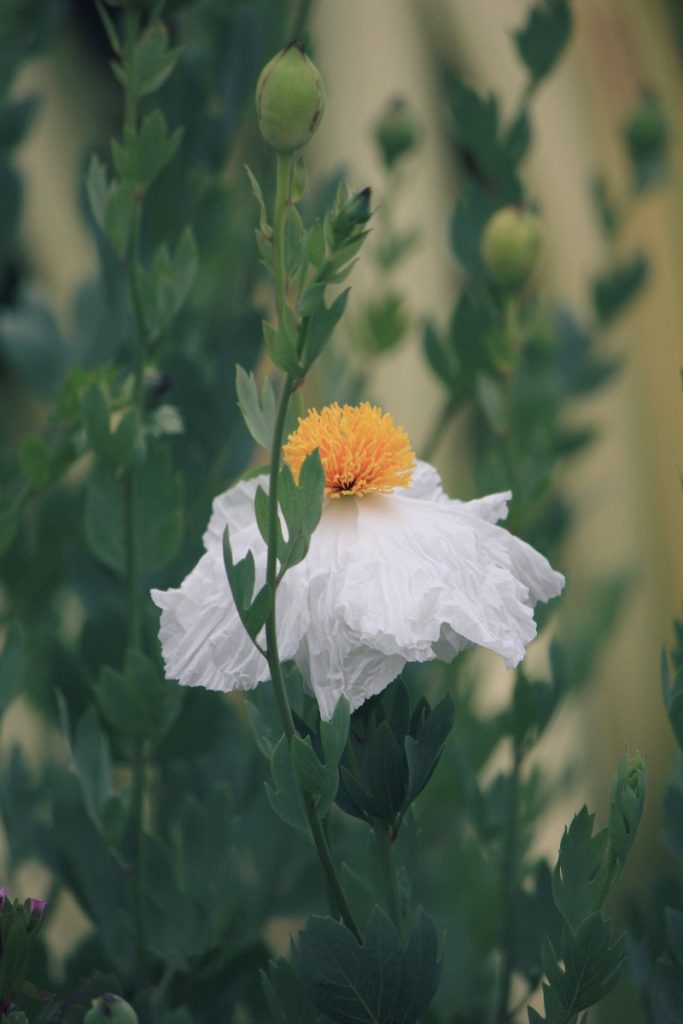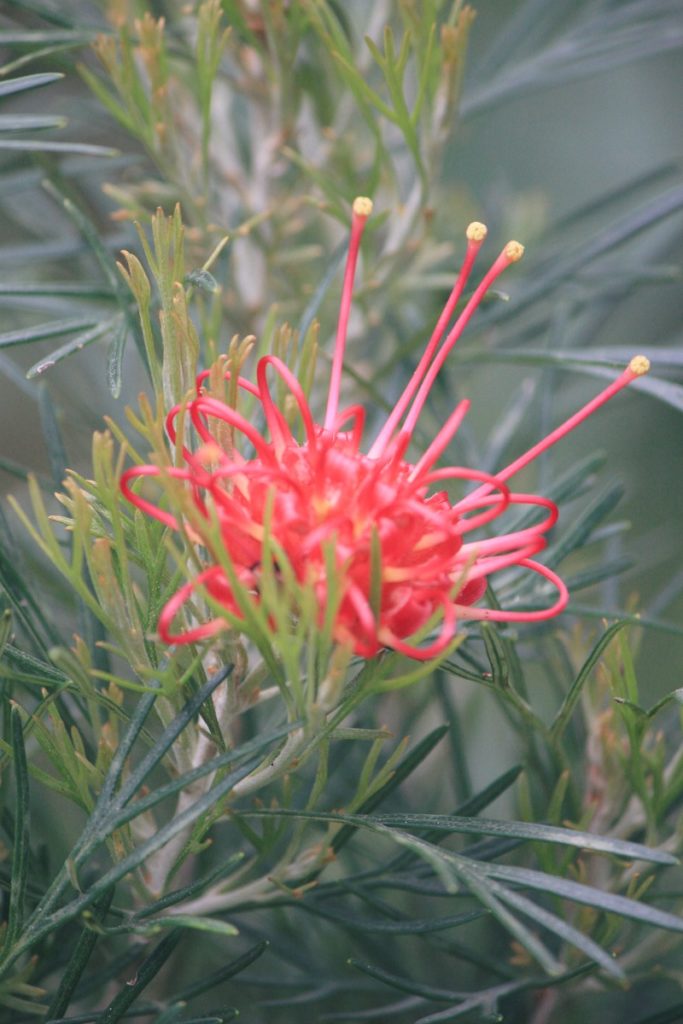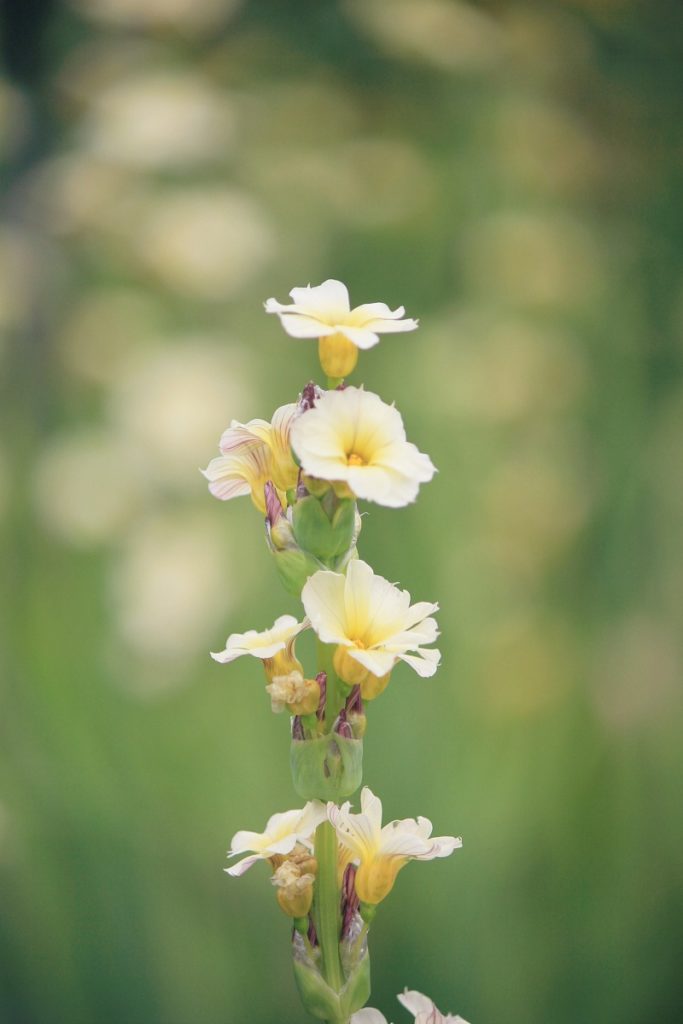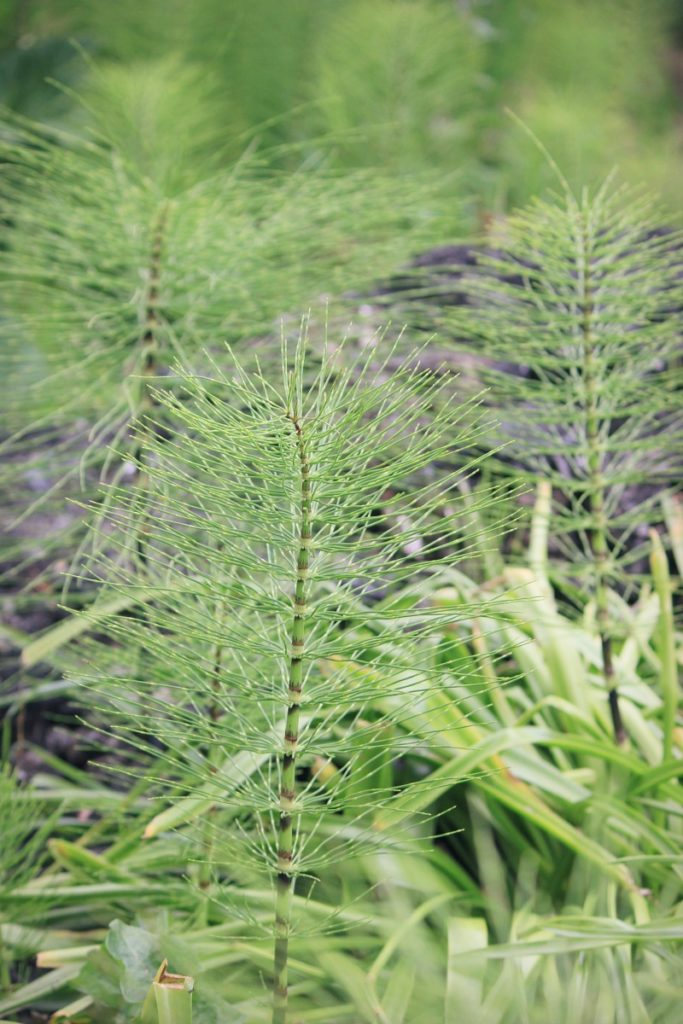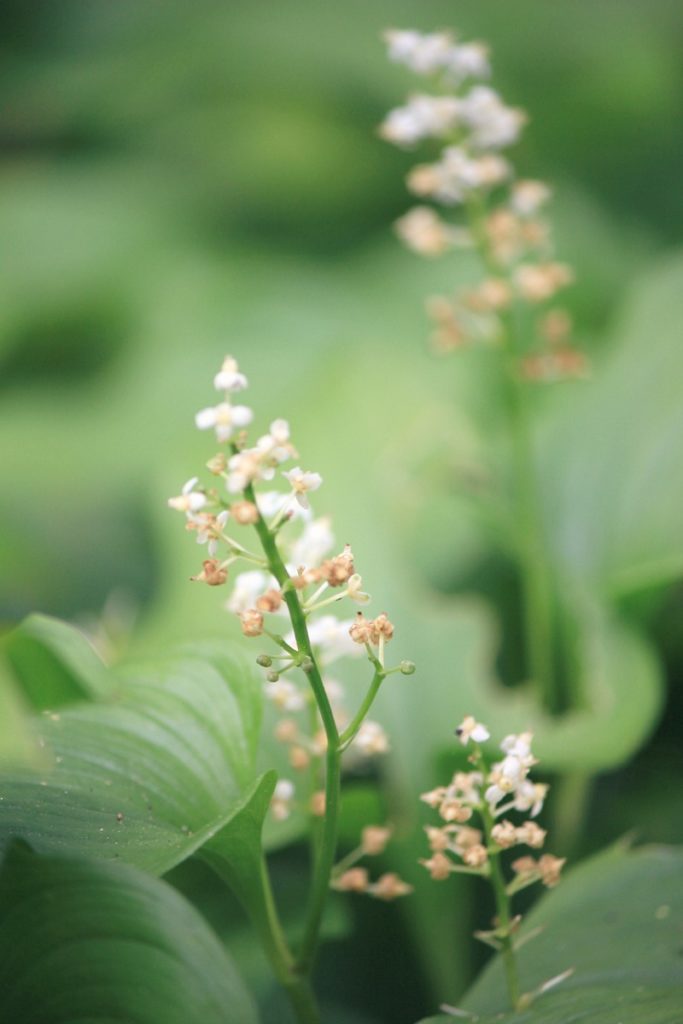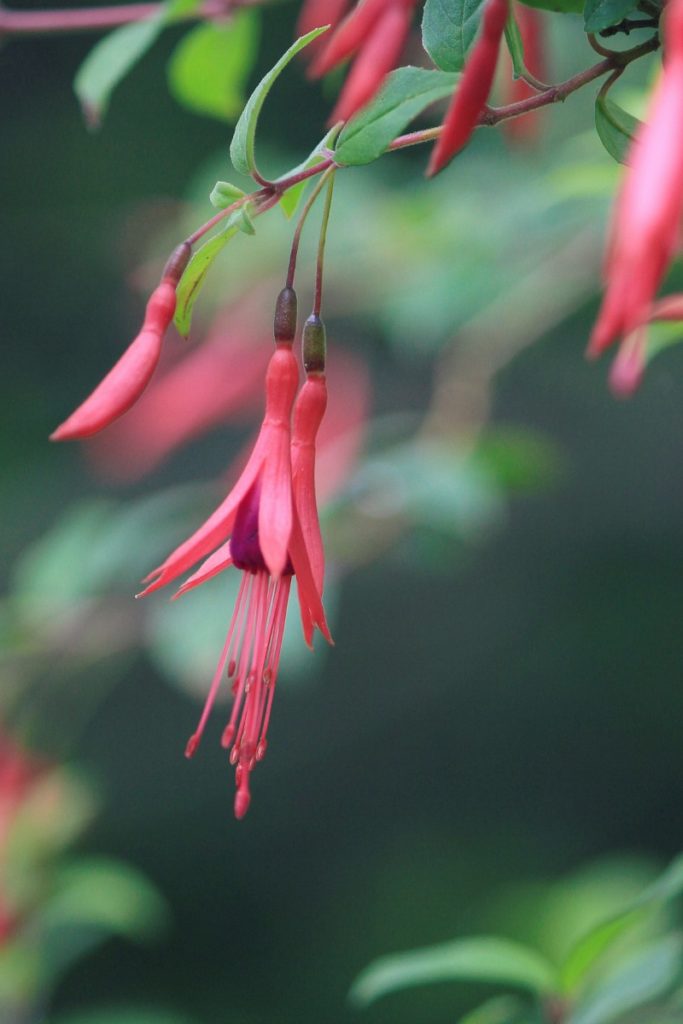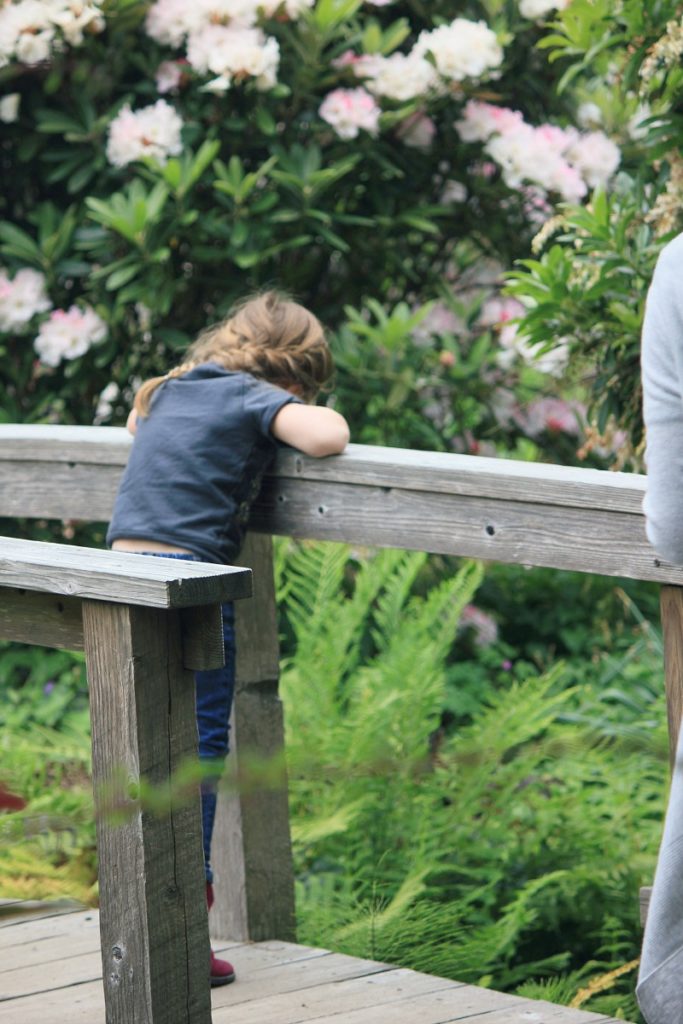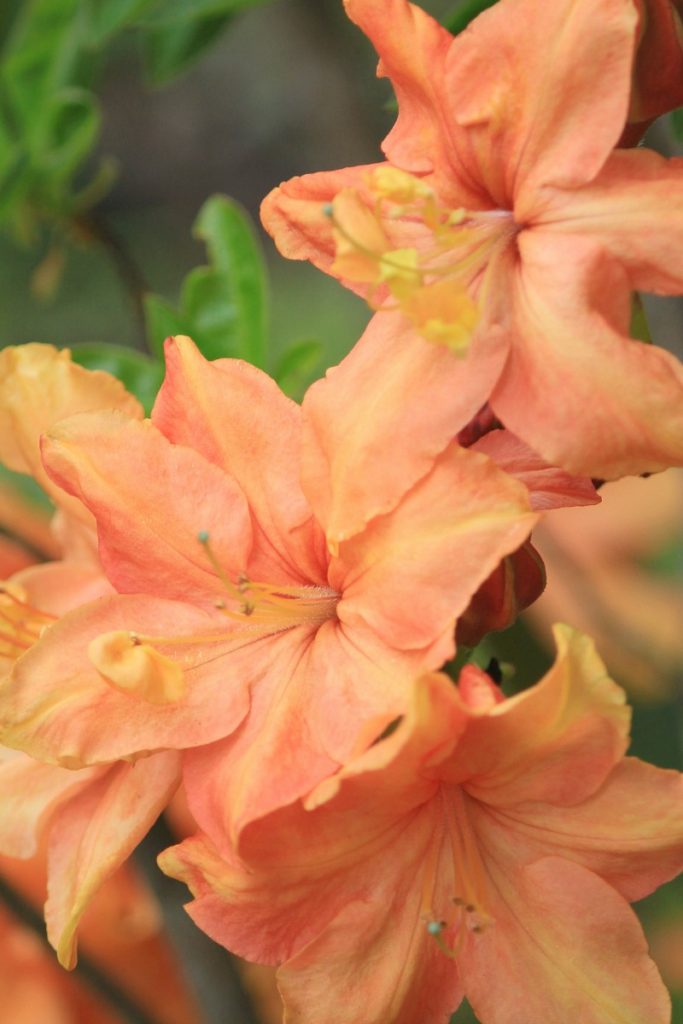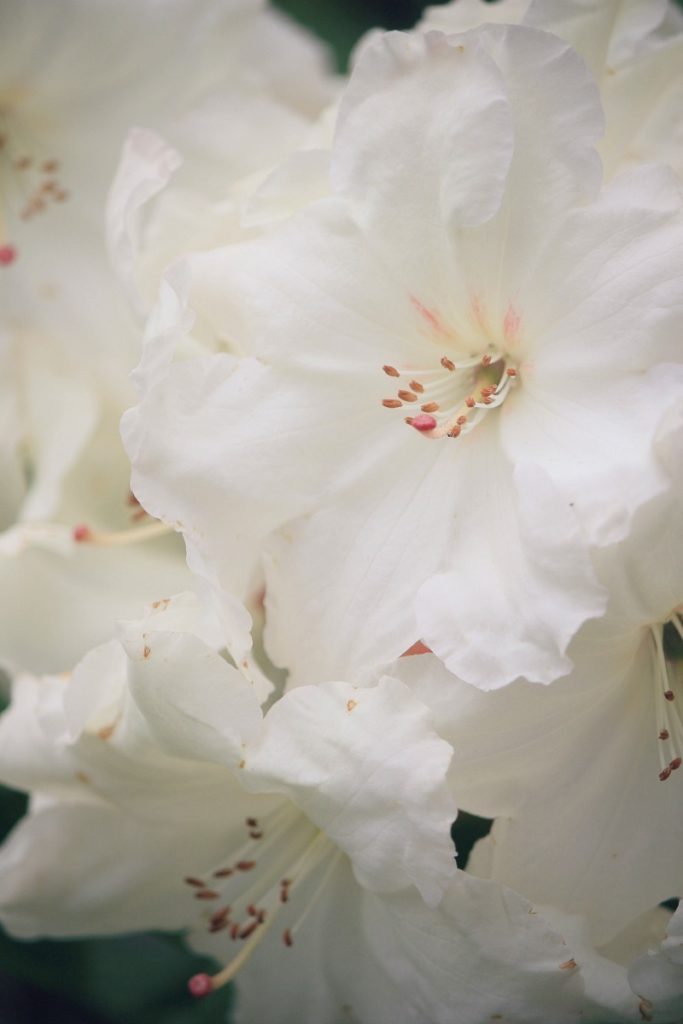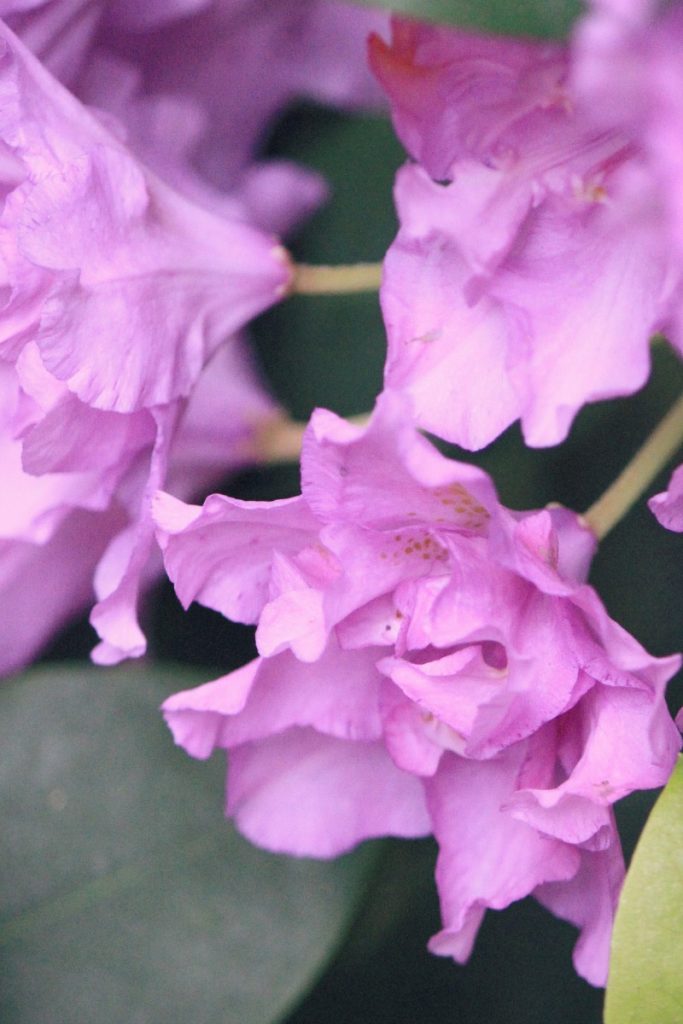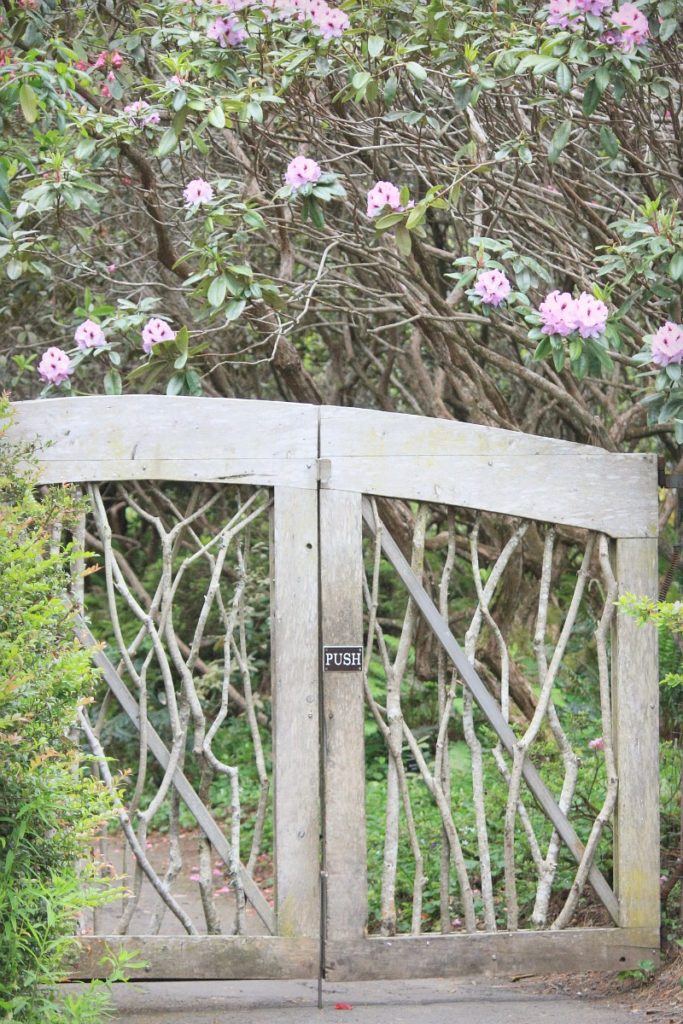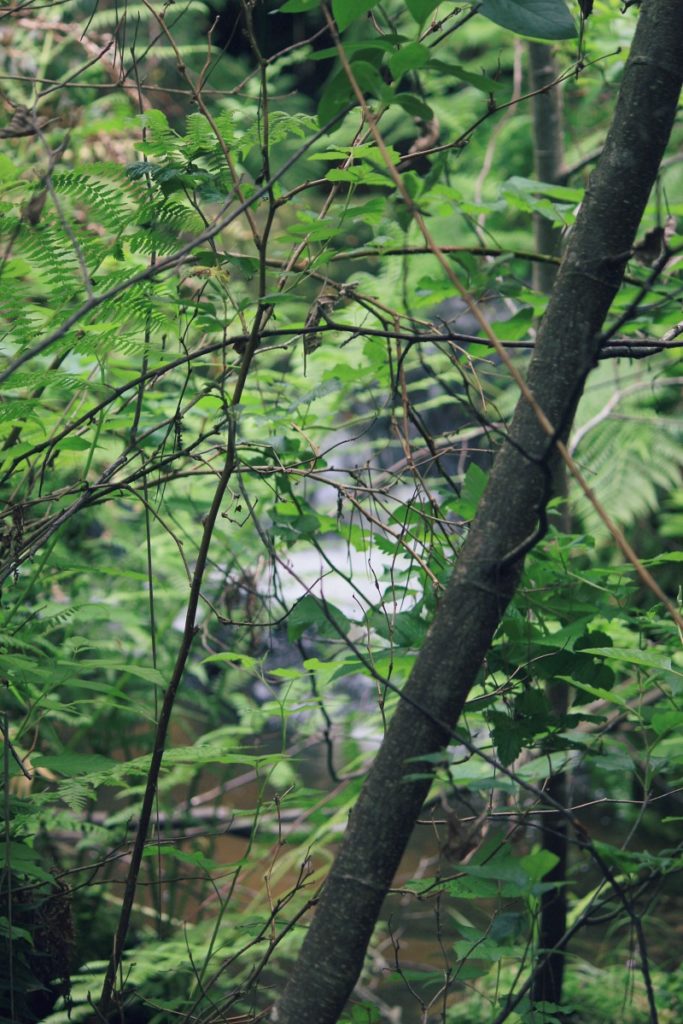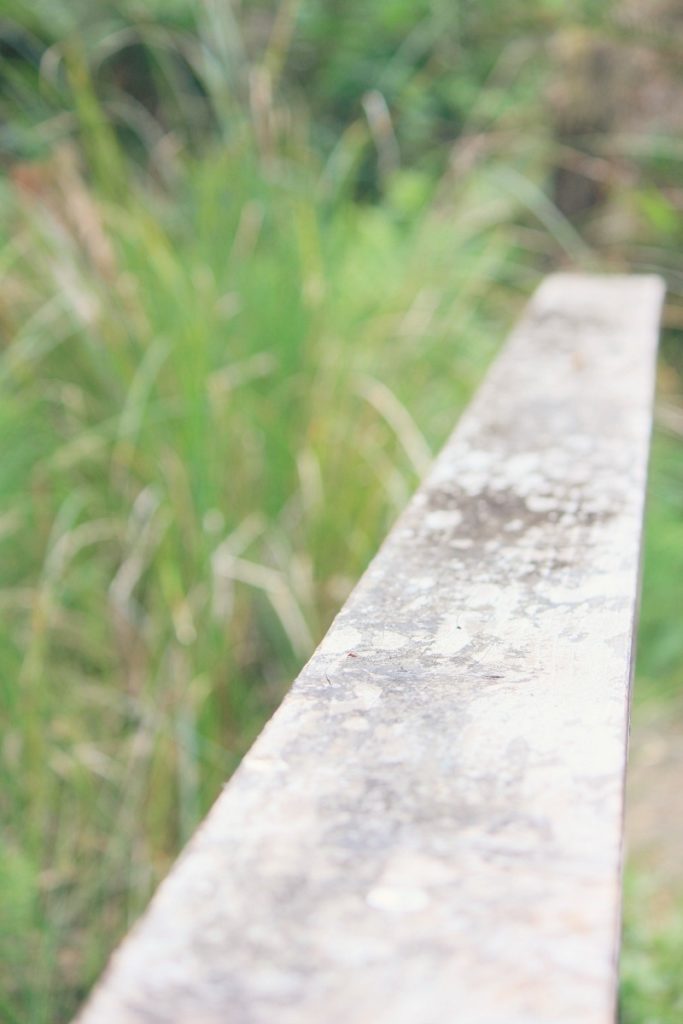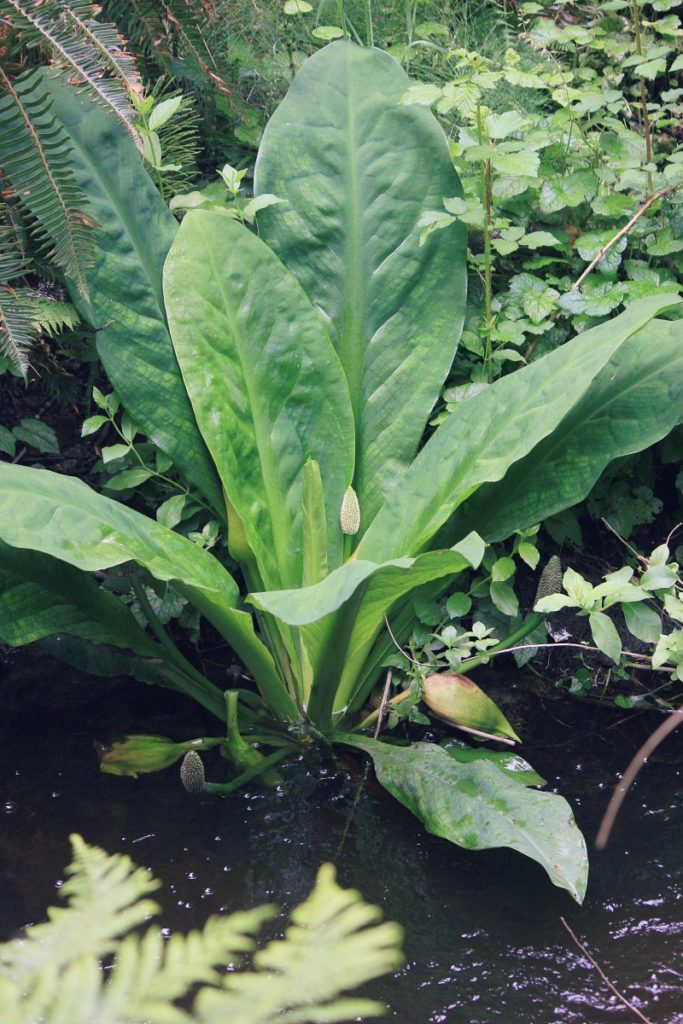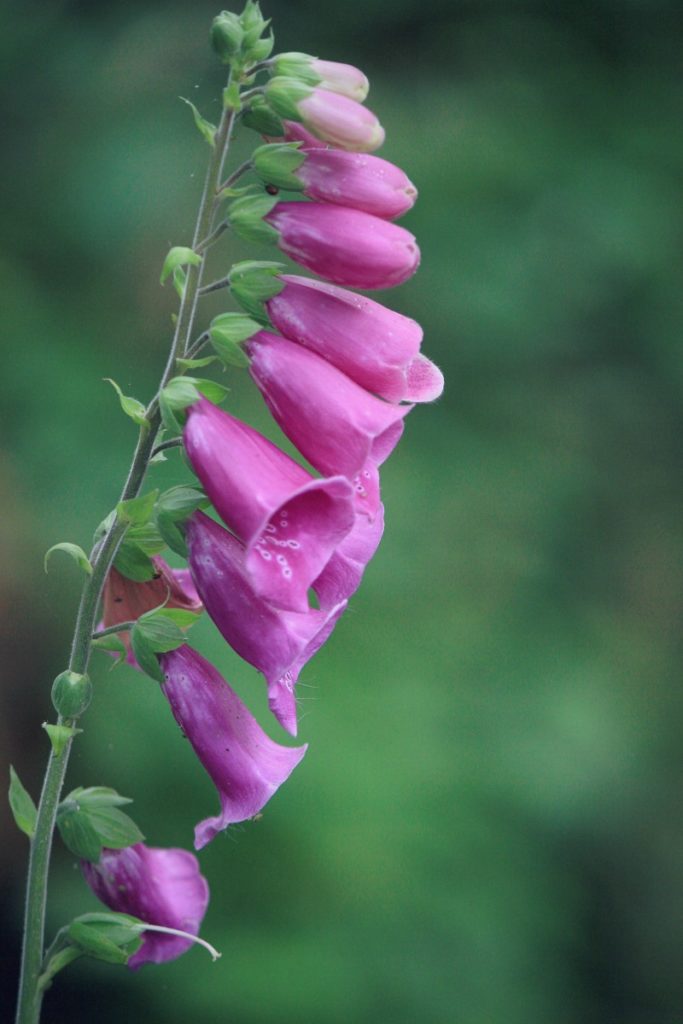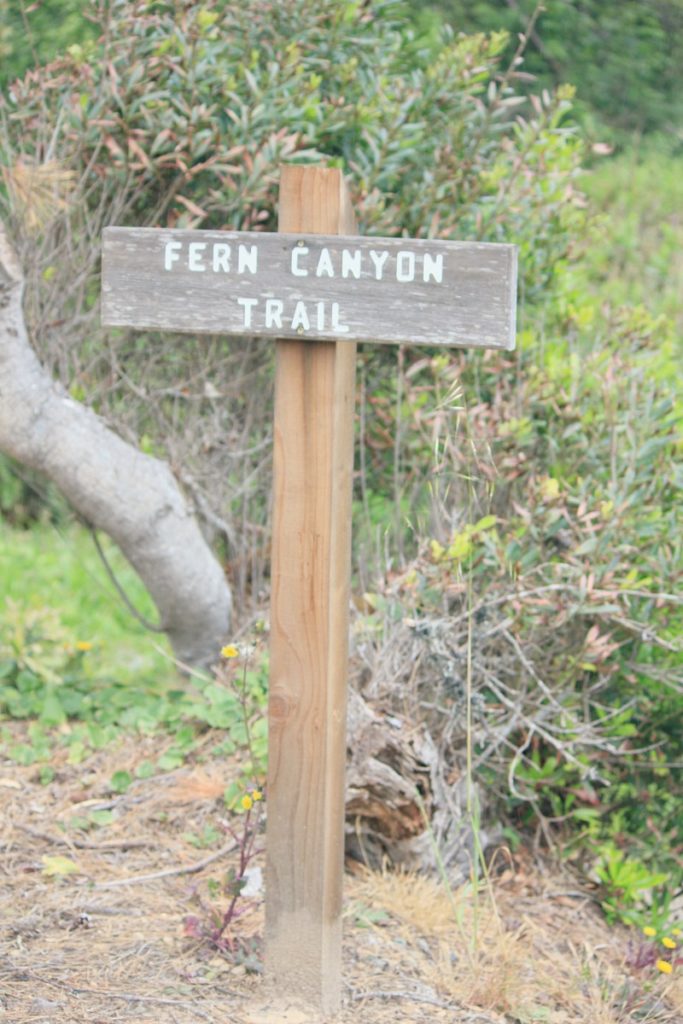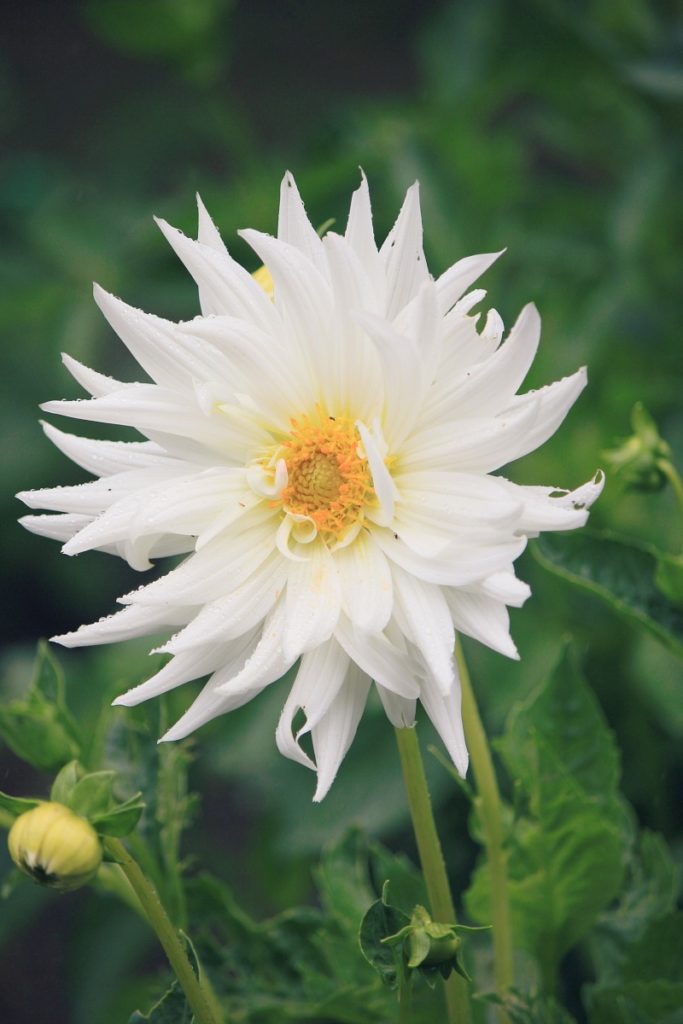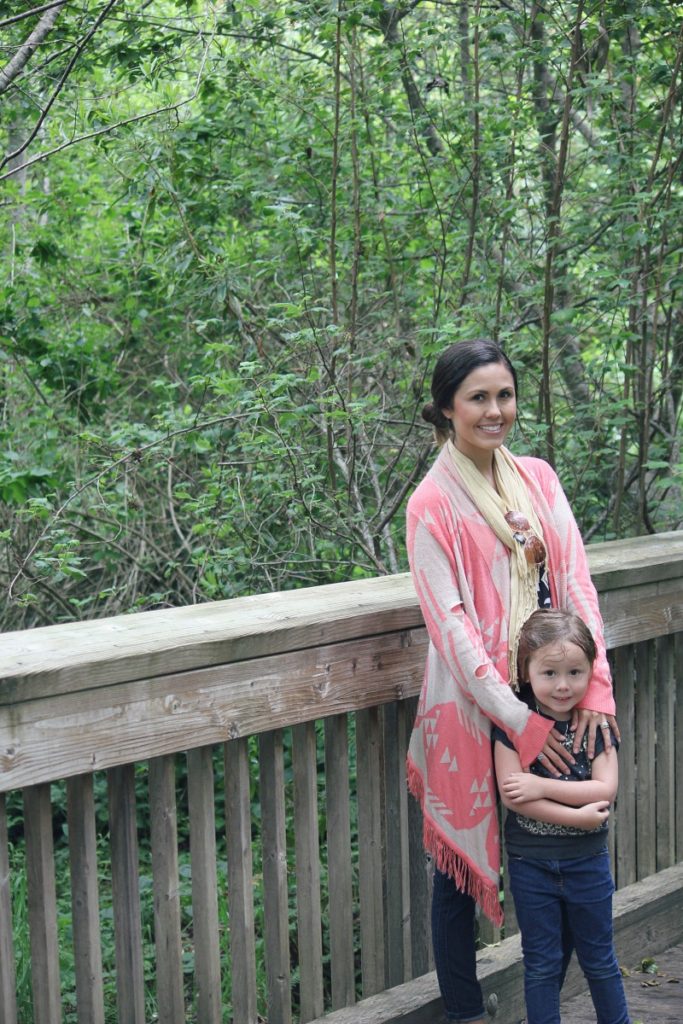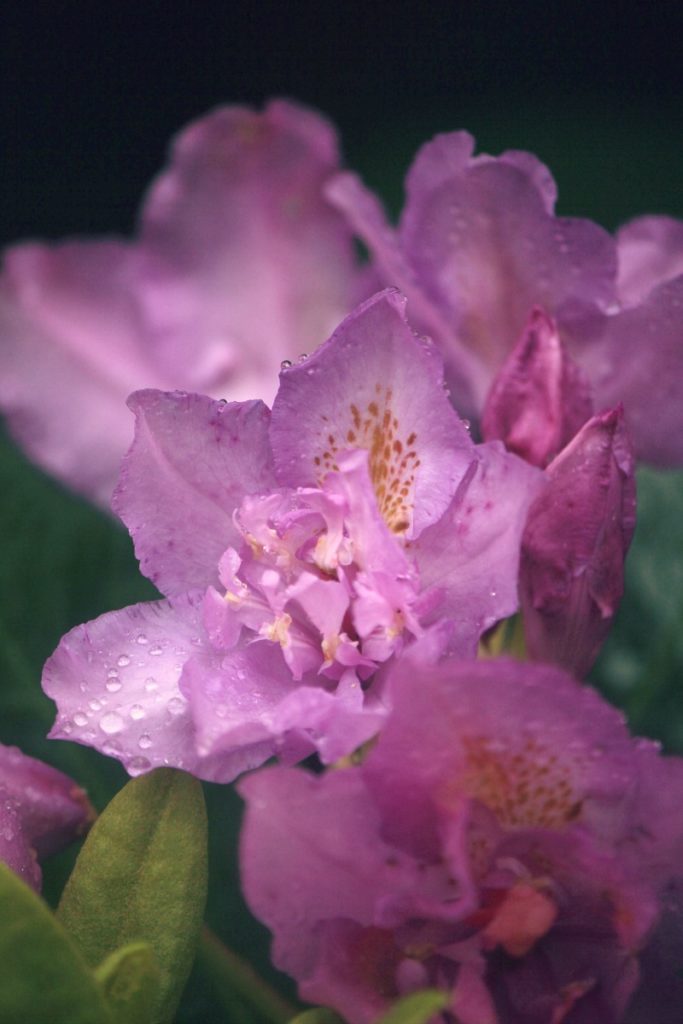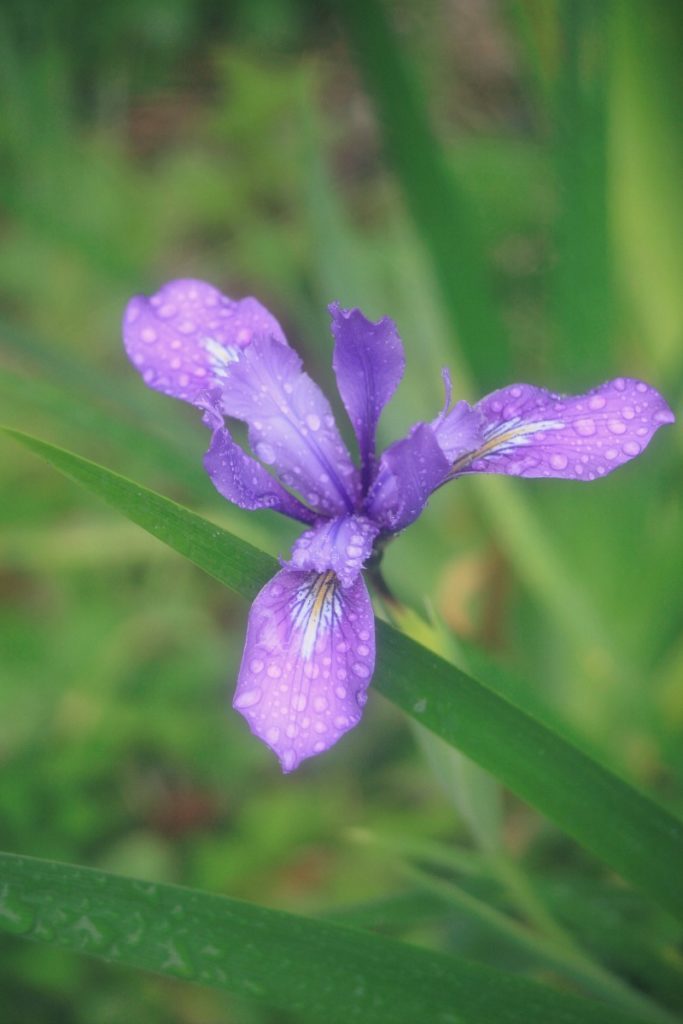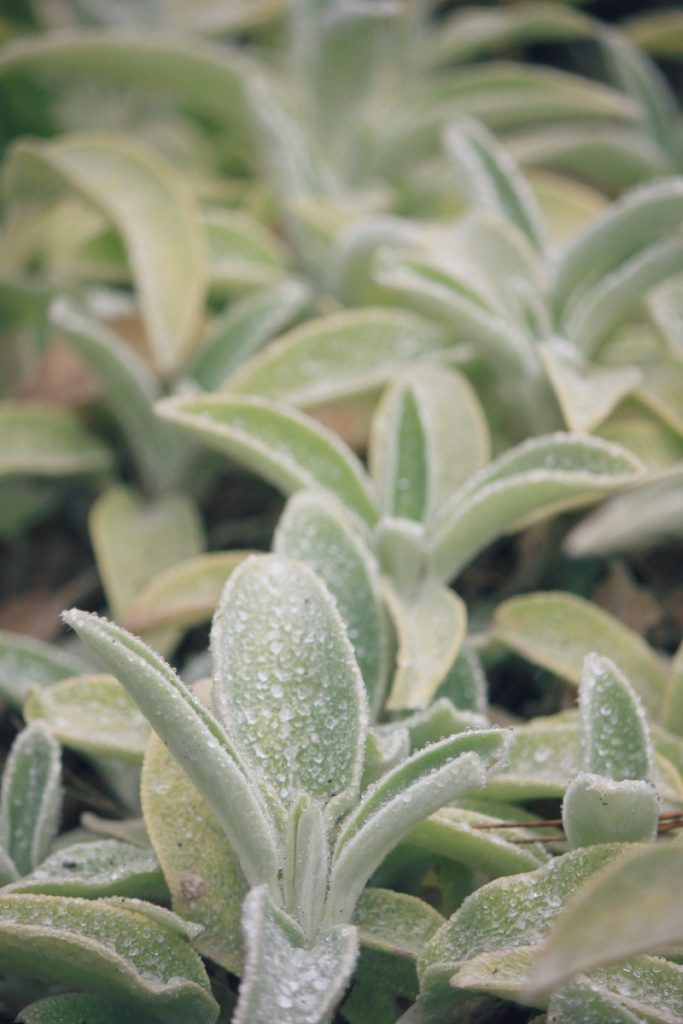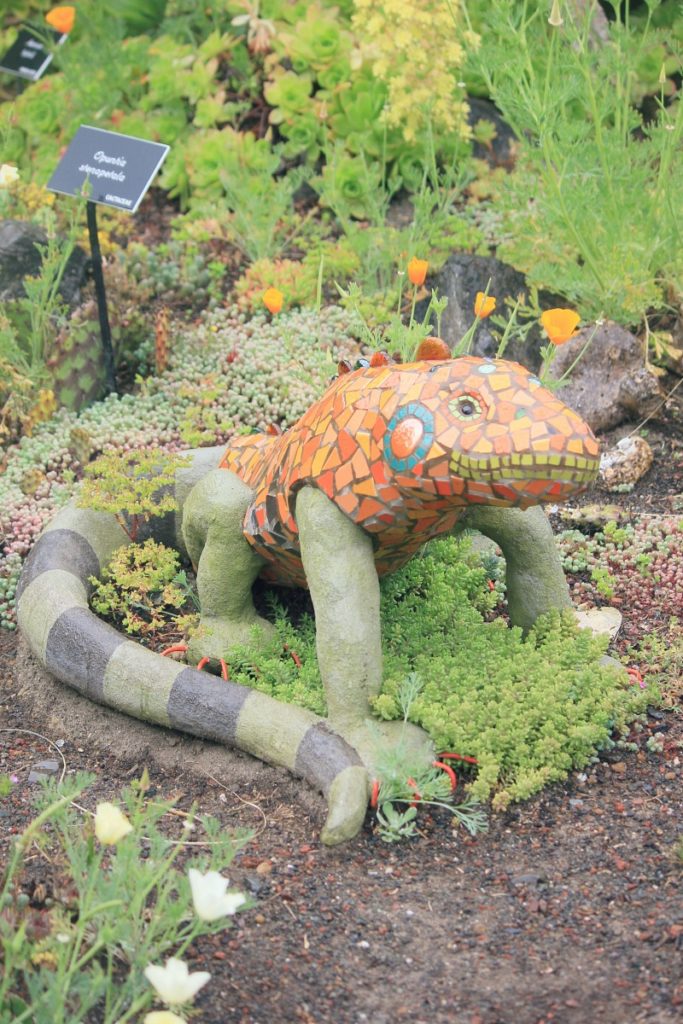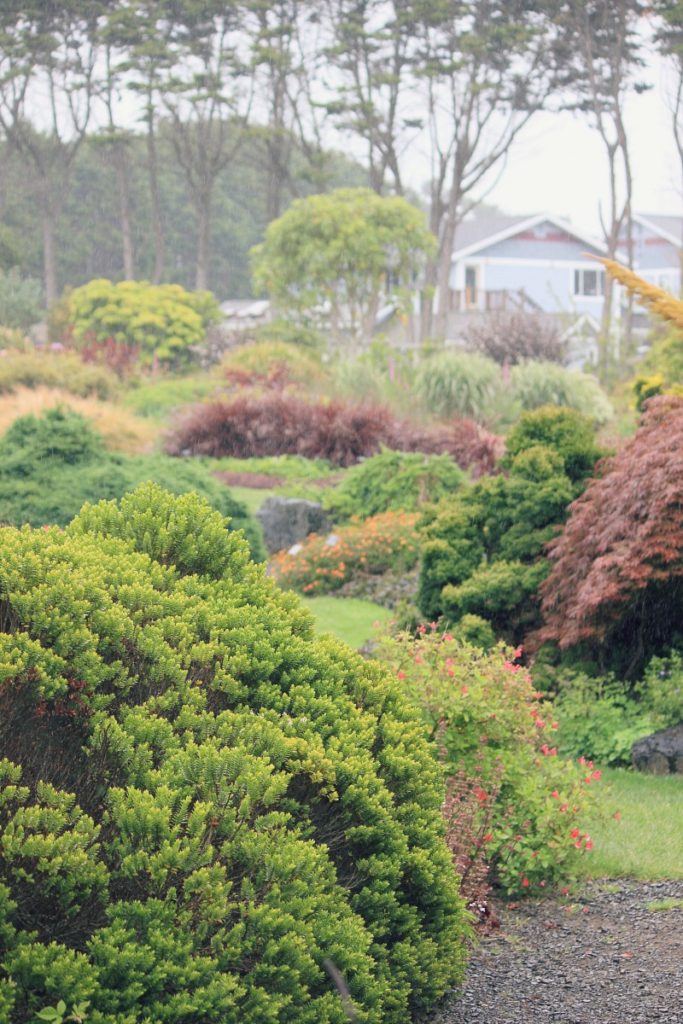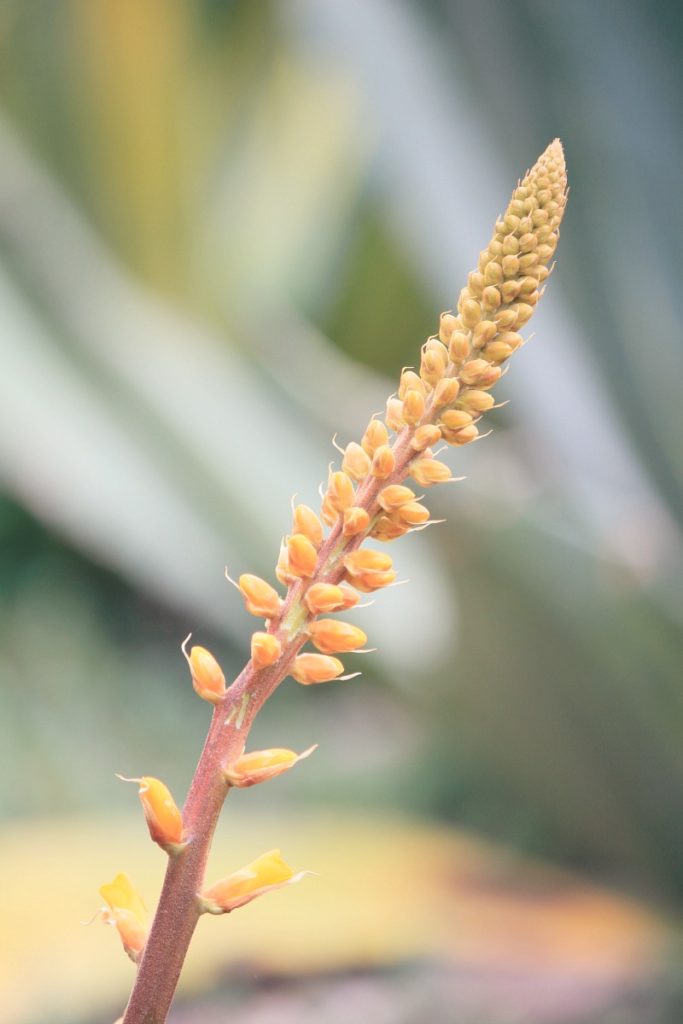 During our visit, our goal was to make it through the 47 acres all the way down to the beach, but we ended up getting rained on about 3/4 of the way through and had to turn back. The rain started as a light mist and turned into a thick, heavy drizzle that soaked us to the bone. I had to protect my camera with my life and book it back to the car.

I was really hoping to be able to eat at the little gourmet cafe at the Botanical Gardens, but because of the rain, everyone used the outdoor eating area as a shelter and we weren't able to find a table. The menu looked delicious, though.

There were so many different plants and flowers, and various trails to take through the gardens. Some trails were easier than others, but all of them were beautiful.
About Mendocino Coast Botanical Gardens
Mendocino Coast Botanical Gardens is a unique natural treasure located just two miles south of Fort Bragg and seven miles north of Mendocino. Their mission is to engage and enrich lives by displaying and conserving plants in harmony with their Northern California coastal ecosystems. This magnificent 47-acre site is one of the few public gardens located directly on the ocean's shore. The unique environment on the Mendocino Coast makes the Gardens a wonder year-round. They welcome visitors and their local community to experience the rugged beauty of the Mendocino Coast mixed with the peaceful tranquility of their garden by the sea.
Visiting the Botanical Gardens
Location:
18220 North Highway Fort Bragg, CA 95457
Hours:

The Mendocino Botanical Gardens is open every day of the year except for the Saturday after Labor Day, Thanksgiving and Christmas.
March – October: 9am to 5pmNovember – February: 9am to 4pm
Admission:
$14.00 General (18 and older) $10.00 Seniors (65 and older) $ 7.00
MCRPD
Resident (Gualala to Westport) $ 7.00 Active Duty Military Personnel$ 5.00 Juniors (aged 5 to 17)Group Rates $7.50 each person (12 or more)Children aged 4 and under are free.