This post and giveaway was made possible by the Homer app. Thanks for taking the time to visit our sponsors and help share their info on your social media pages.
When I was a kid, learning to read was completely different than it is now. We didn't use computers in school until about second or third grade and we were already reading before that time. For my girls, there are so many learning tools available such as computer games, apps and digital toys but having too many of them can definitely get overwhelming.

We've tried flash cards but those absolutely bore my preschooler (and me). We have a wooden spelling game but that's only exciting for five minutes at a time. We have also tried some of the popular brands of learning toys but she goes through phases with those (and they can get expensive). The iPad is a great learning tool but the kid's YouTube channel isn't very educational. I literally have to take the iPad away from my preschooler at times because she gets so entranced with these YouTube videos of Shopkins and My Little Pony that she doesn't even listen to me when I'm talking. A really nice compromise for our family, though, has been the Learn with Homer app.
We've been playing the Learn with Homer app for only a few days and I'm already seeing a difference with my preschooler. She's getting so much better at not only sounding out letters, but she's sounding out words and even sentences all on her own. She's doing really well at identifying sounds that not only start a word but at finding those sounds in the middle of words, as well.
What is the Learn with Homer App?
Learn with Homer
is an award-winning learning app that's available for the iPad or computer that was designed by teachers and experts. Homer is a step-by-step learning method that is engaging and valuable in the digital era. Studies show that just 15 minutes per day with Homer has been proven to boost reading scores by 74%. You can read more about the proven benefits of the Homer app
here
.
Fun Reading Games
It's fun to watch my daughter go from game to game in the Homer app. She sees the lessons as games but I hear her truly engaging with the app, sounding out letters and words.
There are so many different learning methods to choose from. After you choose the type of game you'd like to play, you can select from tons of different learning games based on the topic you've chosen. The opportunities are endless.
Safe, Ad-Free Games
I love that the Homer app is committed to safe, uninterrupted learning with ad-free games. I know many of you can appreciate this, as well.
Tips from Homer to get the most from the App
Use Learn with Homer every day.
We recommend that children spend 15-20 minutes a day with Learn withHomer. Some part of that time should be spent completing Learn to Read lessons in sequential order. When your child has done a few Learn to Read lessons, allow them to freely explore Homer's world.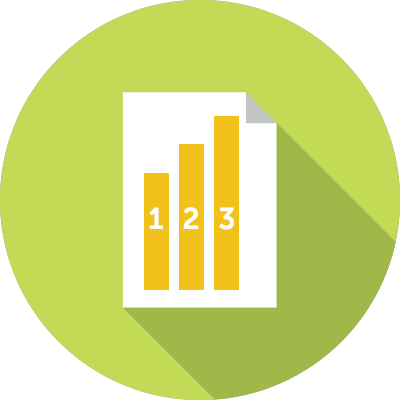 Follow Learn to Read levels and lessons in order.
One of the key components of strong, research-based literacy programs is that they teach children letters and sounds in a particular order. It's important that your child follow Learn to Read levels (and the 6 lessons inside each level) without jumping around, especially the first time.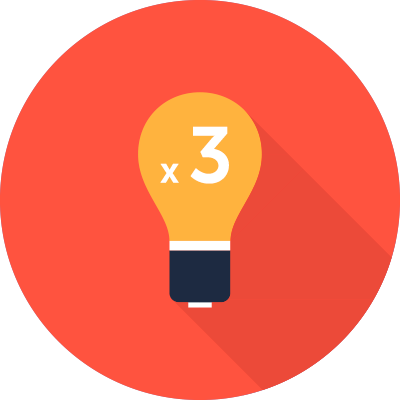 Repeat Learn to Read lessons at least 3 times.
Once your child has progressed through a level or two of Learn to Read, make sure she goes back to complete every lesson at least 3 times. Lessons may be repeated in any order, just so the practice happens regularly. Practice is key to building confidence and mastery!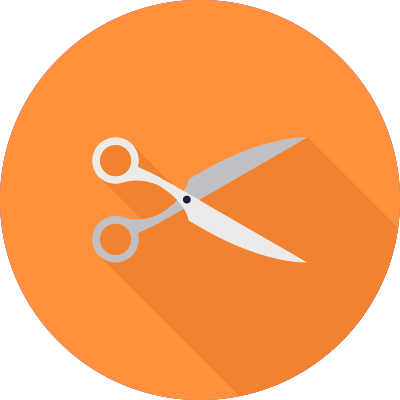 Take advantage of Homer's web resources.
When screen time is over, your child can still Learn with Homer. Log in to your parent account to access printables for tracing letters, practicing sight words, and writing stories. You can also access coloring pages and games.



Track your child's progress.
Our progress tracking tools will give you a window into your child's learning each day. You can also access the drawings and recordings your child makes and share them via email or social media.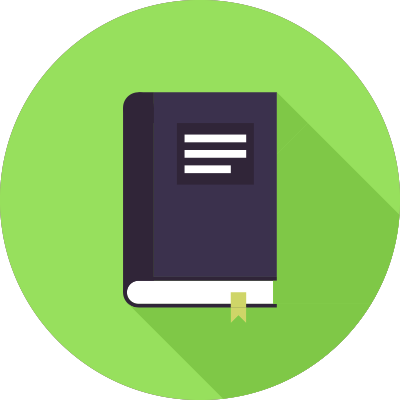 Practice patience.
Starting in Level 8, your child will have learned enough new words to read a real book! Our "decodable" readers are a fresh, fun twist on the early readers your child might encounter in school. Once your child has completed a reader, come back to it again and again for practice.
Membership
To try out the Learn with Homer app, you can start a 30-day free trial. If you decide that you love the app after that 30 days, you can set-up a recurring membership for $7.95 per month. Homer has offered my readers super low deal, though. If you're interested in having one full year of access to everything Homer has to offer,
use this link get the Homer app for $39.98 for one year
.
Would I purchase Homer again?
I'm really happy with how much the Homer app is teaching my daughter. The full price of $95.40 a one-year membership looks frightening but I would definitely repurchase the app for $39.98 for one year. I encourage you to give it a try for the 30 day free trial to see if your child's skills improve before you commit to the full year.
GIVEAWAY (closed)
We've teamed up with the folks behind the Learn with Homer app to offer you a $50 Visa Gift Card giveaway to use towards purchasing the app or anything else you'd like. Use the Rafflecopter form below to enter and we will choose our winner after 12/17/15. Good luck! (US, 18+ only please).
Vote Daily
Show us some love by voting for us daily on Top Mommy Blogs. Just click that link and you're done! Thanks!