This post was sponsored by Diapers.com as part of an Influencer Activation for Influence Central and all opinions expressed in my post are my own.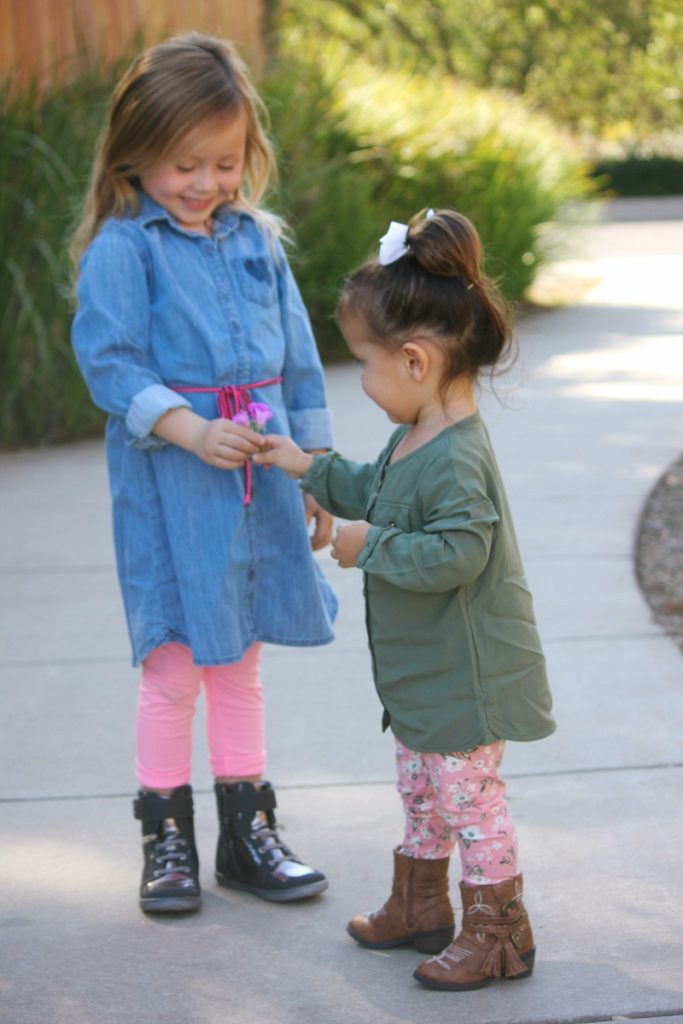 Kids will be kids, which is why we created online shopping!
When I was pregnant with my first daughter I worked until I was ready to go on maternity leave. I remember thinking about how much fun it was going to be to run errands with my new baby and how great it would be to be a stay-at-home-mom. Fast forward to five years, two kids later and two blogs later and I have a completely different idea of running errands with my kids.

Parents, let's admit it. Shopping with kids can sometimes be an absolute nightmare. They don't always want to sit in the cart like perfect angels. They want to jump out, hide between clothing racks, beg for snacks as you're walking down the snack aisle, etc. When they're babies, they might cry in public which just wrenches on your nerves. Changing diapers, feedings, the baby gear – it's a lot.
New parents: Obviously I'm not trying to discourage you from shopping with your kids, but just know that it isn't always sunshine and rainbows. Here's some advice for you: shop online.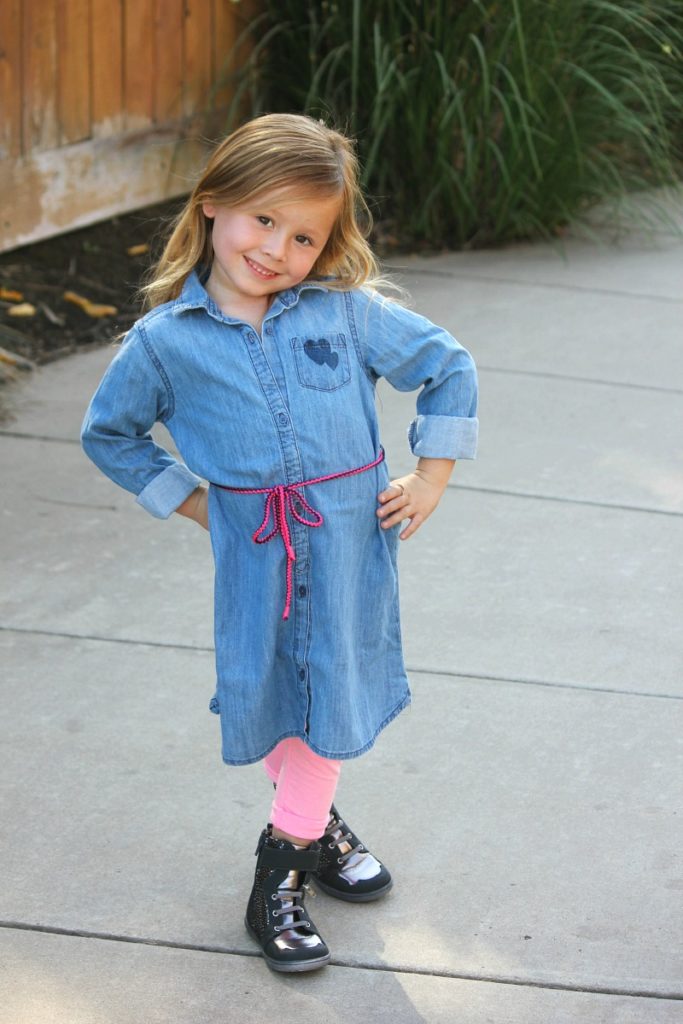 How many of us will admit that we're convenience shoppers? [Insert raising hand emoji] My girls have hit ages where they can't seem to sit still in a shopping cart so my weekly trips to my favorite stores haven't been happening much. Instead, I rely on online shopping for everything from groceries to household products to kids clothes.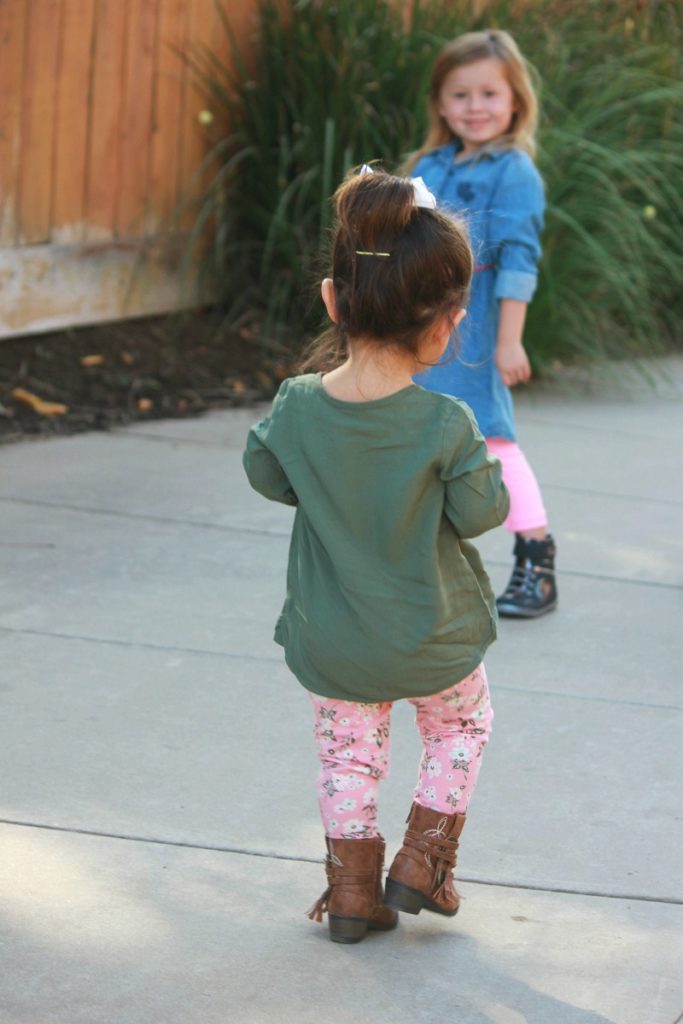 Diapers.com, much to my surprise, actually carries so much more than just diapers and the prices are comparable to my favorite stores. I just spent close to $100 and got quite a lot for my money. The convenience factor of having everything in one place is very appealing to me.
For my first Diapers.com shopping experience, I ordered the clothes that my girls are wearing in these photos, a Barbie car for my little one's second birthday, some shampoo and conditioner for myself and two sizes of batteries for all of the toys around the house that aren't working. I applied a Diapers.com promo code (TRYUSLOVEUS) which got me 20% off my first order. I will also receive 10% off of my next order with this promo code. (More promo code details below)


My first Diapers.com shopping "trip" was one of the easiest online shopping experiences I've had, even though I took about an hour to decide on outfits for my girls. Their website is easy to navigate and their products have been handpicked by experts. I found everything from designer children's clothes, to diaper bags, Halloween costumes, bottles and baby gear in various price ranges. I'm telling you, they have it all. And my order arrived the very next day. [Queue the happy dance music]
As a new mom, getting the whole "which brands are best" thing is extremely overwhelming, but with the help of The Naptime Reviewer and the experts at Diapers.com, you'll be taken care of. Diapers.com even offers 1-2 day shipping, plus, all orders above $49 qualify for free shipping. Trust me when I say that Diapers.com is amazing.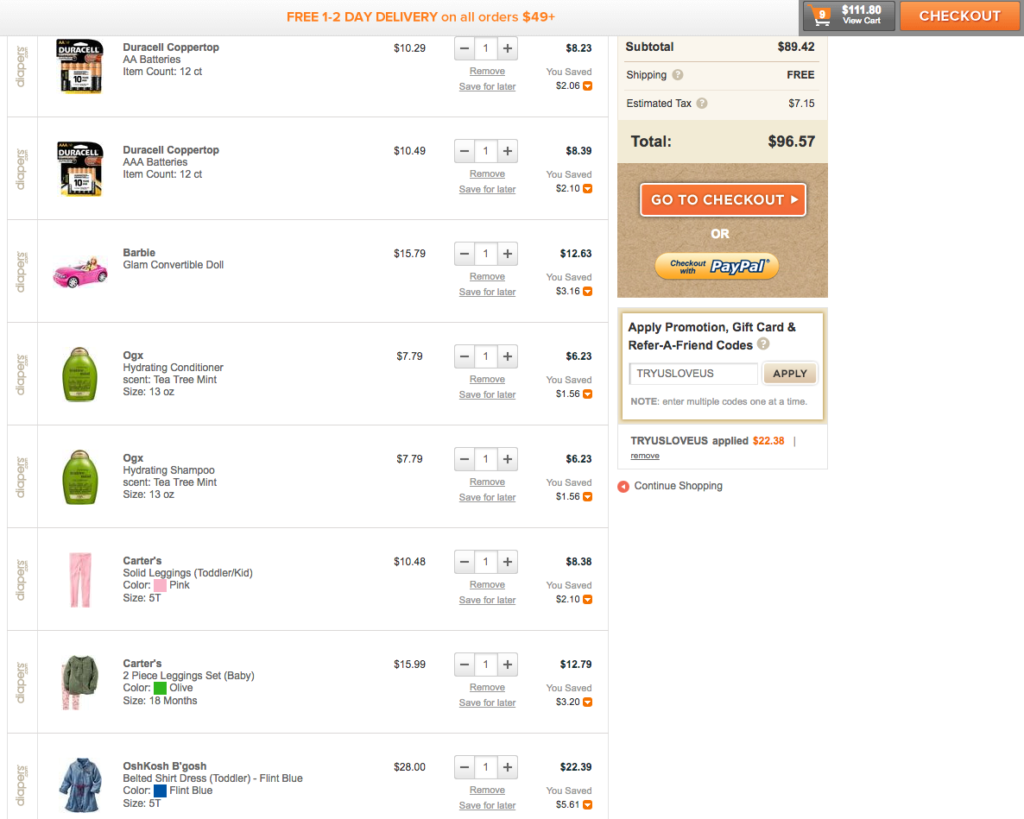 Diapers.com Promo Code Details for New Buyers
Receive 20% off your order* plus extra $5 off with a case of diapers.
Enter code TRYUSLOVEUS at checkout.
Receive 10% off your entire second order**
Expires 12/31/2016
*Excludes diapers, wipes and formula. Brand exclusions apply. Max. discount $35. To redeem enter code TRYUSLOVEUS. Offer subject to change and cancellation.

**Discount will auto-apply in about 24 hours to use on second order. Brand exclusions apply. Max discount $50. Offer subject to change and cancellation.

Products in my Shopping Cart