Everywhere Agency engaged me to do this post. I'm participating because I believe every child should have access to pajamas.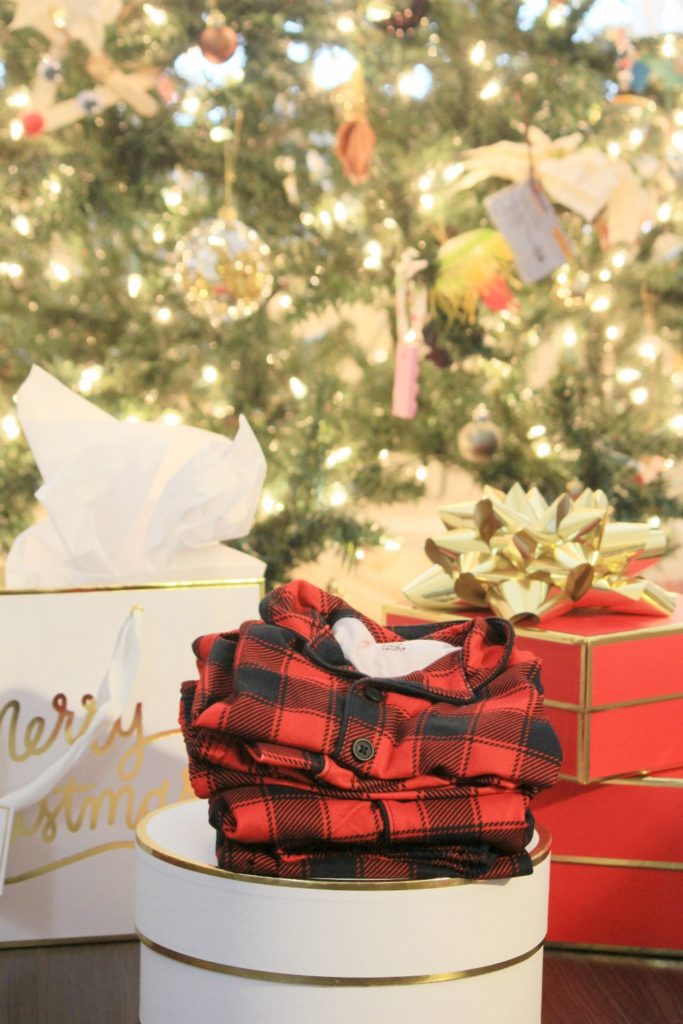 Imagine never owning a pair of clean, new pajamas. Imagine never being read a bedtime story. Or never reading your child a bedtime story. Or even owning a bedtime story to read to your child. For millions of children in this country, new pajamas and reading materials are an unfamiliar luxury.

Children need that intimacy and bonding time with their parents that storytime helps develop. They need a safe, warm, cozy environment. While this may seem obvious to you and me, it simply doesn't happen in all households. I have personally seen families that have been displaced due to various reasons and have seen them go from haves to have-nots. I've also seen families who simply never "had." Families are forced to sleep in unfamiliar places without their own belongings. And in some cases they have never had anything to call their own.
Imagine attending school (if you're lucky enough) in clothes that are warn, out of style and that don't fit properly. Kids can be terribly mean and notice little things like warn and torn clothing. Many of us like to donate our used clothing and toys to local shelters and organizations, which is always a big help, but imagine opening a brand new pair of pants or pajamas for the first time. Imagine being the very first one to wear that article of clothing. It's powerful and makes you feel on top of the world.
Pajama Program
For the seventh year, Carter's (one of our favorite children's brands) has partnered with Pajama Program to provide comfort and literacy to children in group homes, shelters, and other temporary living situations.
Carters will be accepting PJ donations in-store throughout the remainder of the year (12/31/16). Monetary donations may also be made online and will be used to provide more books and PJs in your local community, as well as to help build reading centers around the country.
Use their Store Locator to find a location near you. Help children that are less fortunate than yours this holiday season by donating brand new pajamas.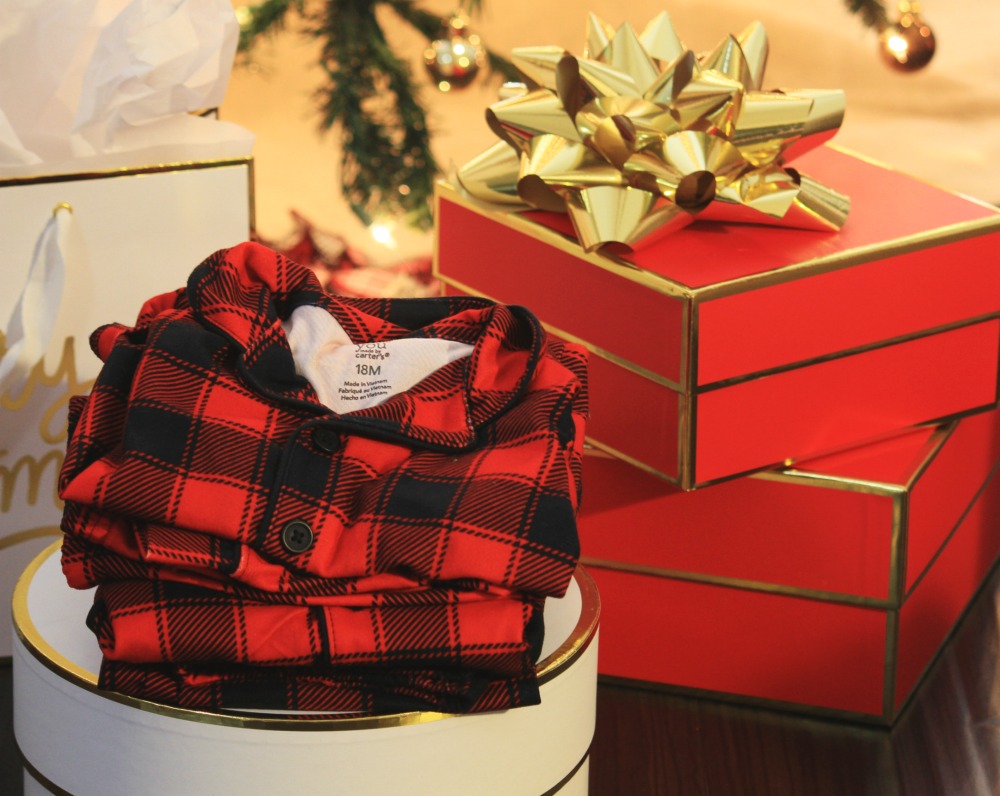 Giving Tuesday
Giving Tuesday is November 29th and Carter's will match all PJ donations up to 100,000, both in-store and online!
To make it easier, I provided a link to the Carter's PJ Shop.
Please take a minute to share this article to help raise awareness for the Carter's Pajama Program.