Happy Family is one of the largest and fastest growing premium, organic baby food brands.  It was founded in 2006 and began with a mission to change the trajectory of children's health. They launched with just five items (you may remember their baby squeeze pouches) and the knowledge that nutrition during the first few years of a baby's life helps establish the foundation of life-long health and wellness. Today, as a company of moms that know breastfeeding is best, they also recognize it's not always an exclusive option for all families. Staying authentic to their "parents and babies first" approach to innovation, Happy Family has announced that it's now arming parents with nutrition experts, lactation consultants, and trustworthy products to help achieve exceptional, tailored nutrition for their infants.
I received samples to facilitate my review.  All opinions are my own and are honest.
When you visit the Happy Family website, you will notice that the site is broken up into four major tabs: mama, baby, tots and kids.  Within each of these four tabs you will find lots of great products including their line of prenatal nutrition products.
Happy Family maintains rigorous quality standards for all products that go beyond USDA Organic certification. The company also regularly audits its partners to ensure standards of safety, quality, sustainability and traceability are met.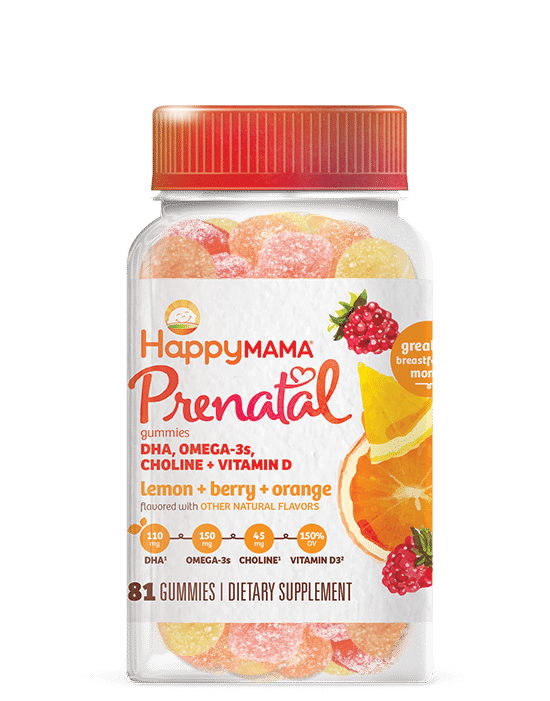 I was recently sent some of these products to test out and review.  My favorite product was the prenatal vitamin gummies.  They were great tasting and easy to eat!   Scroll down for my thoughts and ratings on all of the products.
Resources for Moms
Happy Family's Infant Feeding Support Resource Center provides direct access to Cornell-Certified lactation specialists, nutritionists and registered dietitians, known as the Happy Mama Milk Mentors, that are available up to eight hours a day. They're there to answer your lactation and nutritional questions and to offer support.
The Infant Feeding Support Resource Center also provides educational materials from industry experts ranging on a variety of topics, including formula comparison charts, scientific-based articles about prebiotics, and much more.